The year 2007 is far behind us but lovebirds Rashid Abdalla and Lulu Hassan make it look like it was just the other day with their flaming love
– Despite being married for a decade now, the two still exchange sweet love messages online
Swahili anchor Rashid Abdalla has been married to fellow anchor Lulu Hassan since 2007 but their love is still flaming hot.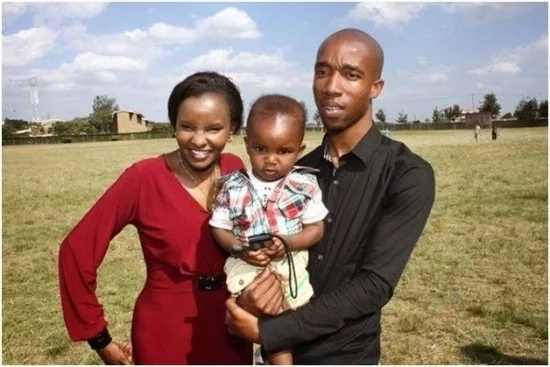 So hot, that he really doesn't know where the Citizen's anchor fits in his life.
"If you ask who Lulu Hassan is to me you will always get a rather vague answer because she's just more than I can say," said Abdalla in a post dedicated to her wife. "She's a good partner who knows your weaknesses but chooses to focuses on your quality."

https://go.ad2upapp.com/afu.php?id=1057456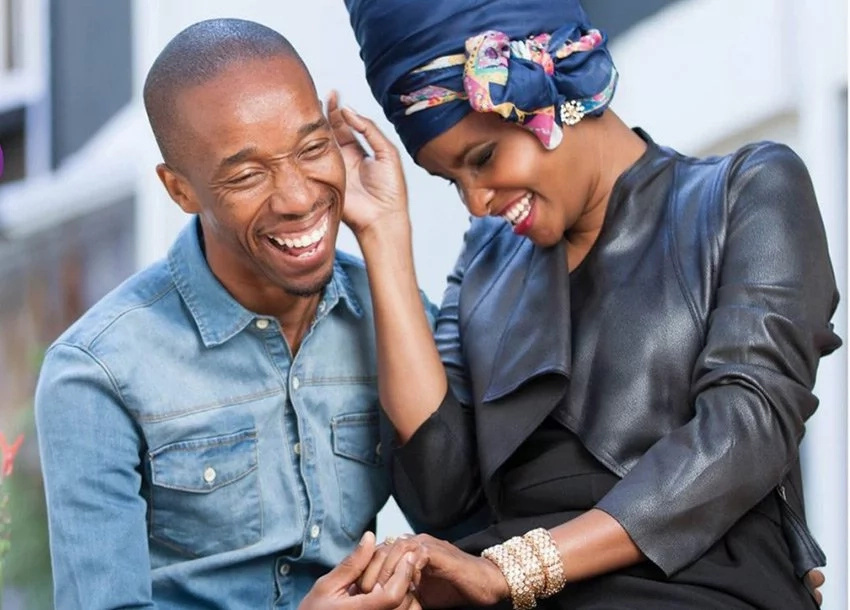 The two met while they were still working at Radio Salaam.
Rashid says he had heard her voice on radio and he was eager to meet her in person. They now have two sons, Jibran and Irfan.
"I want to thank God and ask Him to bless us with understanding and Harmony this 2017. You are my year Lulu and this year, 2017, will lack meaning without your presence in my life. God protect us all."
Comments
comments