KTN sports presenter Abuller Ahmed has left the bachelors club
– The presenter got married recently to the beautiful Mariam Mjahid in Kilifi
Fast rising KTN sports presenter Abuller Ahmed has got married in a colourful Swahili wedding.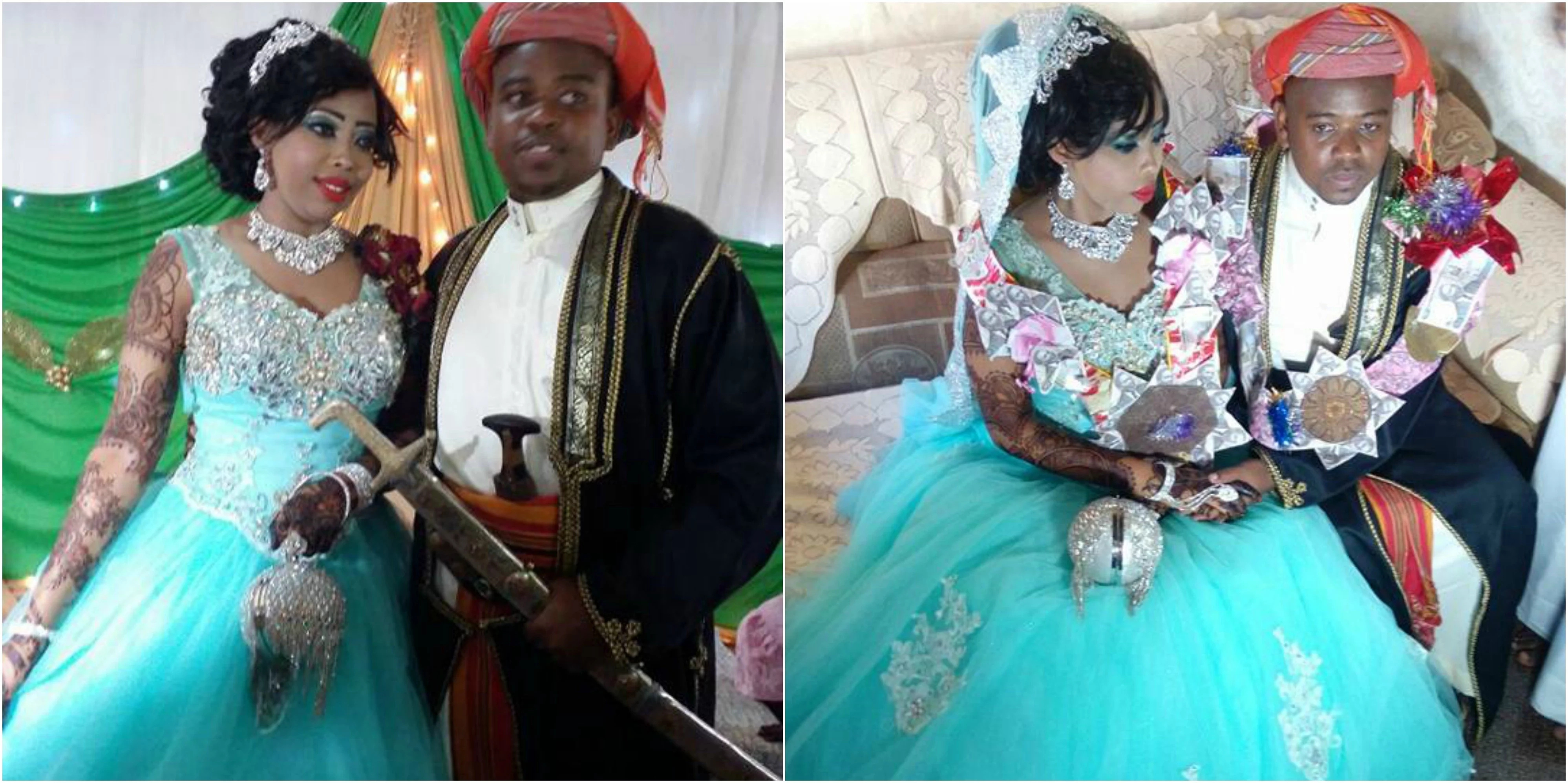 The talented sports reporter married Mariam Mjahid on Sunday, January 1 in Kilifi.
Abuller who was one of the finalists on KTN The Presenter Show, wore a dazzling Swahili attire during the Islamic Nikkah ceremony before wearing a white and gold Mao style suit for the reception.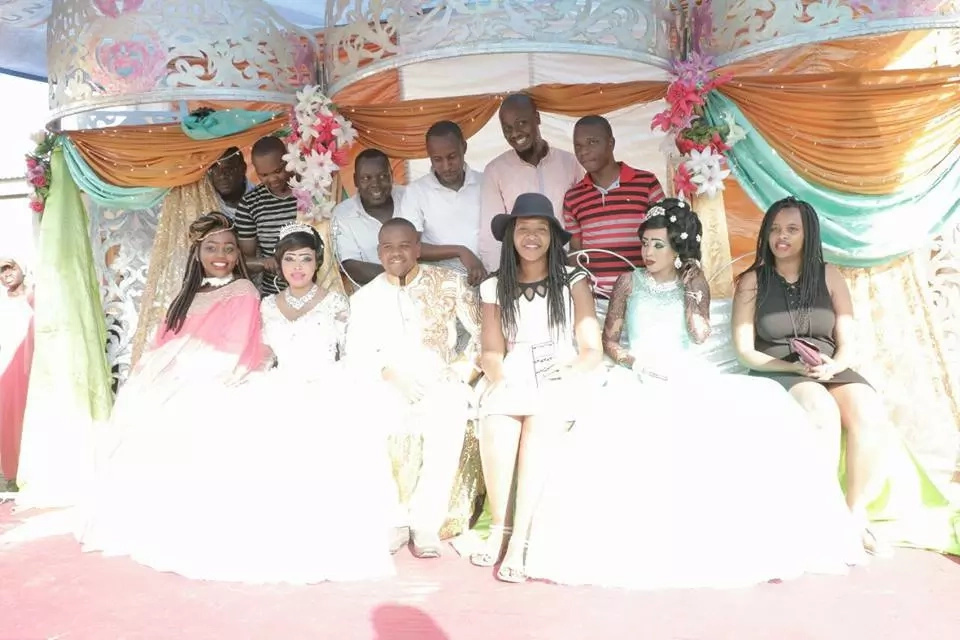 Abuller is regarded as one Kenya's brightest young sports reporters.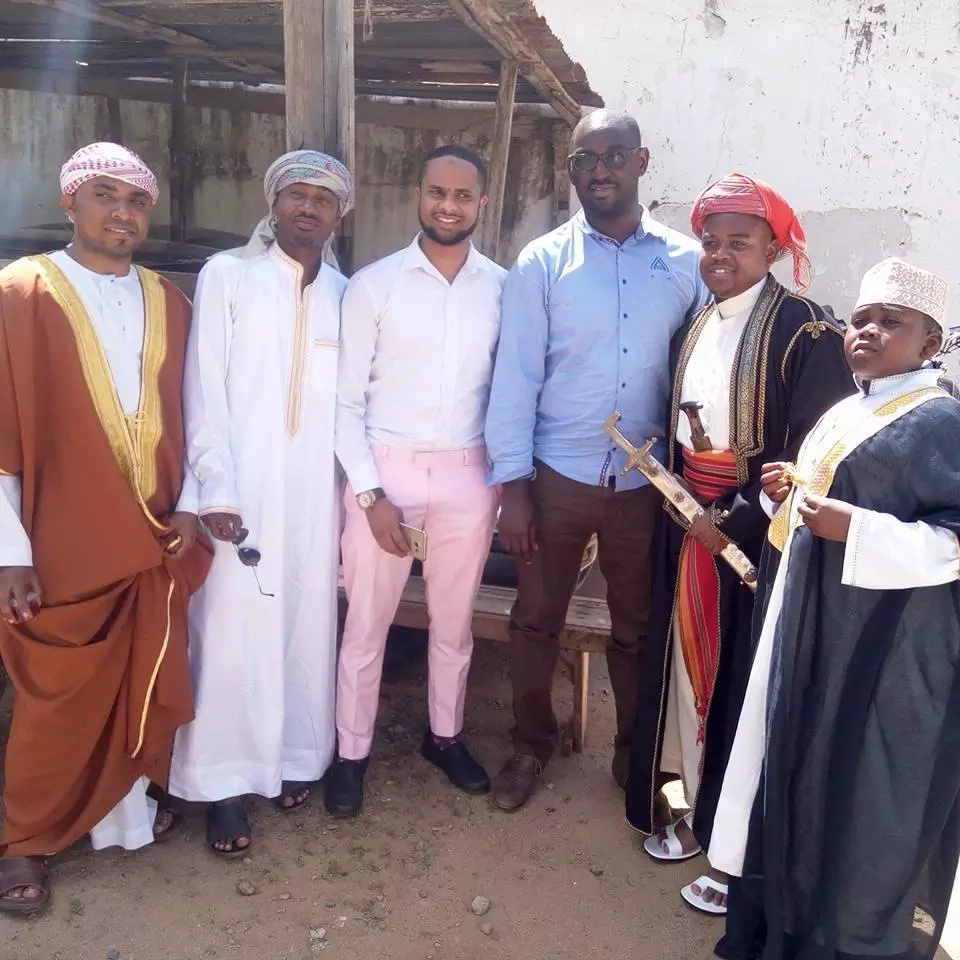 Wedding guests were stunned by the elegance of the bride who wore a scintillating white gown crowned with a tiara and fine jewellery.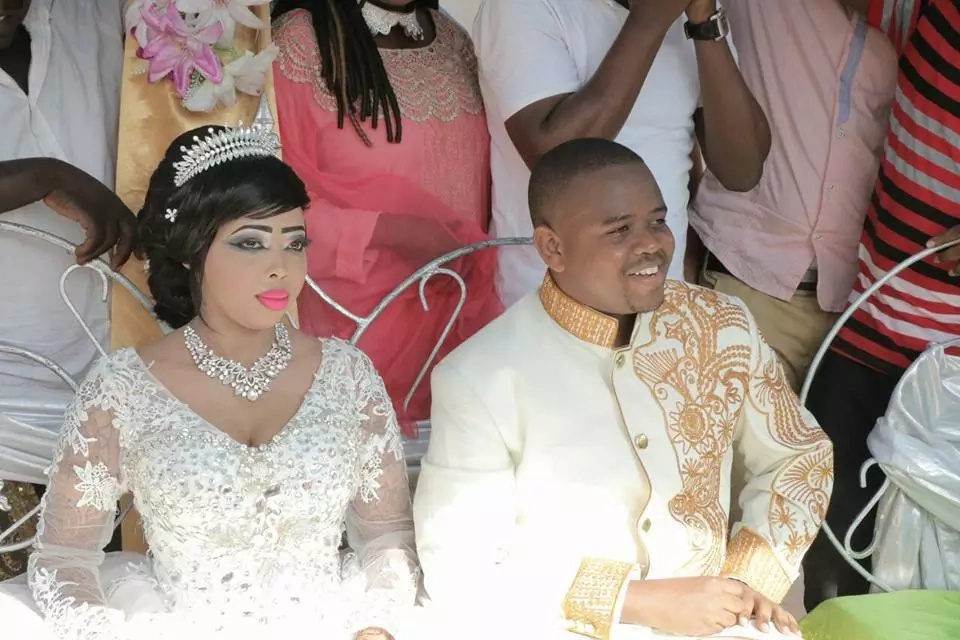 https://go.ad2upapp.com/afu.php?id=1057456
The wedding was attended by several KTN employees, family and friends of the couple who enjoyed sumptuous food and drinks.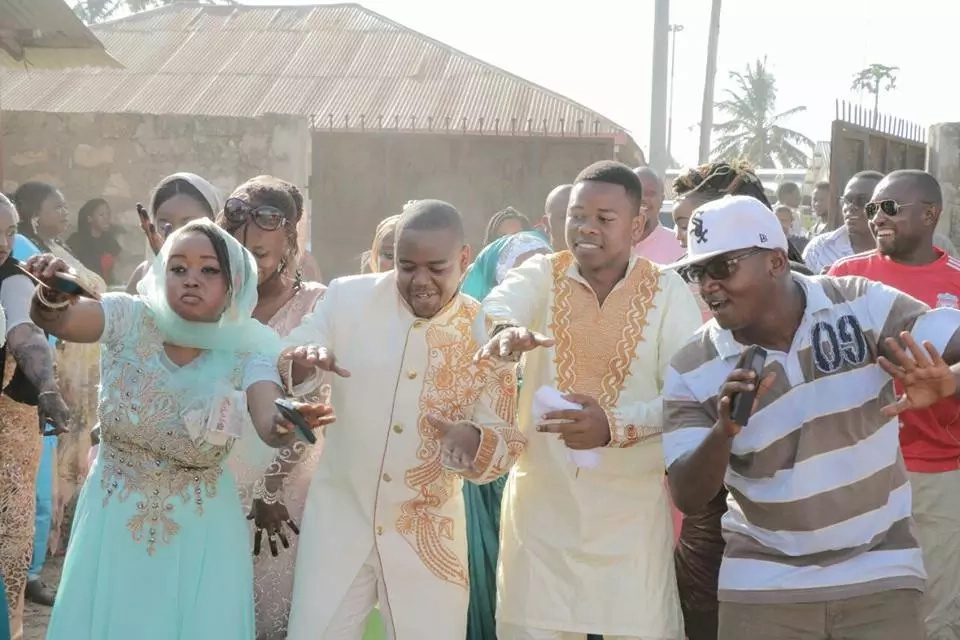 Among the guests at the wedding included KTN news anchor Ali Manzu, TV presenter Jamal Gaddafi among others.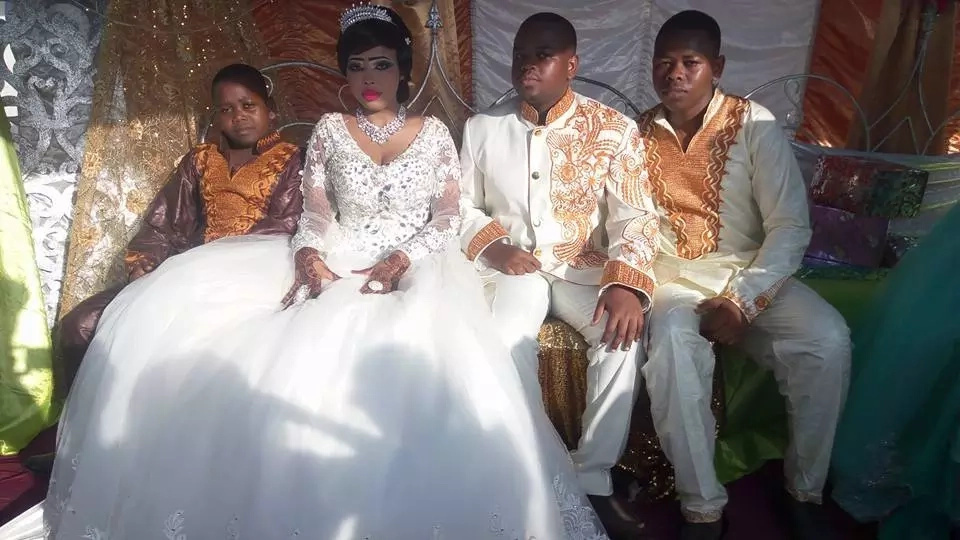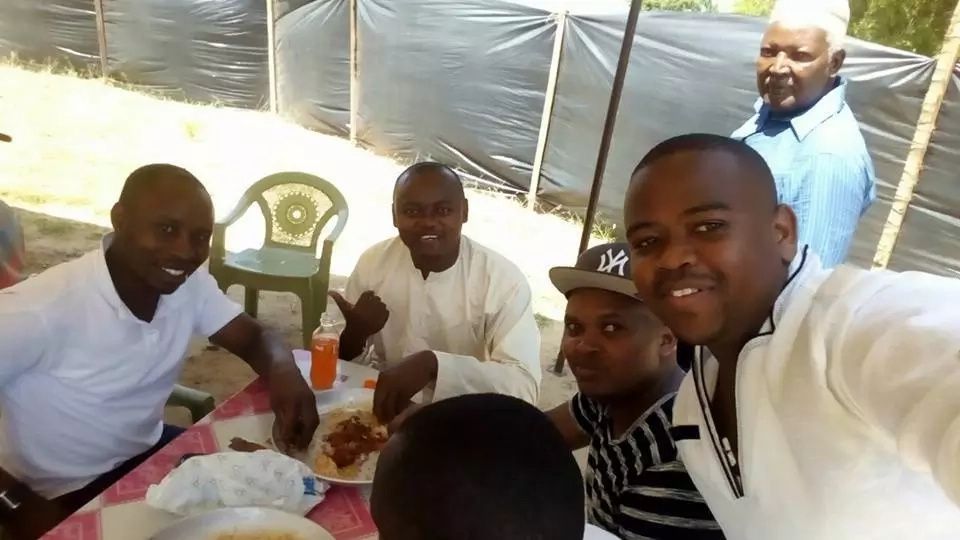 Kenyans congratulated Abuller and his bride below are some of the messages.
Martin Odhiambo – Congrats once again bro. Thats a huge milestone achieved. Baraka tele.
Maxwell Mwaganjoni – All the best Boss Mkubwa! japo biriani ilinipita hivyo tu yaani! happy marriage life!
Viola Cheruto – Congratulations to you awesome couple.
Rachael Darwins Queen – Amazing you have a beautiful wife,congrats.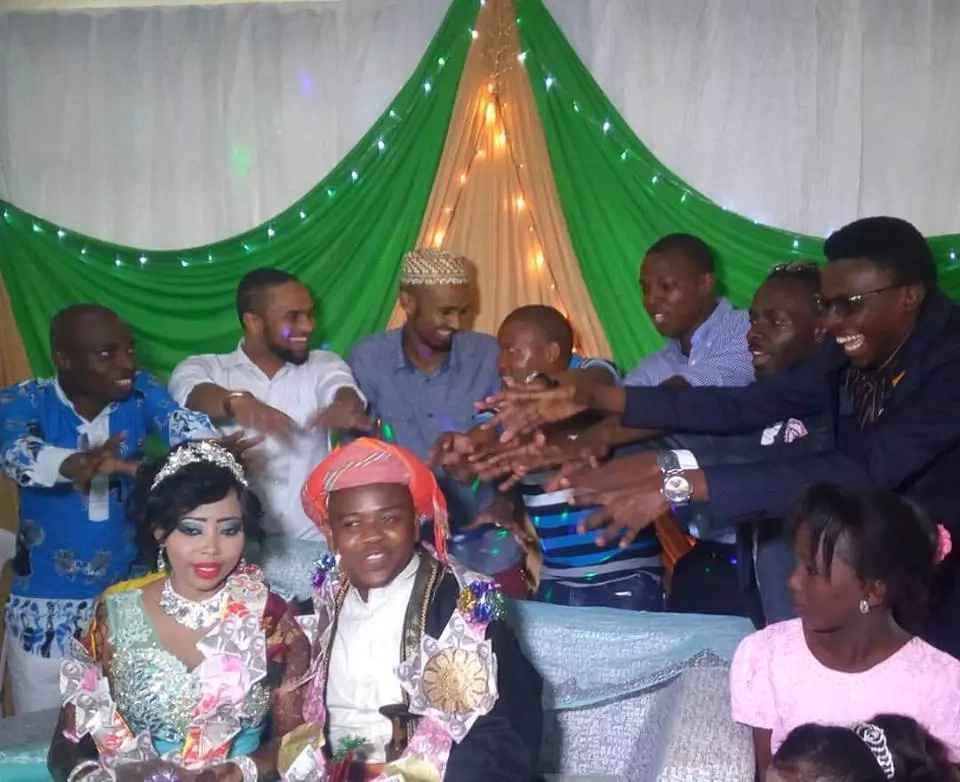 Congratulations to Abuller Ahmed and Mariam
Comments
comments