I found my ex in bed with another man, Arrow Bwoy confesses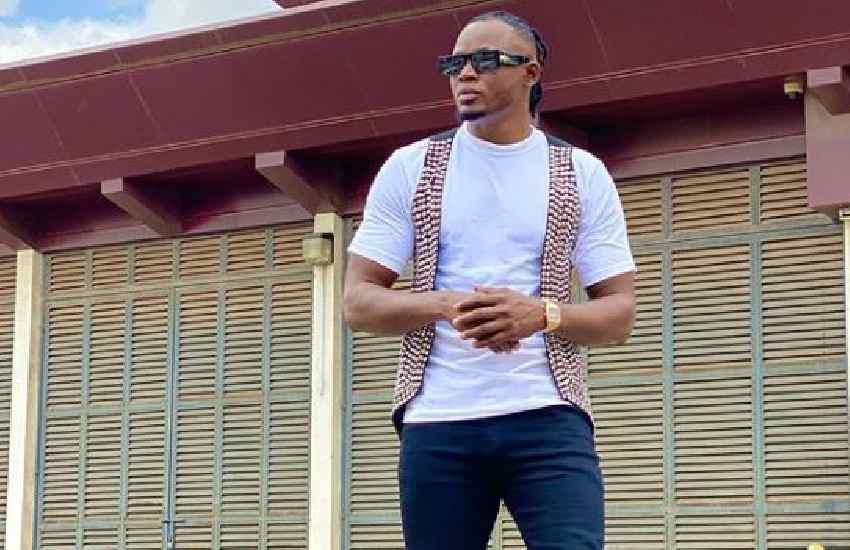 [ad_1]


By Felix Kavii



22 minutes ago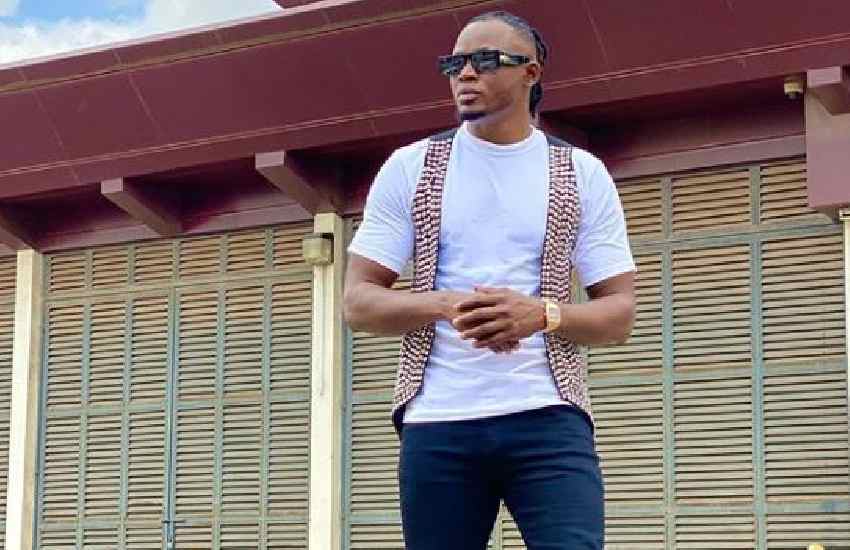 Singer Arrow Bwoy has opened up about a heartbreak that left him a wounded man. In an up-close and candid interview with Standard Entertainment & Lifestyle, the Toto star was moved to tears as he revealed the inspiration of his new song 'Mapenzi Balaa'.  
Read Also: Arrow Boy confesses his love for Ugandan singer Jackie Chandiru
It is a story of love gone sour. This is after he caught his longtime girlfriend in bed with another man. "This Corona will show us things. It is the reason behind many families breaking up and I am a victim. The other day, I had missed spending quality time with my girlfriend and so I decided to borrow an essential services pass from a friend to go to her place at night for a surprise. Little did I know I would be surprising myself," sad Arrow Bwoy.
"I decided to buy grilled chicken from one of the eateries in town and then headed to her place where I have never needed permission to visit at night. Upon getting there, I caught her pants down with another man and what an embarrassing moment this surprise turned out to be," he narrated. "I was hurt so deep but I didn't want to cause drama. Being the man I am I could not turn this into a fight. I turned back and headed home where I decided to fight back by expressing myself through the lyrics of my latest song," added the singer. 
Read Also: Arrow Bwoy and I never dated- Nadia Mukami comes clean on publicity stunt
He said he turned to music for healing and focused on his career. The song that he released on August 20 featuring Otile Brown dubbed 'Niache Niende' is the first track of his forthcoming album titled 'Reflection'. It gives an overview of how the heartbreaking surprise from his anonymous lover went down.


[ad_2]

Source link