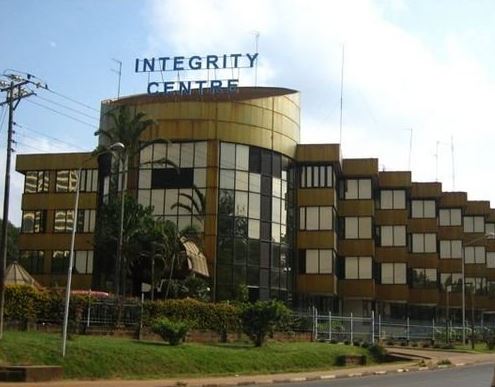 [ad_1]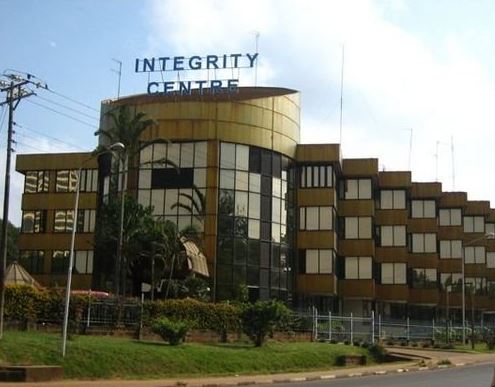 The Ethics and Anti-Corruption Commission has over the last 10 years investigated acts of corruption, economic crimes and unethical conduct in executing its mandate pertaining to law enforcement.
EACC also traces and recovers assets acquired through acts of corruption in bid to extinguish the benefits obtained through the vice.
Some of the high profile cases that the Commission has finalised over the last decade include:
1. Allegations of procurement irregularities in the construction of an office block for the Kenya Maritime Authority at an approximate value of Sh1.8 billion.
SEE ALSO: Haji orders arrest of former KPA boss Daniel Manduku
2. Allegation of inflation of the cost of construction of the Lake Basin Development Authority Mall by Sh2.5 billion.
3. Irregular procurement of Strategic Food Reserve Maize by the Ministry of Agriculture and National Cereals and Produce Board (NCPB) at an estimated cost of Sh11.3 billion.  
EACC says it has so far recovered corruptly acquired public property worth over Sh19.9 billion.
Among the assets recovered are public land, unexplained wealth, government houses, public utilities and road reserves. For instance;
1. 53 acres in Nairobi's industrial Area belonging to the Kenya Meteorological department valued at Sh5 billion.
SEE ALSO: Why implementation of Constitution has been a mirage
2. 1,800 acres of land belonging to KALRO in Naivasha valued at Sh8.7 billion.
3. University of Nairobi land located in Kilimani area worth Sh2 billion.
4. Woodley Estates houses in Nairobi worth Sh1.4 billion.
5. Land allocated to Race Course Primary School as playground valued at Sh700 million.
6. An access road to Jomo Kenyatta Public Beach in Mombasa worth Sh250 million.
SEE ALSO: Top varsity officials deny graft charges
7. Uhuru Gardens in Mombasa valued at Sh620 million.
The Commission says it is currently focusing on high impact investigations based on public interest, value of loss and personalities involved. 
[ad_2]

Source link