Luo rap is life, I find it therapeutic – rapper Vicmass Luo Dollar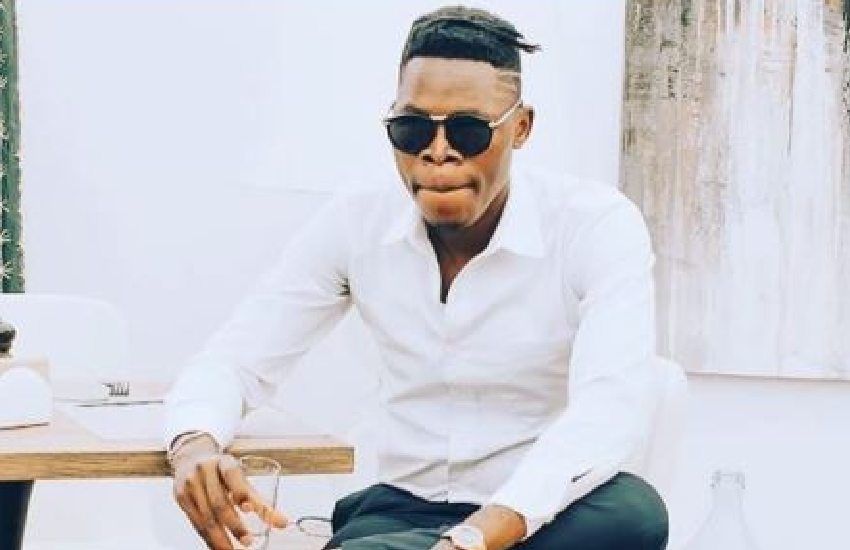 [ad_1]


By Standard Entertainment



1 hour ago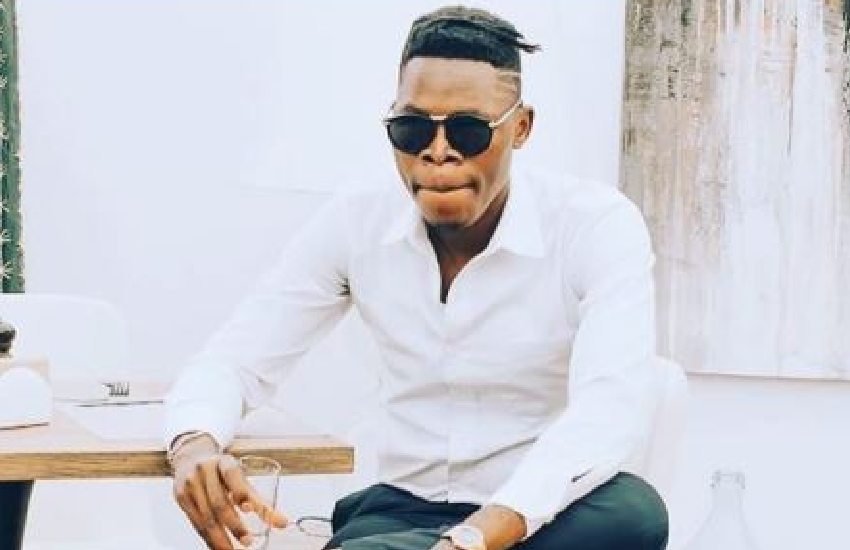 Music, they say, is a universal language. No one, arguably, appreciates this more in Kenya's vibrant hip-hop scene than rapper Vicmass Luo Dollar. In an interview with the Standard Entertainment & Lifestyle, the rapper dubbed by some as the second coming of Wicky Mosh, Gidi Gidi Maji Maji and Poxi Presha said that he finds songs in indigenous African languages therapeutic.
Vicmass explained that he found his true spirit by rapping in Dholuo and has never found any reason to go mainstream despite striking gold in Bank Otuch. He noted that he abhors being defined as a Luo musician just by the mere fact that he permeates the communities' culture in his music by virtue of birth but instead wants to be in the lenses of Africa as a son breathing continuity; the excellence of our own languages.
Read Also: Once a street urchin rapper Vicmass Luodollar could be Octopizzo's next protégé
The rapper went on to underscore that he is not resistant to making commercial music nor is he incapable but that he prefers making waves of his own, in sync with his true calling and happiness. He pointed out that he has, in fact, made soulful English and Swahili songs with various notable acts in Kenya.
"What a lot of people don't know is I don't rap in Dholuo because I am Luo nor because I can't rap in Swahili or English. I am 10 years deep in the game. I recorded my first song in 2006. From 2006 to 2012 I had over 52 songs in Swahili and English no jang'o. I then recorded my first Luo song in 2014 ft Labalaa called Ndesna Bwoyo. This is where I found my true spirit. Any time I rap in Dholuo it is like my therapy; I do it more for spiritual reasons because that is where my happiness lies," said Vicmass.
On whether he feels pressured to conform, the self-styled Afro-rap magician said he has stuck with the same producers since 2016 and finds comfort that his songs, though not in English or Swahili, are enjoyed across the board by fans who appreciate the sounds from Kenya's rich and diverse terrain of musical styles. "Pesa Yash Gwonyo EP is up and doing pretty good. Luo rap is just life. I do it with pride," he said. "An organisation based in London, UK wrote to me in January 2020. I was to perform and collect an award they honoured me with. Unfortunately, Covid-19 got in the way."
Read Also: I'm a Luo… I'm not poor – Former street urchin and 'Bank Otuch' hit artiste Vicmass Luodollar
Not one to sulk, he highlighted that he has made up for lost time and roped in Congolese singer, songwriter and guitarist Flory Red Pen and recorded For better for Worse wherein he stayed true to his Dholuo flow and provided what he termed as a flowery and uplifting ballad that feels like a "lucky morning prayer."  


[ad_2]

Source link