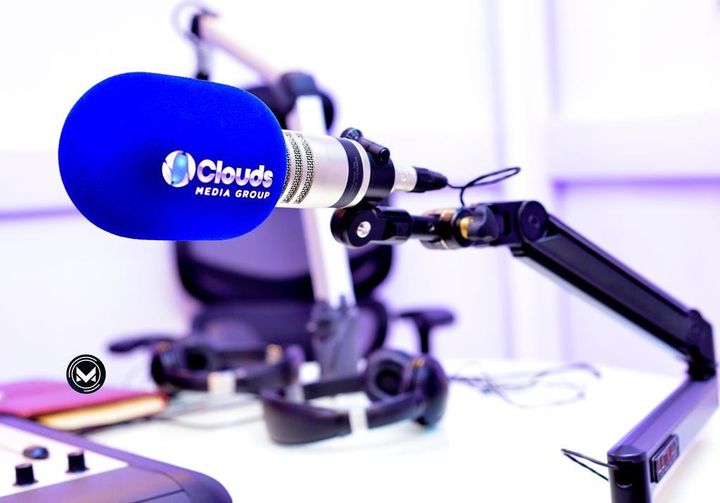 [ad_1]


By Steven Kisuli Muendo



2 hours ago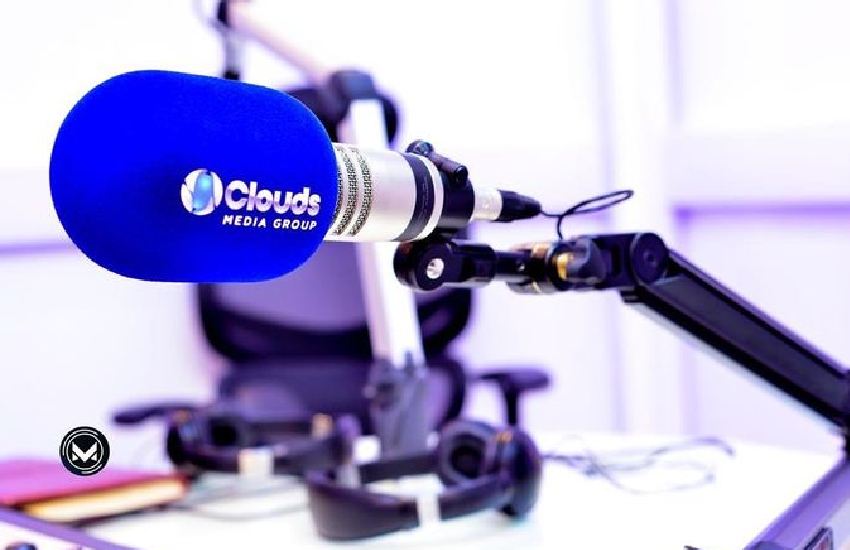 Popularly known for its wide scope in handling entertainment issues, Tanzania's broadcasting house Clouds TV and FM stations have today August 27 been banned from broadcasting by the country's communication regulatory commission.
The stations were ordered off air by the Tanzania Communication Regulatory Authority (TCRA) for seven days. This follows after the station announced election statistics that had not been approved by the National Electoral Commission.
Read Also: President Magufuli mourns prominent Clouds Media personality's death
According to The Citizen, in a statement released by the regulator during a press conference, it was stated that Clouds TV and Clouds FM violated the Code on political party elections broadcasting act of 2015 in their '360' and 'Power Breakfast' morning programmes yesterday, August 26. The stations were ordered to air apology for the rest of the remaining hours of Thursday, August 27 before the ban takes effect on August 28.
The Citizen further pointed that earlier this month, TCRA banned a radio programme (Jahazi) from the same station for allegedly promoting immorality in the station.
Read Also: Tanzanian songbird speaks on why she kept her relationship with late Clouds Media mogul private
Clouds TV is a private TV station based in Dar es Salaam – a youth inclined station that is popular for its youthful social media interaction segments. Launched in 2010, the station is known for airing locally produced films and drama shows as well as hard-hitting news and lifestyle features. The station is owned by Clouds Media Group, a group that also runs Coconut FM and Choice FM besides the sister Clouds FM.
There have been reports that the station stopped running any content that has to do with leading musician Diamond Platnumz after a major fall out about a year ago. Diamond is associated with Wasafi TV, in which he is said to be a major stakeholder.
Read Also: I do not own shares in Diamond's WCB empire – 'Clouds TV' boss
Today's state ban has been triggered particularly out of election results announcements on some MPs. On Wednesday, August 26, the National Election Commission said the station had aired some election results that showed that some political aspirants had sailed through unopposed.  


[ad_2]

Source link