Africa film and how to raise money from the entertainment sector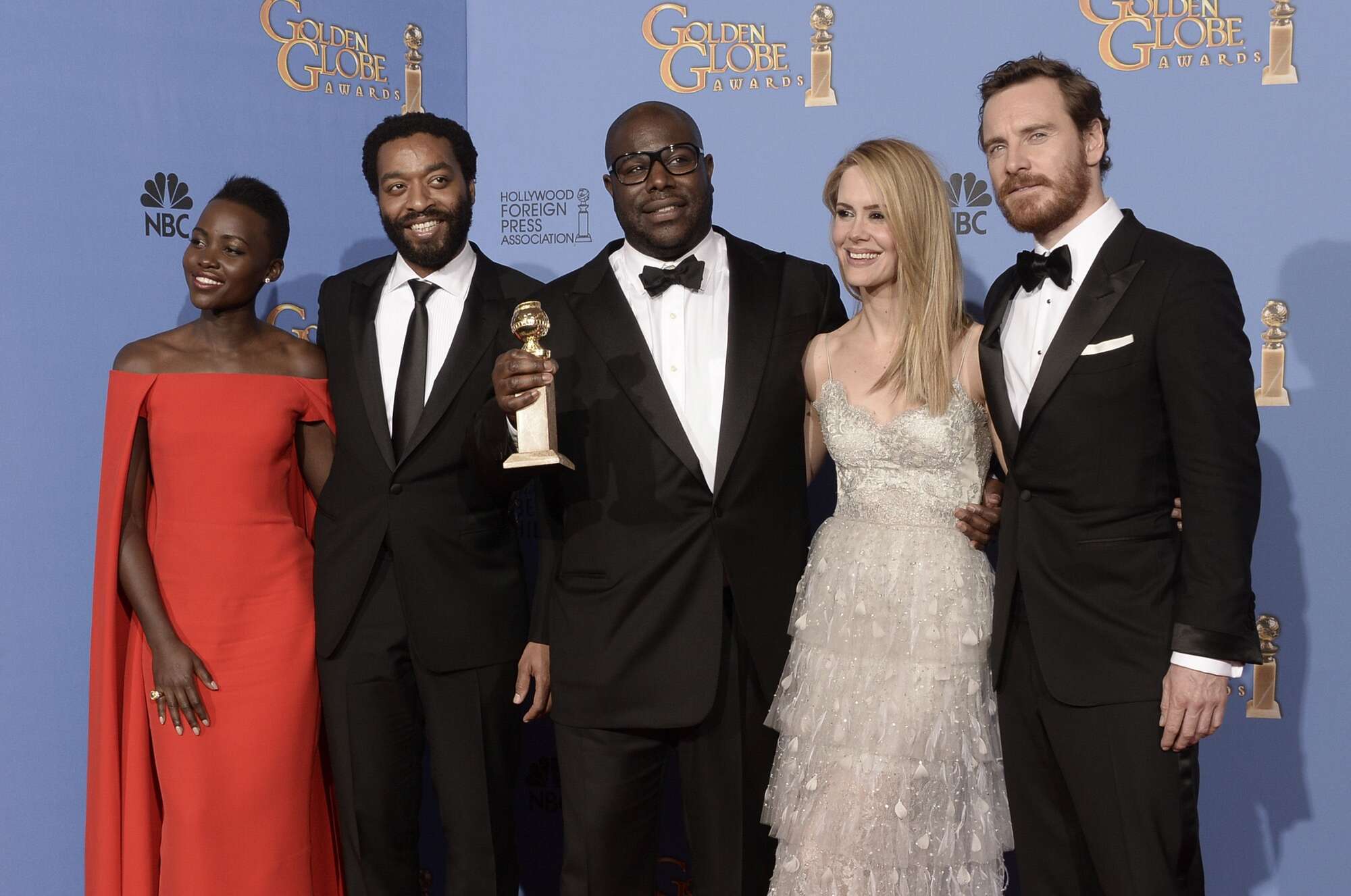 Africa film and how to raise money from the entertainment sector
Friday January 27 2023

For African fans, the just-concluded Golden Globes Awards continues to be a downer.
It's now 17 years since any continental movie received a nom for Best Foreign Language Film (last was Tsotsi from South Africa (2005)) and 50 years since we last won (last was Z from Algeria (1969).
Why is this a big deal? The Best Foreign feature category is usually the alternative vision of how cinema is made, and it offers a glimpse at other countries' views of the world.
If you ask me, Africa has had its own style when it comes to film production and a lot to say too. This is why I am baffled that we still haven't had any recognisable hits on the global stage.
It's easy to think of "racism" given the recent admission of past faults by the Hollywood Foreign Press Association the presenters of the award, but it's not enough of a stumbling block.
Beyond doubt, the African film industry exists within an unfavourable environment. Piracy, funding issues, lack of clear regulations, underdevelopment, gag orders, etc continue to bedevil the industry.
Piracy for instance has been estimated to cost at least 50 percent of the potential revenue – a big deterrence to investment.
Read: The art of making cash-minting films
The consequences can be seen through the dismal spread of the cinema network. A recent Unesco survey (2020) estimated the number of screens at a total of 1,651 in the continent compared to the United States, China and France, which had a total of 44,111 screens, 75,581 screens and 6,114 screens, respectively.
All that said, I presume funding problems account for a bigger stake.
To add to the old money channels; global grants, corporate sponsorships in exchange for brand placement, free-to-air broadcasters, pay-TV operators, public funding, local commercial banks (stringent collateral requirements disqualifying your case), etc, here's an alternative path to raise money for your movie.
Maybe let's start with how "not" to raise money for an independent film. If you run around town with a script and attachment letters and start taking money from people, the potential outcome is jail.
Read that twice. This approach is in violation of Capital Market's Authorities' securities laws. The same applies to crowdfunding, you'll also need CMA's nod.
Only private equity money, where you'll need to submit an information memorandum detailing the movie, its cast, industry stats and the return potential to a private investor, is out of the regulators' radar.
For investors, ponder this. The content market is booming with the ongoing digital revolution, which started some 20 years ago, serving as a crucial tailwind.
Research from Digital TV Research sees the African Video-on-Demand sector increasing its subscriptions from 3.9 million in 2020 to 13 million in 2025. Netflix has already bagged about two million subscribers across the continent.
Why is film financing crucial? The economic potential remains largely untapped. Besides, Africa needs to tell more of its own stories – whether or not the HFPA recognises them, create more quality films and finally expand its own film infrastructure.
Read: New content rules target streaming firms, creators
As an aside, the soft power of cinema is such that one single successful film can make an entire country more attractive to tourism and foreign investment.
Mwanyasi is MD Canaan Capital.
Comments
comments