Black Hats are becoming the biggest threats to Nigeria's budding digital economy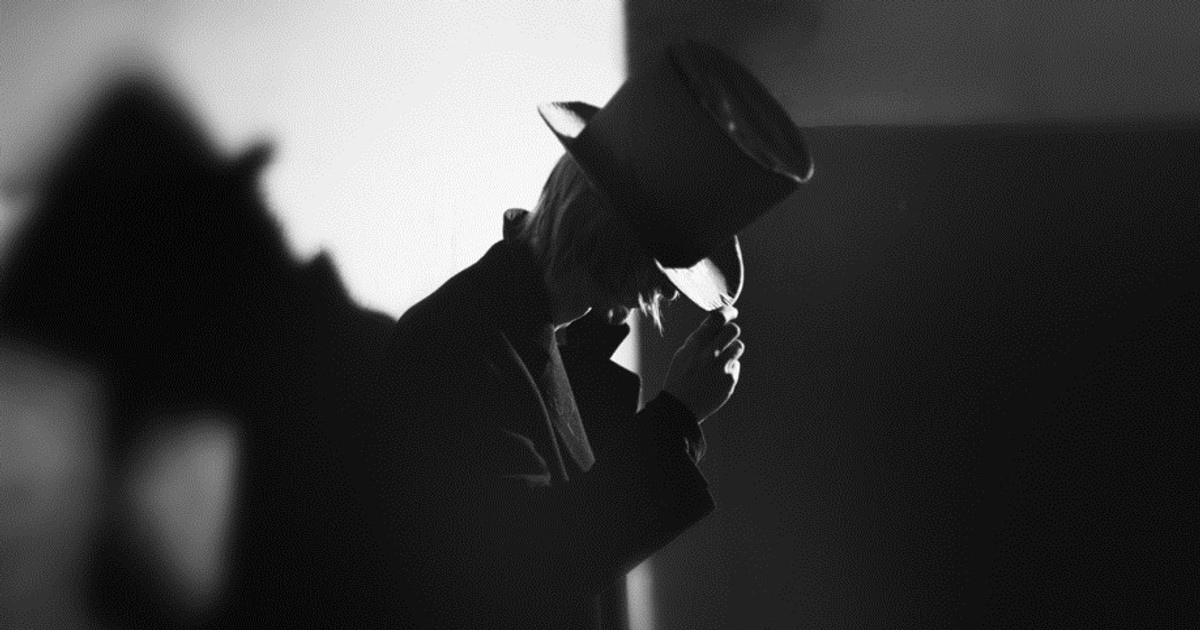 Pantami spoke at the start of a two-day cybersecurity stakeholders capacity-building workshop in Abuja on Tuesday, which was organized by the ministry in collaboration with the World Bank.
This report is courtesy of the Cable Newspaper, a news Nigerian-based news publication.
According to the minister, cyber-attacks have become a persistent challenge for businesses and organizations globally in the ever-changing world of technology. The minister noted that as the country's digital economy grows, there is an urgent need to tighten cyber security.
Pantami, as a result, urged for engagement with key industry players to make a significant contribution to strengthening Nigeria's cybersecurity landscape.
"It is important to note that cybersecurity is a global issue and collaboration between organizations is essential to combating cyber threats," the minister said.
"In Nigeria, the digital economy is rapidly growing, and with that growth comes the need for heightened cybersecurity measures and robust partnerships like the one with the bank," Pantami added.
Quoting a recent report by the Africa Cybersecurity Report, Pantami said, "cyberattacks in Africa have increased by 300 percent over the last year alone. This trend is particularly worrisome given that Africa's digital economy is on the rise.
The World Bank has predicted that Africa's digital economy could be worth $180 billion by 2025, representing a significant opportunity for growth and development across the continent."
Isa Pantami described the session as a critical step in securing Nigeria's cyberspace and strengthening stakeholders' abilities to address cybersecurity concerns effectively.
The minister emphasized that the government was dedicated to creating resilient cybersecurity, which is why the national cybersecurity policy and strategy would be developed and reviewed in 2022.
According to him, the policy offers a comprehensive framework for tackling cybersecurity vulnerabilities in the country, and privacy concerns and issues are being handled in collaboration with all key parties via the newly constituted Nigeria Data Protection Bureau (NDPB).
Comments
comments