CIB Bank Egypt fully acquires Mayfair Bank in Kenya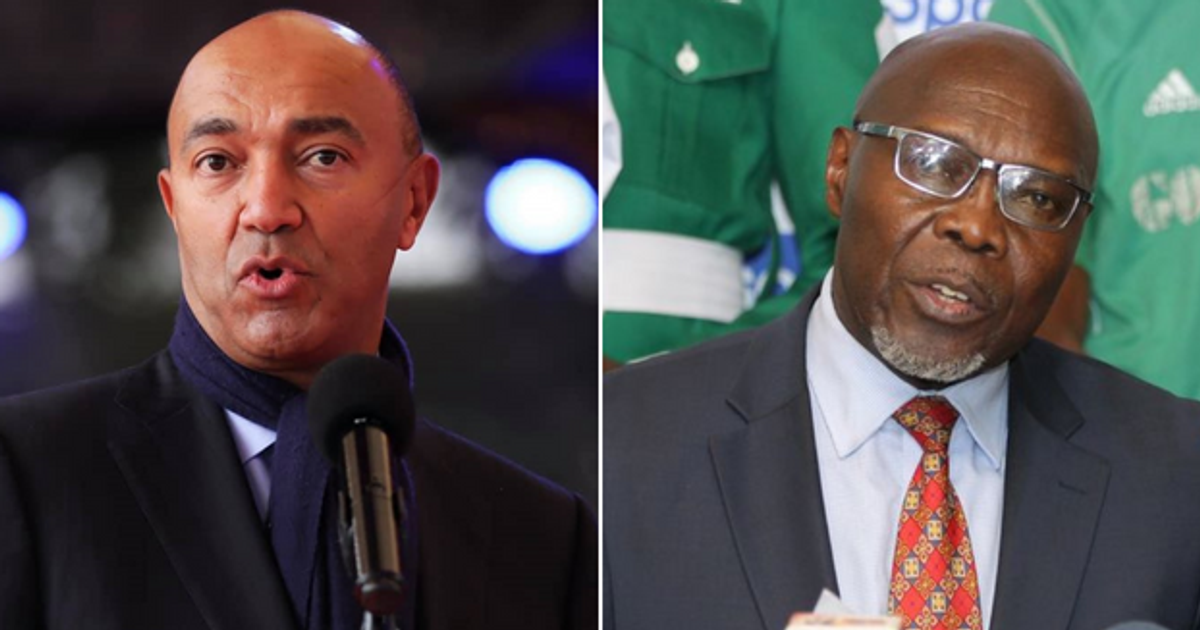 Peter Kenneth, Gor Mahia chair Ambrose Rachier, and tycoon Amos Gichuki Ngonjo are among the shareholders who will get the lion's share of the Sh4.98 billion ($40 million) offer.
Mayfair Bank was licensed in June 2017 and commenced operations in August 2017. Currently the bank has five branches in Nairobi, Eldoret and Mombasa and targets high net worth individuals and corporate market segment.
It is categorised as a small bank with a market share of 0.26 percent as at December 2022.
In April 2020, CIB had acquired 51% of Mayfair Bank for Sh4.4 billion ($35.35 million)
With the new deal, CIB takes full ownership of the Kenyan lender, making it a fully-owned subsidiary of the bank, having spent a total of Sh9 billion.
CIB is the first Egyptian bank to venture into the Kenyan market and aims to position the local firm as a key bridge between East Africa and Egyptian businesses.
CIB is also ranked at the top bank in Egypt with an asset base of $19.8 billion.
The bank's strategy for Mayfair CIB will focus on trade finance activities and digital banking solutions, specifically growing the Egypt-Kenya trade corridor.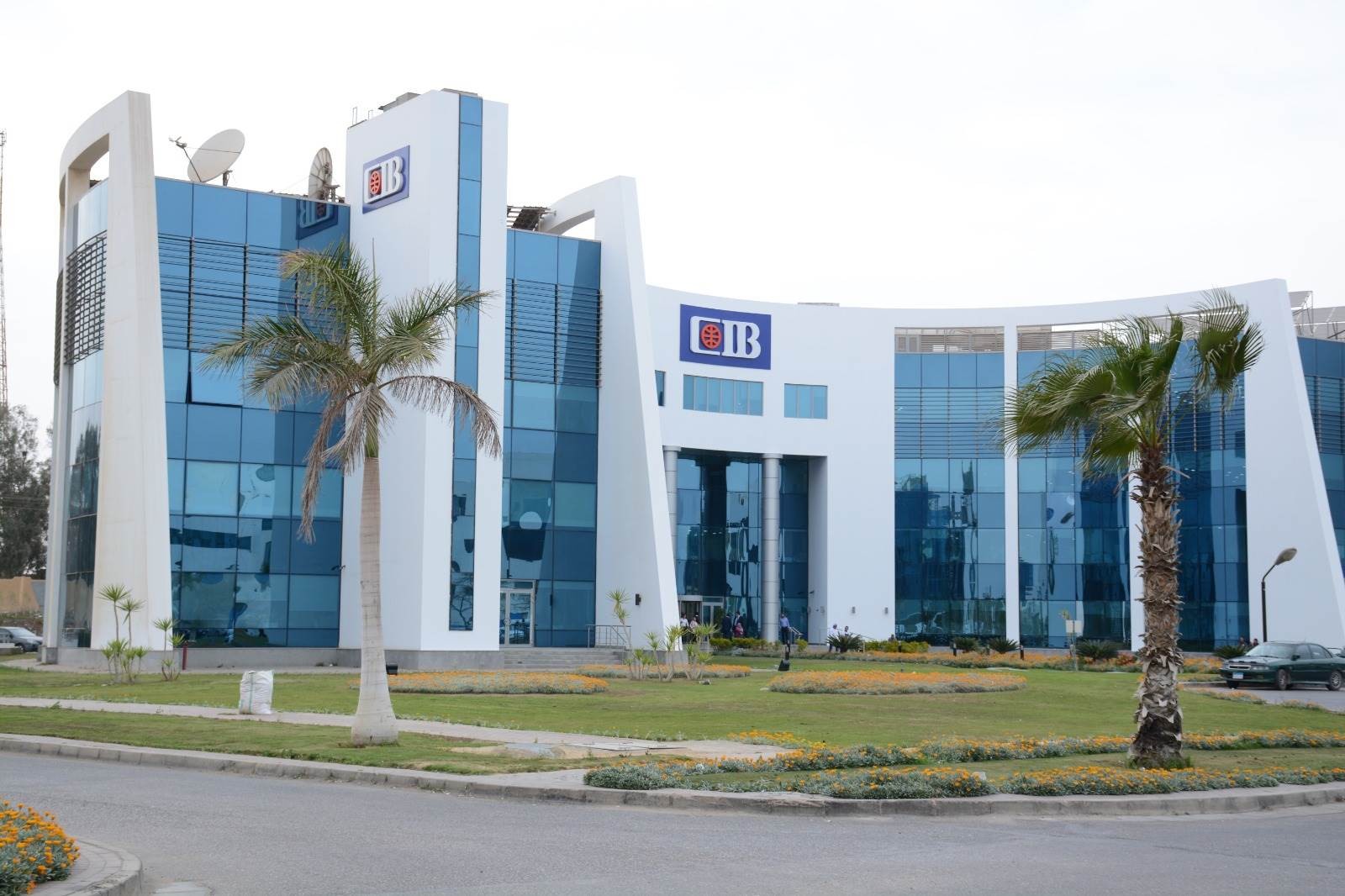 "We are pleased and grateful for this vote of confidence from the governor and CBK as a whole as we are firm believers in the prospect of the prosperity of the Kenyan economy and look forward to our contribution to the same," said Hussein Abaza, CIB's CEO.
After the aquisition of a 52% stake in 2020, a solid performance in 2021 saw Mayfair-CIB report its first ever profit since 2017 when it was first licensed.
Comments
comments