Citizen TV Crew Surprises Victoria Rubadiri Live On Camera (Video)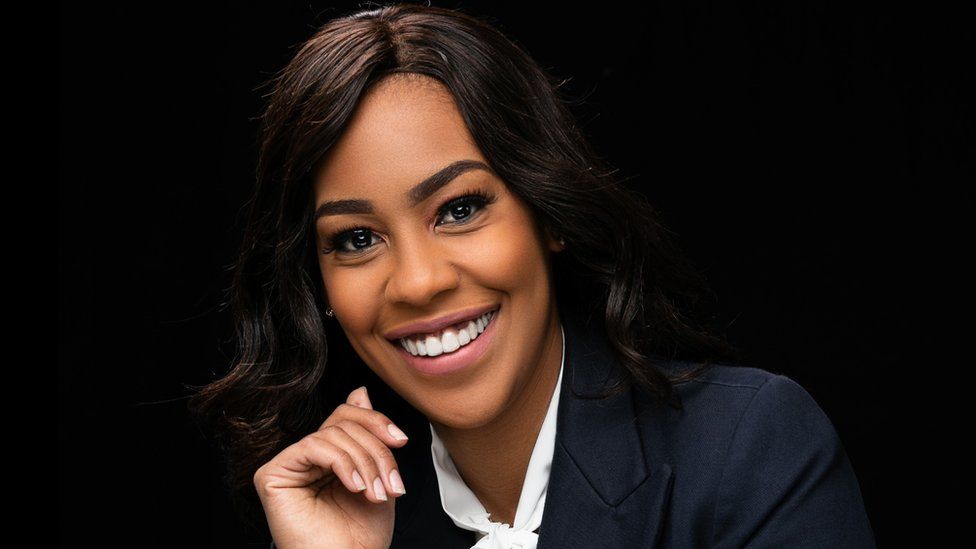 Citizen TV news anchor Victoria Rubadiri was treated to a surprise after her colleagues stormed the studio during a live news bulletin to surprise her.
Rubadiri had finished presenting the 9 PM news bulletin on Saturday, January 28 when the Citizen TV crew led by Rashid Abdalla and Lulu Hassan stormed in with a cake to celebrate her 36 birthday.
The surprise was visible in her reaction as she took some seconds before responding to her colleagues.
"What, are you serious thank you, Sijui niseme nini, thank you so much guys wow," Rubadiri said as the Citizen Crew sang a birthday tune to celebrate the occasion.
In an Instagram post after the surprise, Citizen TV news anchor Lulu Hassan wished Rubadiri a happy birthday.
"The warmest wishes to a great member of our team. May your special day be full of happiness, fun and cheer," Lulu wrote.
Victoria Rubadiri is one of the most accomplished journalists in Kenya.
In 2021, she got the opportunity to join BBC London for 3 months after winning the 2020 Komla Dumor Award.
The program saw her attending a course with the BBC academy where she thereafter joined the BBC News TV, radio, and online teams.
Comments
comments