CS Linturi urges Kenyans to substitute ugali with rice, potatoes amid maize shortage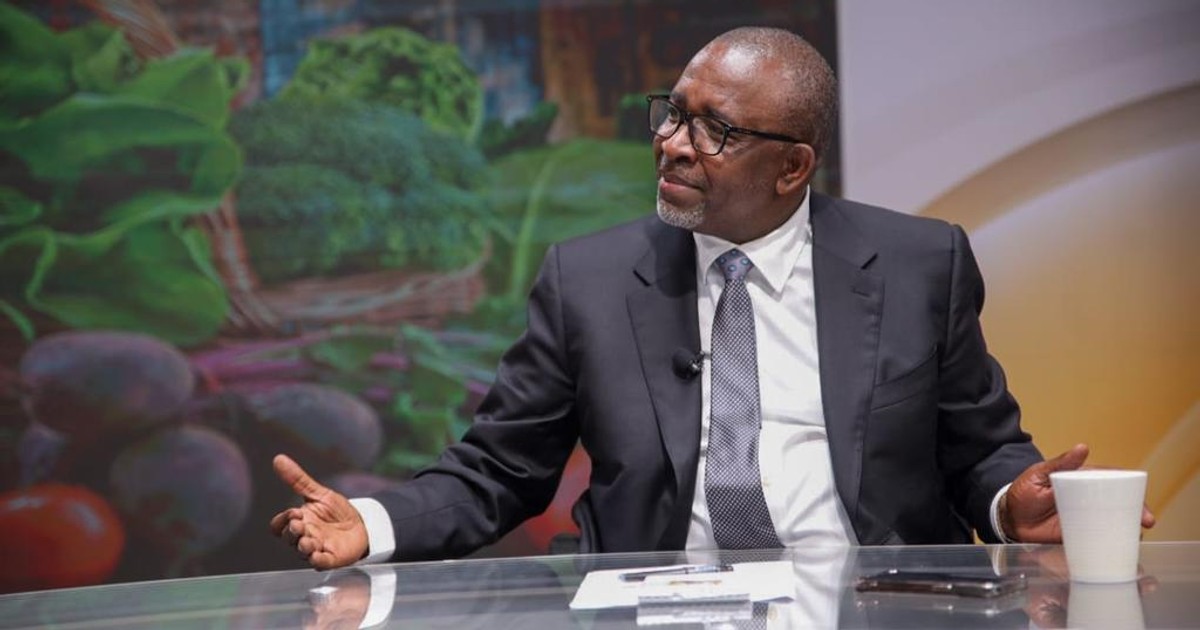 "We are trying to look for maize out there but the truth of the matter is that it is not there.
"Some of the countries we have approached do not want to share their maize with us because they are afraid of their food security. I, therefore, urge Kenyans to embrace rice, potatoes, and other food substitutes. We have already brought tonnes of rice and we are bringing more next week," the CS said.
He noted that the country was expecting a consignment of over 1 million tonnes of maize and 1.1 million tonnes of rice to arrive in the next two weeks.
This call for alternative starches comes as the National Assembly Committee on Agriculture and Livestock scrutinizes the subsidized maize flour program and Strategic Food Reserve.
The Committee raised concerns over discrepancies in contracts signed by the Cereal Millers Association and Grain Mill Owners Association, as well as payments related to the subsidized maize flour program.
According to the Committee's observations, Sh7.267 billion was spent on the maize flour subsidy programme, of which Sh4 billion has been paid, and Sh3.267 billion was pending.
The Committee expressed reservations about allocating more funds to the maize subsidy programme due to lack of sufficient information.
Lawmakers sought details of the amount of maize flour supplied by millers, the scope of distribution of the subsidized maize, how the Millers who participated were identified, details of the millers' contracts and how the distribution was managed including details of retail outlets.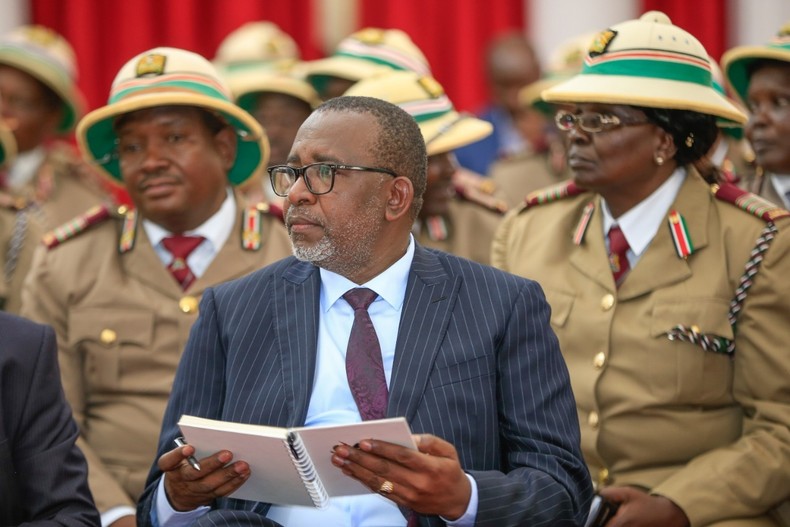 The Ministry of Interior and Coordination of the National Government, along with officers from the Kenya Revenue Authority, were responsible for ensuring the delivery of maize flour to the last mile.
However, Members asserted that the maize was not readily available to consumers at retail level.
Comments
comments