Diana Marua tells off ex-boyfriends who dumped her as she gushes over Bahati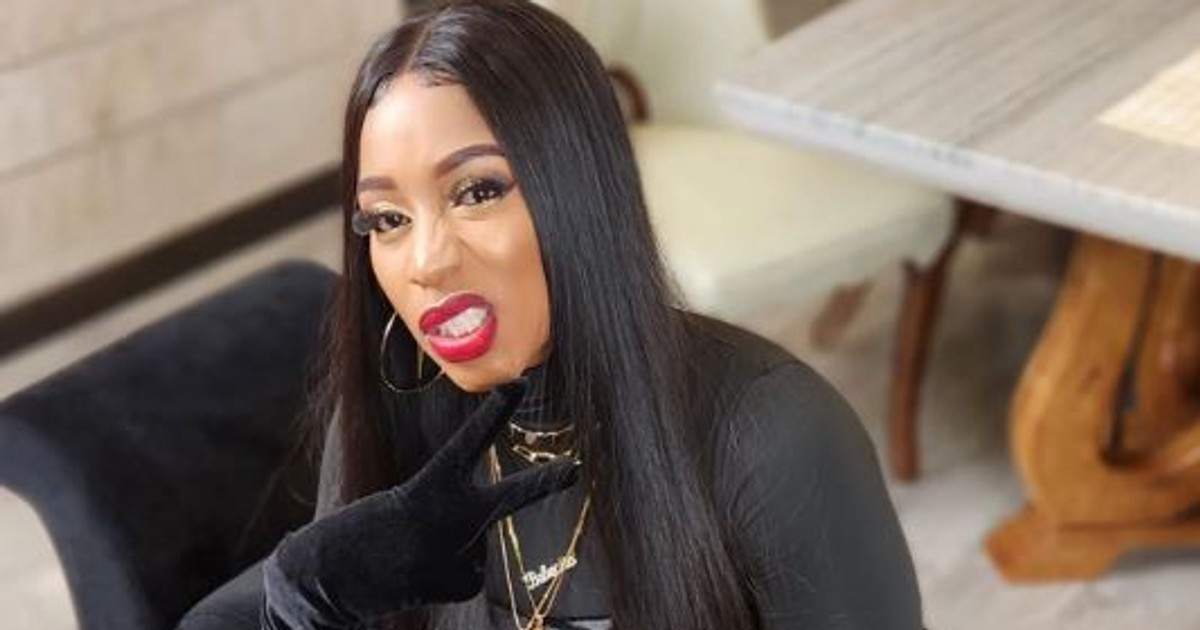 Taking to Instagram on Saturday, the rapper had no kind words to her former lovers who walked out and wondered how they must be feeling whenever they see her happy with Bahati.
"Now how are our exes feeling? This is just love," Diana stated before daring them to keep watching her enjoy her life.
"To the people left me at the table, kiwaru," she added.
The mother of three assured her husband that she is with him to stay and their love will never end.
On his part, the former gospel singer noted that he is at a happy place with his wife and is preoccupied with her.
"These days, why don't you listen to me anymore, I don't listen to you crying, I don't listen to you talking… I'm busy with Boo, man, I've already said it. I'm busy with my girlfriend @diana_marua," Bahati said.
The couple has been together for seven years and are blessed with three children together.
Bahati has another child from her previous relationship with Yvette Obura.
Comments
comments