Egypt and Nigeria have decided on some trade agreements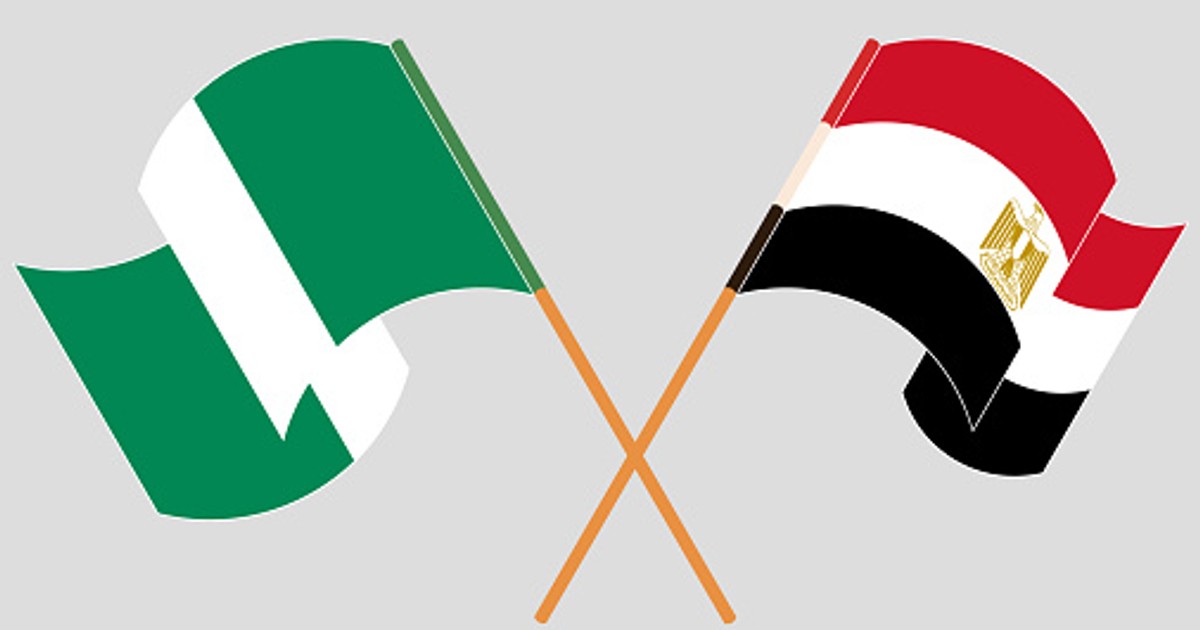 The procedure got underway in 2019 when the FCCPC and the ECA started talking about improving competition laws and policies between their respective organizations.
The FCCPC and ECA signed the Memorandum of Understanding on January 31, 2023, at the headquarters of the Egyptian Competition Authority in Cairo, Egypt, considering that both nations are a part of the largest economies in Africa and the commonality of both agencies' objectives and mandates.
"In this regard, the FCCPC and ECA have solidified their engagements in a Memorandum of Understanding." A statement by both parties reads in parts.
The statement further notes that the agreement recognizes critical issues that aim to advance both agencies' engagements through coordinated research, capacity building, and information and experience sharing to ensure consumers and businesses receive the protection and advantages that come naturally with the increased economic growth this engagement fosters.
The management of the FCCPC stated that two of the organization's primary responsibilities are protecting consumers and fostering fair competition in Nigeria, with its scope of application including all undertakings, conduct, and commercial operations within or impacting Nigeria.
Amb Nura Rimi, the Nigerian ambassador to Egypt, said, "the MoU and its scope presents a very important starting point, and key competition regulators like the FCCPC and the ECA are vital to market entry and stability. This MoU is an indication of both agencies' mutual commitments to promote trade and fairness."
Babatunde Irukera, the executive vice chairman of the FCCPC, welcomed the presence of the ambassador of Nigeria to Egypt, thanked his Common Market for Eastern and Southern Africa'(COMESA) colleagues for their assistance, and expressed gratitude for the warm hospitality of the Egyptian Competition Authority for hosting both the signing of the Memorandum of Understanding and the African Heads of Competition Dialogue Meeting.
"Signing this MoU today in a manner of speaking is an end somehow as it concludes the significant work of engagement, negotiation, and modification. By the same token, it marks the formal beginning of a framework and platform to increase trade between our countries, promote market fairness and ensure our continent progresses from the standpoints of choices for consumers, market-entry, and stability." Irukera stated.
Comments
comments