Five things that bettors in Kenya should be aware of regarding Betway's bonuses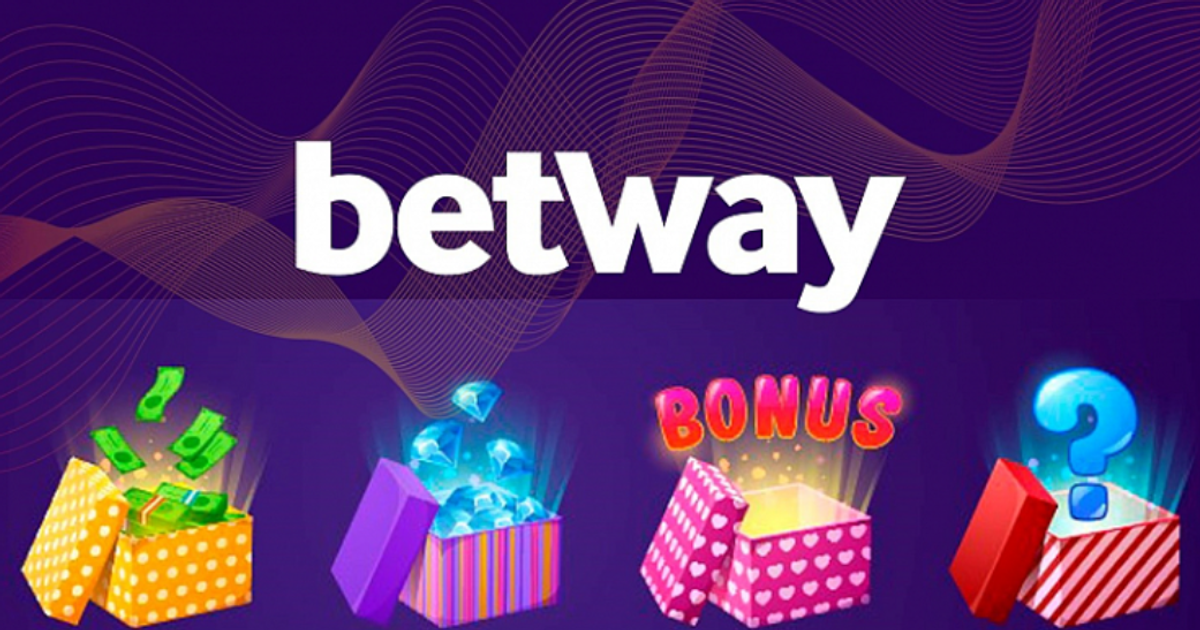 Although this industry is most popular in Europe, it is slowly moving to other parts of the globe, such as Kenya.
Speaking of this beautiful African country, the quick overview of the Betway bonus code shows that one of the leading names in the business has a different approach when compared to the rest.
Instead of offering people perks that they do not need, the site only has the best options. As a result, online bettors in Kenya who choose this operator can choose from an impressive selection of offers.
Although Betway may look similar to other iGaming sites in Kenya, experienced online gamblers know this isn't the case.
There are major differences between them and this leading European brand, so here are a few crucial facts about its bonuses users need to remember.
The sign up offer gives a 50% bonus
One of the things that some people may not like about Betway in Kenya is the site's welcome proposal. Despite offering as much as Sh5000, it will only offer a 50% bonus. Consequently, those who make a qualifying deposit will receive half of that amount as a bonus.
Some bettors in Kenya may not like the specific proposition mainly because it doesn't double their initial deposit.
A 100% welcome offer is pretty common among most bookies, so those with more experience will notice this one doesn't have the same bonus.
Luckily, it makes up for it by having a 3x wagering requirement. Furthermore, people can use the offer while playing jackpots.
Bettors in Kenya have access to a Win Boost
One of the interesting propositions users can put to the test is the so-called Betway Win Boost offer. It is available to those who bet on sports, but only if they wager on multiple selections. In this case, Betway will require them to punt on at least 5 matches.
Users who choose this bonus in Kenya can get up to 100% additional winnings. However, the only way to use this promo to its full potential is to bet on 30 or more selections.
There is a special bonus for gamblers who take part in the special sports quiz
In order to stand out from the other popular sports betting websites in Kenya, Betway had to come up with innovative promotions.
The operator needed some time to figure out what to do, but in the end, it gave users a chance to participate in a special sports quiz.
Also known as Punding, this free-to-play raffle allows sports bettors to answer questions and receive points depending on their answers.
Those who guess the question will get 4 points, whereas those who don't will only receive 1 point.
Besides competing with the rest, the idea of this raffle is to collect 100 points. If you do that before anyone else, Betway Kenya will allow you to win the Sh10,000 jackpot.
Gamblers in Kenya who want to use Betway for its casino section may not have access to a welcome offer
Although this might change in the future, for now, Betway will not offer a special proposition to gamblers in Kenya who want to use this platform to play casino games.
Although the operator has one of the best casino sections in the business, users won't find a special promotion for this category when they sign up.
That said, Betway will undoubtedly add at least a couple of casino perks in the future. The website has to be more attractive than its counterparts, so the bonuses will definitely help out.
Keep in mind that Kenya has some of the best casinos, so people there like playing slots and other things.
People who want to use some of Betway's perks for Kenya can do that by utilizing the popular payment solutions in the country
Although Betway is an international iGaming operator, the brand offers different kinds of payment gateways, such as credit/debit cards. Interestingly, it also has popular deposit options in Kenya, such as Airtel and M-Pesa. They are easy to use and allow immediate deposits.
Comments
comments