Forget about going for dinners and lunches in a restaurant. It's time for something different and more exciting. We understand that choosing something to do on a first date can put you under a lot of pressure.
So, we thought we can make it easier and give you some exciting ideas for a first date. They are also perfect if you are working on a limited budget.
1. Go hiking

Hell's gate, Naivash (flickr)

You don't need a lot of money to go hiking these days and there are lots of places to go hiking in Kenya. For instance, you could go to Hell's Gate, Menengai crater, or even a place like Ngong Hills. When you search online, you will find lots of travel companies and you can choose the most affordable one to take you to your destination. With most of these companies, you pay less when traveling as a couple.
2. Watch a comedy show
Instead of sitting in a restaurant and wondering what to talk about, go laugh your lungs out at a comedy show. At least after the show, you will have so much to discuss so there won't be that awkward silence that we all dread.
3. Bike riding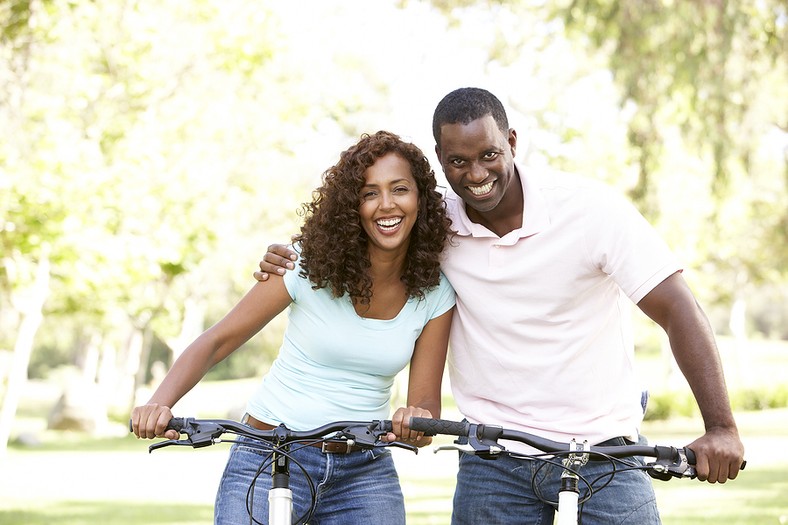 Bike riding (The Yes Girls)

Worry not, if your date does not know how to ride a bike, you can teach them. They will always remember you for that. Hire bikes and do a fun competition with your date.
4. Go for zip-lining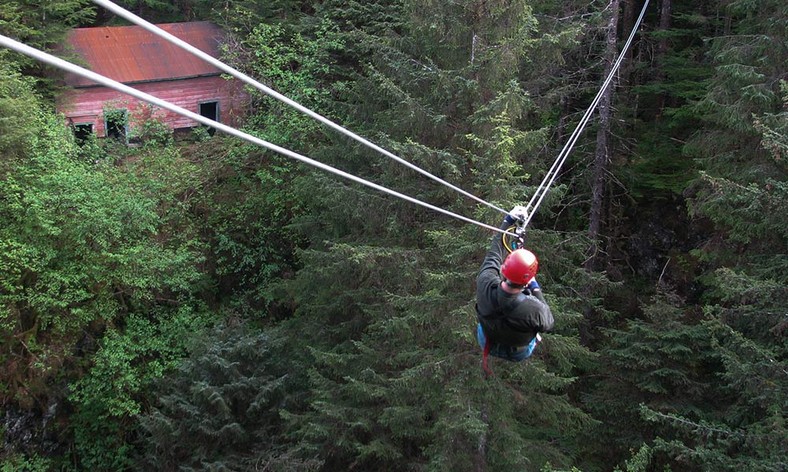 Ziplining (Alaska Shore Tours)

Everyone is doing it now and your date will be happy to do it as well. It will be more exciting for them if it's their first time. It's a short-lived moment yet a very thrilling one that they are never going to forget. Kireita, Kompass at Ngong hills and Machako's People's Park are just some of the places where you can go ziplining in Kenya with your date.
5. Visit a library
You can't miss a public library near you. Pick a book for your date and they will pick one for you. Read and discuss it later.
ALSO READ: Here's the best advice for dating in your 20s
6. Do a sunrise or sunset meet up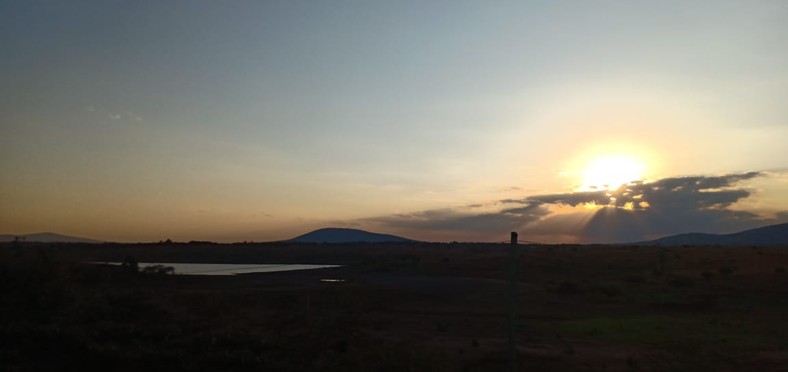 Sunset view from Machako's people's park (Pulse)

When was the last time you saw the sunset? Arrange to go watch the sunset or sunrise with your date as you have a deep conversation. It's not only romantic but it's a chance to appreciate the beauty of nature. And the best of all? You are not parting with a single cent for this.
7. Take a road trip and get lost
There is too much noise around the city. Take a road trip far from the city and get lost in the countryside. Spice it up by getting out the car at some places to view the surroundings and take photos.