HF reports Sh61.5m profit as loans, advances income rises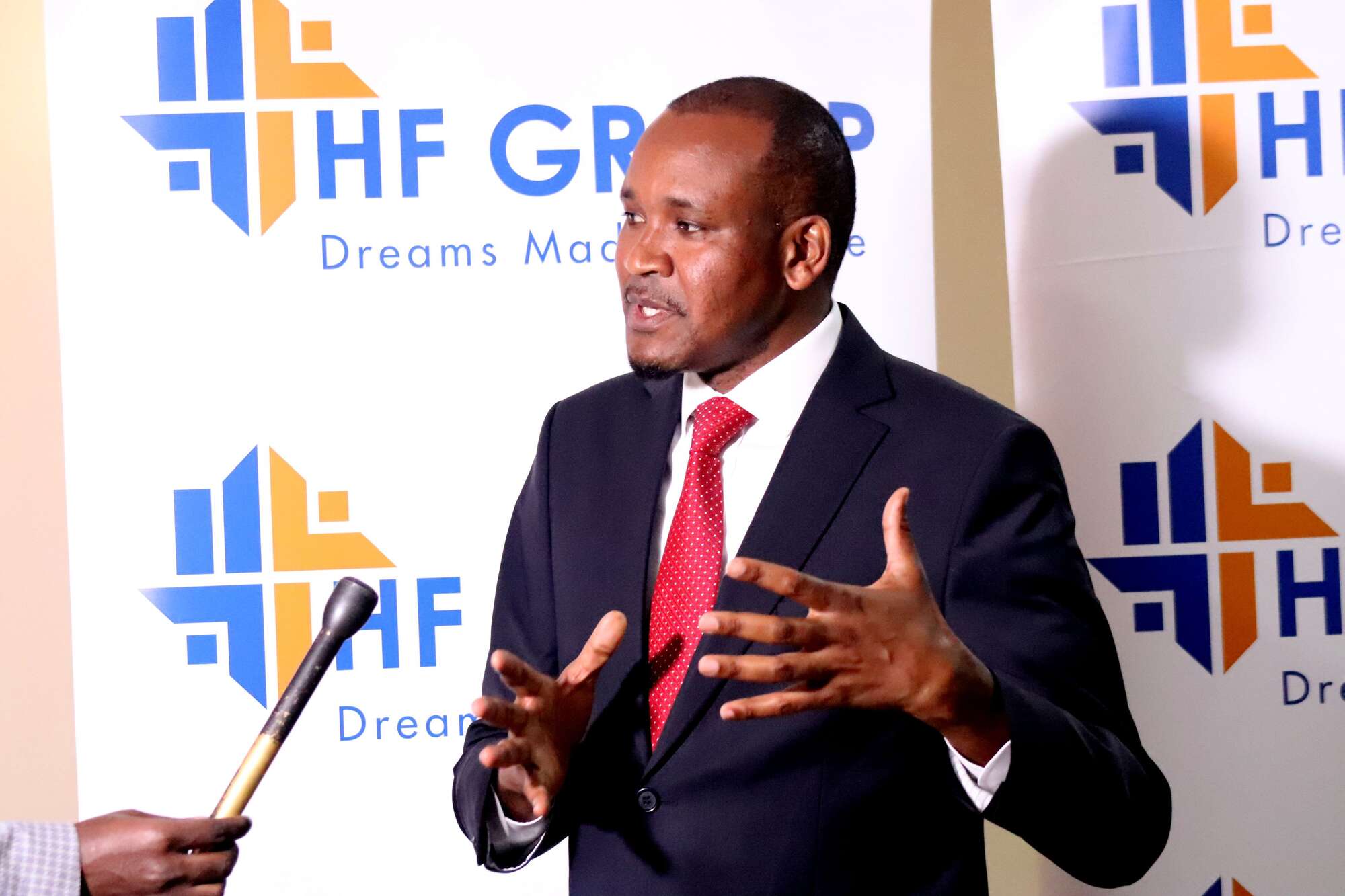 HF reports Sh61.5m profit as loans, advances income rises
Tuesday November 29 2022

HF Group reported a net profit of Sh61.5 million in the nine months to September, reversing a net loss of Sh569.9 million a year earlier.
It recorded a 66.14 percent growth in non-interest incomes from fees and commissions on loans and advances to Sh753.3 million attributed foreign exchange trading and a remodel of its banking subsidiary, HFC, to make it into a full-service bank.
Foreign exchange trading income expanded by 40.2 percent to Sh101.3 million from Sh72.3 million. Net interest income was up by 13.9 percent to Sh1.6 billion boosting total revenues by 26.8 percent to Sh2.3 billion, while operating expenses declined by 4.7 percent to Sh2.2 billion.
The company attributed the performance to diversified business model and a tight risk management framework.
"Our business transformation strategy remains on track, with positive delivery in all areas. We have put in place an aggressive non-performing loans resolution that saw this reduce by 6 percent within a year, paving way for an asset re-allocation phase to support our growth in interest-earning assets and yields," said HF Group's managing director Robert Kibaara.
Its loan book expanded slightly by 1.7 percent to Sh35.20 billion, while 51.2 percent to Sh8.15 billion.
The Group's property development subsidiary grew its revenue by Sh263 million supported by growth in project management fees and commissions.
"A new revenue frontier in project management has already taken shape," added Kibaara.
All the subsidiaries remained profitable year to date with the insurance agency subsidiary posting a 43 percent growth in profit before tax.
"This performance, together with our focus on building on our efficiency, expanded synergies and robust cost control, will put the Group in a stronger position," Kibaara added.
HF joins its bigger listed rivals that have posted sharp expansion in profitability, aided by a recovering economy and reduced provisions for bad debt.
NCBA Group nearly doubled its net profit to Sh12.8 billion while Co-op Bank's net income surged 47 percent to Sh17 billion.
HF's major shareholder Britam Holdings had announced plans to sell its stake in the mortgage financier which intends to grow into mainstream banking.
The Nairobi Securities Exchange-listed firm exited the property development business as part of its strategy to reduce exposure to the real estate market.
Comments
comments