How to advertise your business for free in Kenya ▷ Kenya News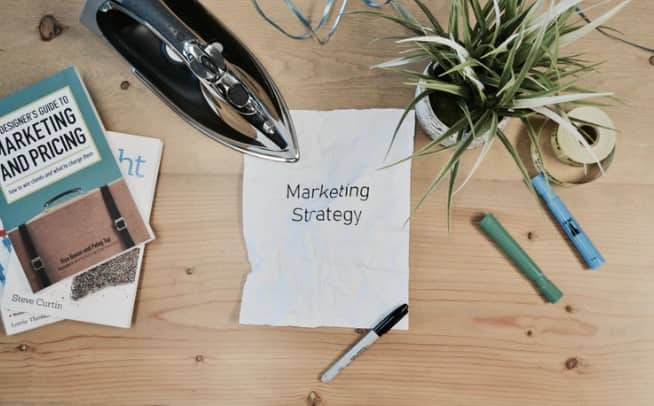 When running a small business with a limited budget, it is always challenging to raise enough money to do a 30-second commercial on Kenya's leading television stations. It can also be challenging to shell out several thousands of shillings on billboards. That can be frustrating, especially when your budget dictates the number of people your small business can reach. Surprisingly, many ways can allow you to advertise your business for free in Kenya.
You should try to incorporate free advertising methods into your general business goals. That will allow you to advertise your business for free in Kenya and remove the nonessential costs associated with it. Also, you will raise enough money to supplement paid advertising.
Ways to advertise your business for free in Kenya
Regardless of your business budget, here are some ways of advertising your business in Kenya for free.
1. Take advantage of Google My Business
Google My Business offers one of the most powerful and open ways of promoting your brand online. The service enables both small and large businesses to manage and improve their presence on Google Maps and Google Search. Through it, you can boost your rankings in local search results.
READ ALSO: List of advertising agencies in Kenya
When your business ranks high in local (SERPs) Search Engine Results Pages, it legitimises the company and shows its relevance. Ranking high also means many more people will select your business over that of your competitor's.
2. Use email newsletters
Email newsletters are powerful vehicles for sharing business-related events, activities, and news. They are also useful at promoting business content and building deeper relationships with existing and potential customers.
Many tools are available today that allow you to design, send, and optimise newsletters for free. Furthermore, newsletters are perfect tools for sharing high-quality business content and establish your brand.
3. Use classifieds ads
Kenya has many leading online search destinations that offer the perfect opportunity for businesses to use free classifieds services. The services allow small companies to put free classified ads and features or market their brands to target consumers. Also, they are useful for selling products to large audiences.
READ ALSO: Examples of marketing strategies for promoting your business
Jiji Kenya is one excellent example to consider. It is a platform where small businesses can sell their products or services and make money. Furthermore, companies can use the platform for marketing their offerings for free. Other platforms you can consider are Jumia Deals Kenya, Digger, The Star Classifieds, PigiaMe, Biashara Kenya, and more.
Free classified ads can promote your business to a targeted city or region. Furthermore, Kenyan free classified sites can help you to get instant search engine traffic, create a mailing list, build backlinks to your primary business site, and post ads for free.
4. Take advantage of social media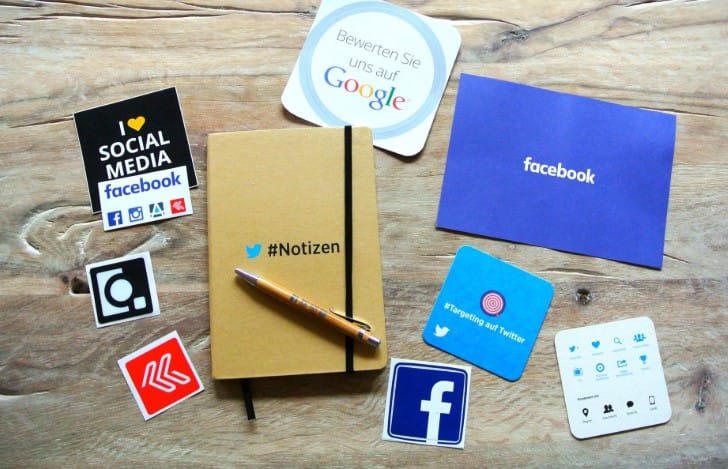 In today's world, social media is vital to almost all marketing strategies. Fortunately, most social media platforms are free. That means you can post your product or service on social media pages for free.
If your marketing budget is small, tie your offers and ads for free on Facebook. You can also have a direct channel with your consumers on Twitter. Another form of advertisement is networking. Create a LinkedIn account to network both at a company and personal level. If your business is all about photography, Instagram is the best platform to market your work.
In general, choose a social media platform that suits your audience. You should then post photos, links, texts, and videos about tour products, company, or any service you would like to promote. Almost all social media networks allow you to share content to as many users as possible. Take advantage of it to market your business for free.
5. Use directory websites
Kenya has tens of business listing websites where you can advertise or sell your products and services for free. Business listing websites help consumers to find local businesses they can trust to deliver excellent customer service and products. That means such listings can play a crucial role in your general marketing strategies.
READ ALSO: What is the importance of marketing in business?
Examples of directory websites you should use in Kenya include Buy and Sell Kenya, Yellow Pages Kenya, Kenyaplex, N-Soko, and more. You can use these listings to influence consumers who are ready to buy your product or service. Besides, you can use them to respond and interact with consumers, create a brand image, and make it easier for potential customers to find you.
6. Take advantage of email signatures
If you are an online or subscription business, chances are you are sending tens or hundreds of emails to your customers every day or week. You should take advantage of the email signature to market your business or brand to potential customers. An email signature can be a useful tool for promoting a sale, products, event, or anything your business offers. Add a link to the email signature so that readers can click on it to visit a product or buy whatever you are selling.
7. Offer free product giveaways
Product giveaways or contests are an easy way of incentivising new consumers to purchase your products or subscribe to your services. When done correctly, a product giveaway on social media can offer a fantastic opportunity for building your social media following. It can also save you money, generate more leads, expose your products, services, or brand to more consumers, and allow you to give back to your customers.
READ ALSO: What is the difference between sales and Marketing?
8. Use Kenyan Adverts
Kenyan Adverts is a useful website that gives small businesses lots of advertisement options. You can use the service to advertise anything, including jobs, real estate, vehicles, services, and more. By using it, you can target consumers who are willing to buy a product from your company. Also, the service is the best for branding your business and interacting with existing and potential customers.
9. Take advantage of YouTube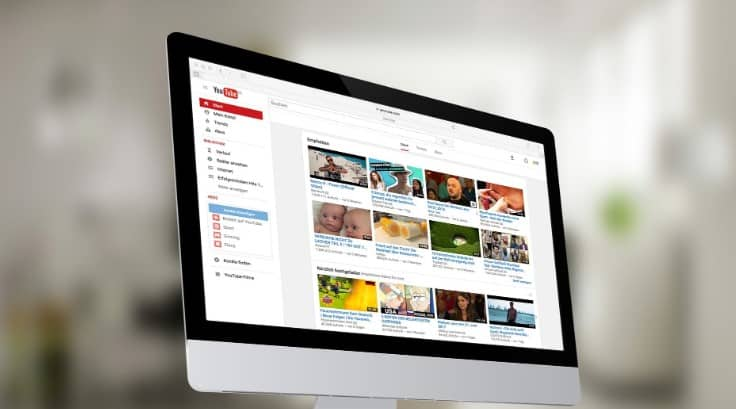 According to Alexa Ranking, YouTube is the second-most visited website in Kenya. The rankings also show that Kenyans spend an average of eleven minutes on YouTube. So, if you are looking for free video marketing, having a business channel on YouTube is the best strategy to utilise. You can use YouTube in many ways.
For example, you can use it to market to audiences, build traffic, create brand awareness, expand your social reach, and boost your SEO efforts by linking your website to your video channel. Furthermore, the video-sharing website can improve your ROI and help you to diversify your business' video marketing strategies through the creation of multiple channels. If you want to sell online in Kenya for the first time, YouTube is the channel you should use to create product awareness.
10. Locanto
Locanto is one of the best free online advertising sites in Kenya. It offers free-user-to-user classified ads in all Kenyan cities. Businesses can post their ads for free, and consumers can search through a vast selection of free classifieds. An advantage of Locanto is that it works like local newspaper ads.
When you promote your business on Locanto, it will reach a broader audience. Also, you can use the service to upload photos of your products, services, or brand. You can also add a link to your business website. If you are selling antique products online, you can reach international audiences through the service's international free classifieds.
11. Use SEO
Search Engine Optimisation is a process of optimising a website to take advantage of organic traffic from search engines. Kenyans rely on search engines like Google, YouTube, Yahoo! and Bing to find information on the internet. When you use SEO, it will allow you to pull in high-quality traffic to your website.
READ ALSO: Types of advertising techniques in Kenya
In most cases, the traffic you get from search engines has a higher chance of converting to a sale. That means when more people find you on search engines, your chances of converting them and increasing both your leads and sales are higher. Also, SEO can help you to reduce the cost of acquiring a customer through advertising.
12. Affiliate marketing
Affiliate marketing and referral programmes are the best if you are running an e-commerce business. It is a performance-based marketing strategy that allows small businesses to reward their affiliate partners for referring more customers or driving the desired action. The advantage of this form of marketing is that it can boost business reputation because you will be using other consumers to sell your products or services.
When running a business, either online or physically at a local store, you will have to advertise in one way or the other. You can advertise your business for free in Kenya using online channels like free classified ads, social media, and SEO. Also, consider business-to-business marketing and affiliate marketing since both are free and will reduce your cost of acquisition.
READ ALSO: Best free advertising sites in Kenya
Subscribe to watch new videos
Comments
comments