I Live in Runda and Pay Sh4,500 to Have My Hair Dyed, Pastor James Ng'ang'a Tells His Detractors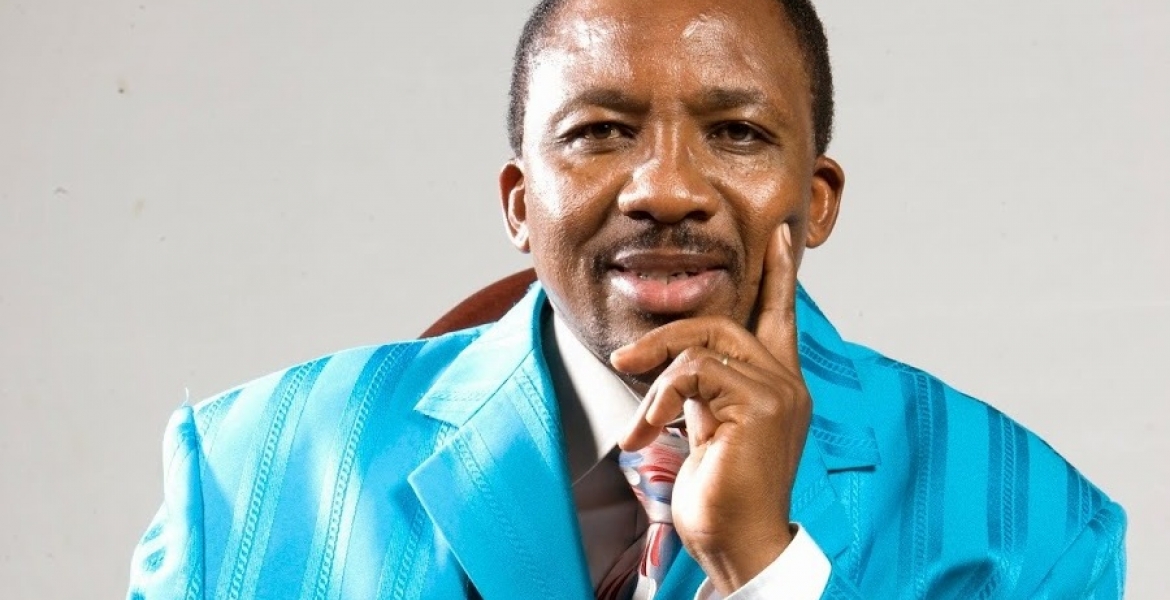 Controversial Kenyan televangelist, Pastor James Ng'ang'a of Neno Evangelism says he has learned how to deal with harsh criticism thrown at him every day.
Pastor Ng'ang'a noted that the best way to deal with critics is to ignore them saying that he would not be where he is today if he chose to listen to his detractors.
"There was a time Ng'ang'a was the only thing people were talking about. All Kikuyu, Luo and Kamba stations were talking about me. News anchors would add salt to my stories, never accept defeat," he stated.
Ng'ang'a, who does not shy away from controversy, claimed that the media and Kenyans on social media constantly criticize him without knowing all the facts. 
He indicated that he leads a better life compared to his detractors who reside in low-end estates in Nairobi.
"I was sold this parcel of land (where the church is) by the central bank. They were disposing it after a bank failed to pay its debts," said Ng'ang'a.
He added: "I started from zero but people always talk about me even on things they do not know about. Right now I live in Runda. People who are constantly talking about me live in places like Kawangware, Mwiki, Kihato, Korogocho, Mathare and other names not in the dictionary."
"Back in the day, I used to be shaved in Luthuli Avenue with Sh75. Right now I pay Sh4500 just to have my hair colored and some other things. I am at the point where I can spend my money. Instead of talking ill about me how about reaching out so that I can help you reach where I am?" he posed.
Comments
comments