Is the Redmi 12C Worth It? Full Review!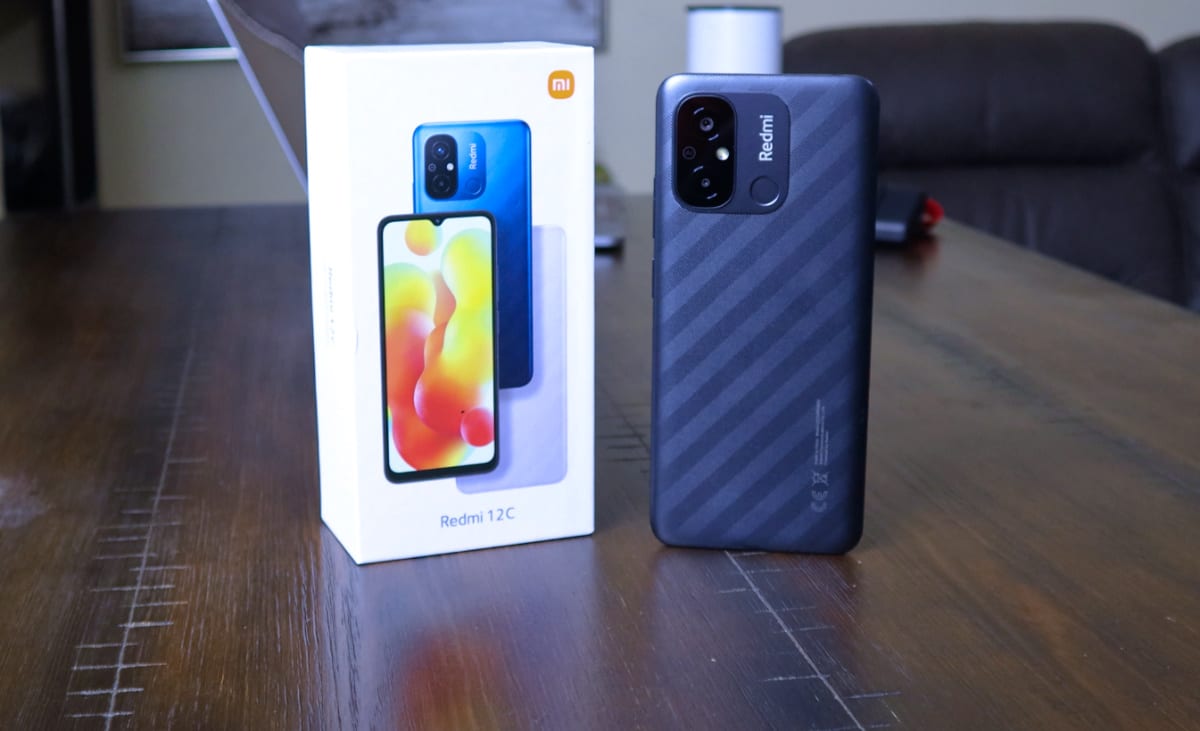 The Redmi 12C is Xiaomi's latest budget entrant for the Kenyan Market. I've had the opportunity to interact with it, and in this short review, I will highlight the major things that should attract you to getting one, if you're in the market for one. 
Xiaomi has played its cards differently here, perhaps in confidence that they will attract buyers despite some questionable choices, or maybe because they know they have a device that's powerful in its segment.
First, it is important to note that this is a budget smartphone. So it targets the 10,000 to 20,000 shillings market. If you're not within that segment, a lot may disappoint you. And remember, that even within this segment, Xiaomi has other devices you may want to check out including their POCO series. 
Secondly, talking of disappointments, there are two things to take note of: charging and display. The charging is capped at 10W and over microUSB. It should have been Type-C! The display is HD only, and you will wish it was Full HD once you want to watch something. 
Now, let's talk about the things I've found to be good with the Redmi 12C. Three things: 
Performance 
Full Android Operating system 
Cameras 
Performance: 
Many companies within the budget segment have shifted to including dated processors. 
This is because these processors are significantly cheaper and allow them to offer their products at a more affordable price. The downside however is that performance of such devices is compromised, and that affects simple things like software updates even one year down the line.
Xiaomi's choice of the 12nm Helio G85 – though dated – is better than a 28nm Unisoc chipset we're seeing employed to many recent budget launches. It delivers on performance, while not being too bad on the battery. 
Full Android System:
Google now requires the full Android Operating System to have more than 2GB RAM on board. That's why we've seen many companies launching Android Go smartphones that have 2GB RAM. 
The Redmi 12C comes with up to 4GB RAM, and up to 128GB storage. That's good because it means users get to experience Android fully, and not being limited to the GO Edition which scraps out features, and focuses on LITE apps. 
One thing that would make the phone better would be use of UFS storage instead of eMMC 5.1 which is now dated, and slow. 
Cameras:
There's one camera to care about on this device. That's the 50MP main lens at the back next to the fingerprint scanner. It takes pretty good pictures at this budget point. It also takes pretty good videos, that will do the work for you be it for simple social sharing, or just memory capture. 
Concluding: 
The Redmi 12C starts at KES 14,000, with the most expensive variant costing KES 17,500. The base model i think is the best priced device in the series. I know these devices should be cheaper than the said prices, but we are here thanks to taxes and to a weakening shilling. That's why even the recent BEST UNDER 10K list feels so empty in 2023. 
What are your thoughts on the new Redmi 12C? 

Comments
comments