Jimmy Gait speaks after being put on the spot by Eric Omondi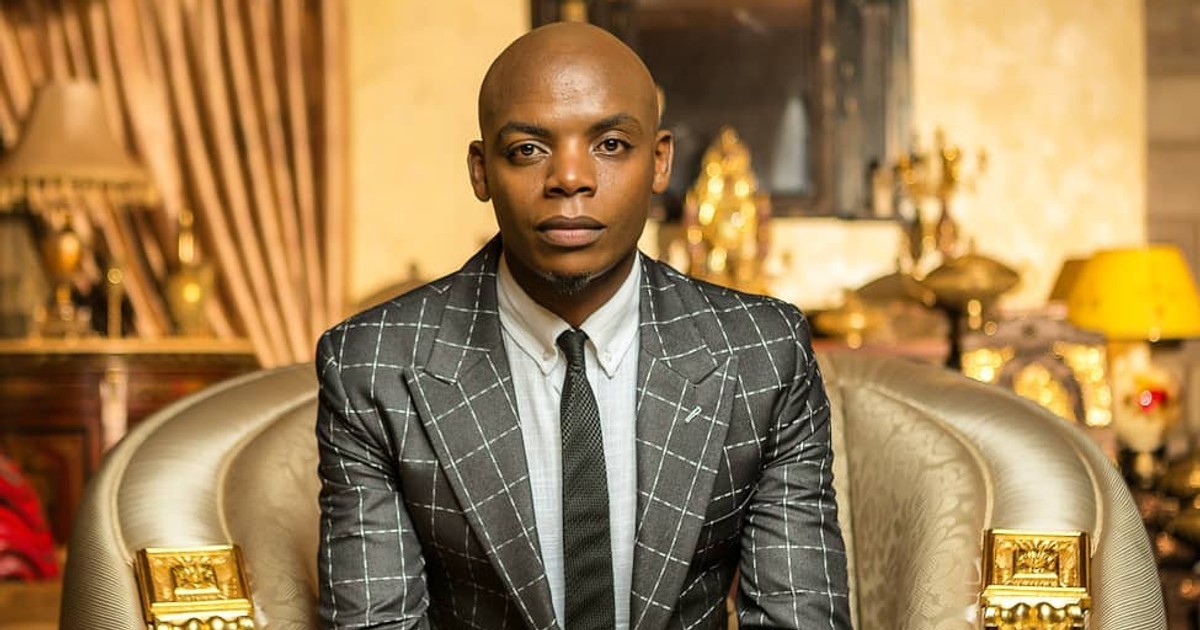 In an earlier video, Eric Omondi said Jimmy Gait who was a bigwig in the gospel industry had shifted from ministering the gospel to sending young women to the Gulf where they are mistreated.
The comedian said the 'Muhadhara' singer was not going to prosper in his ventures unless he turned to use his God-given talent.
"Jimmy Gait left the gospel and is now sending to our young girls to Saudi Arabia where they are dying. You will not succeed, what is it that God called yout to do?" Omondi retorted.
In response to Omondi's remarks, Jimmy Gait said he was preparing to make a comeback to the industry adding that he has been ministering the gospel despite not actively singing.
"I will be back soon. I am in the process and I miss my fans and the industry. It has been a blessing ministering to them and I speak and teach the word a lot despite me not singing. I may be missing out there but I am not missing in the kingdom. I move at the pace of God," Jimmy Gait told Nairobi News.
Singer Willy Paul who Eric Omondi accussed of being caught up in scandals said Omondi's statements were all for clout insisting that his relationship with God was solid.
"Of all your jokes this is the funniest bro.. keep chasing that bag!" Willy Paul noted.
"I'll tell you why I left gospel music fam… my relationship with God is still intact though," he added.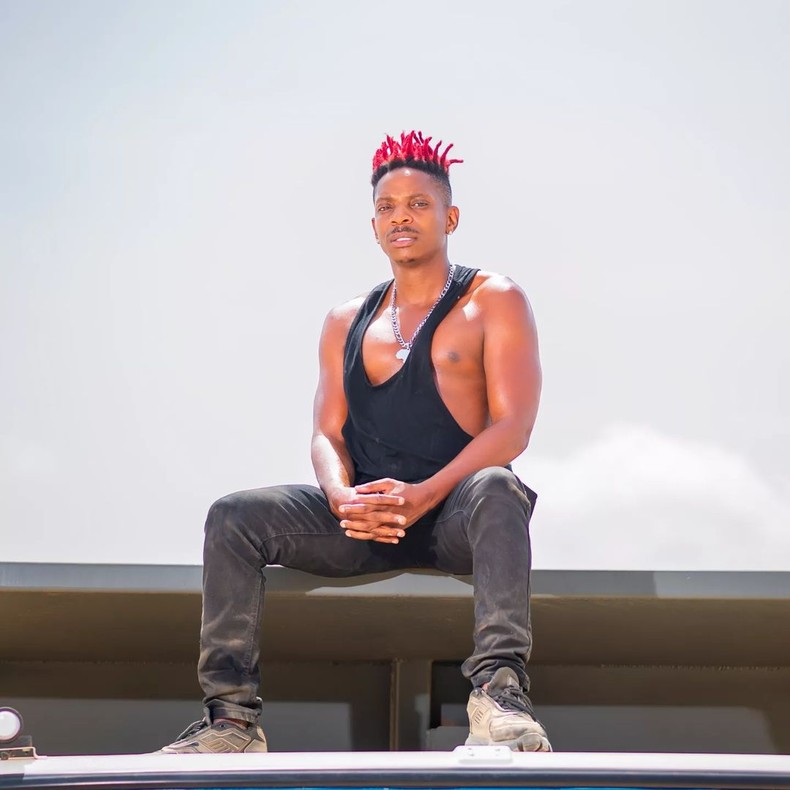 Omondi put on the spot numerous artists who he said were not going to prosper unless they turned back to the gospel which he said was their calling.
"Where is Daddy Owen, Jimmy Gait, Mercy Masika, Alice Kamande, Gloria Muliro, Eunice Njeri, Bahati, the gospel music industry was the identity of Kenyan music and they have all fallen. The gospel music industry has failed us," Eric Omondi said.
"You have left the ministry, you have left God, you have left the church, you will never prosper, the failure of Kenya as a nation is upon you. You are now trending for gonorrhoea scandals, I want to give you a message from God that whatever you touch whatever you do will not prosper until you turn to God," Eric Omondi said.
Many artists mentioned by the comedian are however yet to respond to his remarks.
Comments
comments