Johnson Sakaja celebrates TikTok milestone, unveils social media manager Mbaka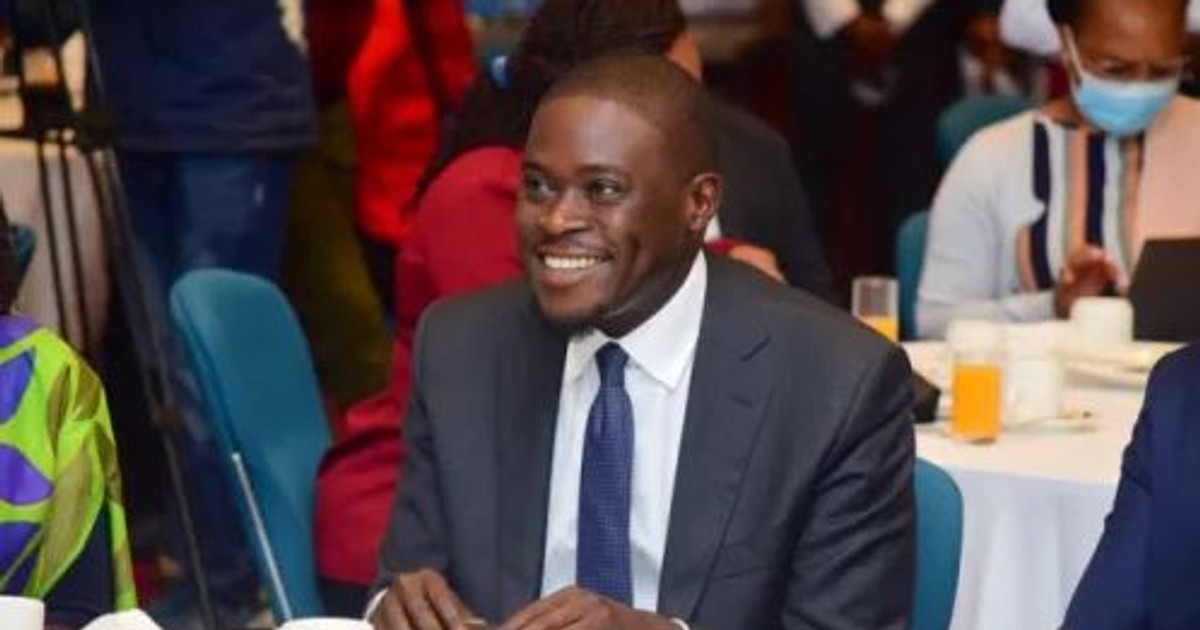 The county boss who joined the platform on Saturday, January 28, 2023 could not hold back his excitement after netting 64000 followers in a matter of hours with the number increasing by the minute to more than 151000 by Sunday mid-day.
Making his debut on the platform, Sakaja announced that he is ready to interact with his fans and shared his official page.
"Hey guys, I'm finally on TikTok. This is my official page. Let me know what to do next," Sakaja said upon joining the platform.
Sakaja was impressed by the response after netting a significant number of followers and h=ending his day in a celebratory mood.
"Day one, 64,000 followers. I think I have enjoyed this. Asanteni sana. Finishing up the office work wacha niende home and relax," Sakaja stated.
The account only followed one person identified as Mbaka and fans were quick to put the governor to task seeking to know the only person he follows on TikTok.
"So I can see everyone is asking who is this one person I'm following. That is my social media manager. Ameniingiza kwa hii mtaa ya TikTok. So follow her as well," Sakaja explained.
The governor has a strong presence on social media with a following of at least 712K on Facebook.
President William Ruto and former Prime Minister Raila Odinga are among politicians who command the largest following on social media.
Social media has emerged as a powerful tool that a number of politicians use to engage their followers and supporters and the public.
Comments
comments