Joseph Kubende: family dismiss police report of suicide in Kasarani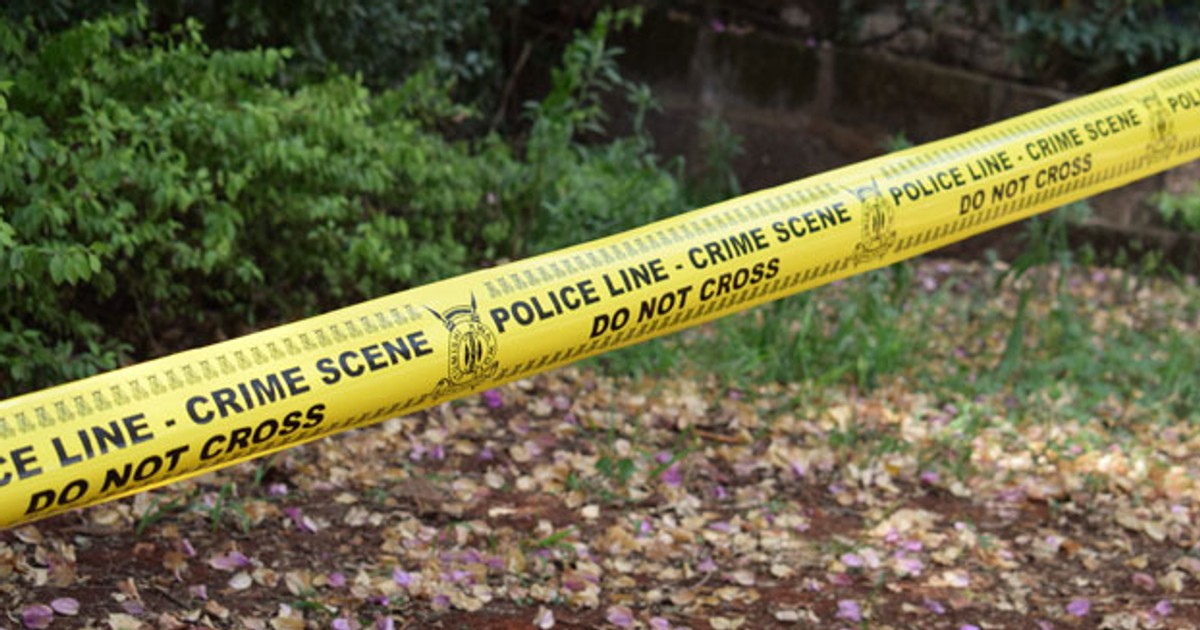 The family however suspects foul play and are now demanding for thorough investigations.
David Shakama, a representative of the family told the press on Saturday, March 26, that the deceased had secured a job in the United States and was in the country to bid farewell to friends and family when death struck.
Shakama explained that the deceased had been on official duty in Rwanda, adding that they suspect that his death may related his political affiliations.
"We understand that he may have been targeted by a few individuals, but we want to know the truth, and we want to know the people who were with him." Shakama stated.
He added that the family will not burry the deceased until the truth is known to them.
"When he came to Kenya, he went to meet his friends and they are telling us that he was locked in a house and still jumped from the building.
"We are not going to bury Joseph if the government will not tell us the truth," Shakama added.
Bumula lawmaker, Jack Wamboka urged police to move in with speed and review CCTV footages captured on the building where the political mobilizer met his death.
"Why are the police not using these cameras to arrest people involved in the case? There are no arrests and they have no recorded statements," Wamboka stated.
Pressure has been mounting on the police to resolve the deaths that have been reported in Kasarani area with Kimilili Member of Parliament Didmus Barasa confirming that he had written to the Directorate of Criminal Investigations (DCI) to transfer Kubende's case from Kasarani police station to the DCI headquarters.
Other deaths reported within Kasarani area in the recent past is that of Jeff Mwathi, Brenda Kawira, Blair Muthomi and Kubende's.
Comments
comments