Journalist Dennis Okari Responds to Former Wife Betty Kyallo's Claims of Being Deadbeat Father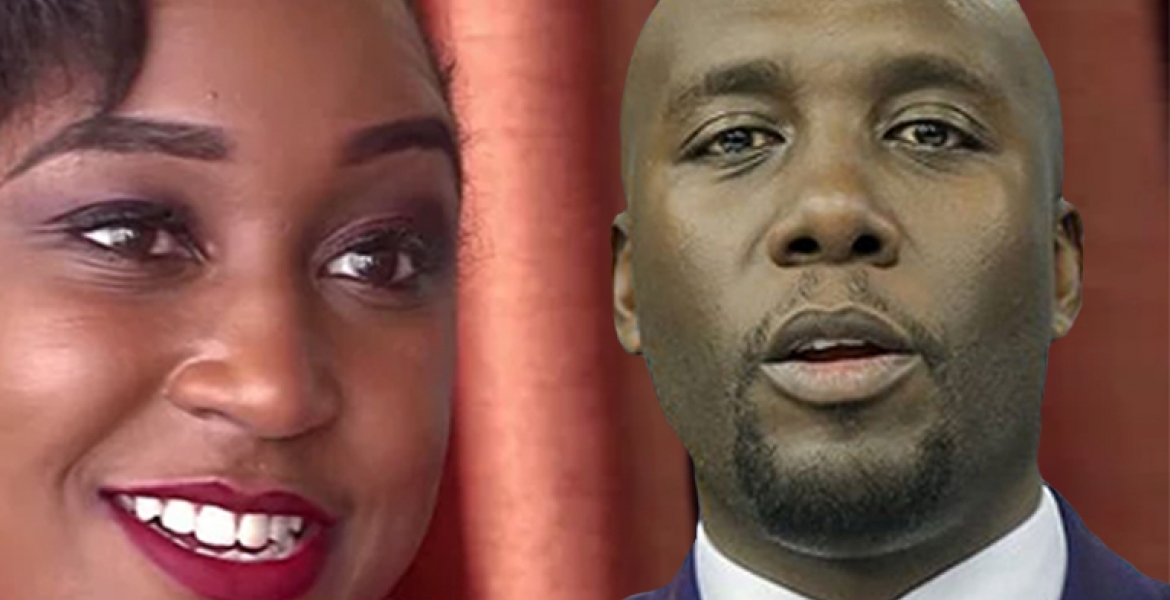 NTV investigative journalist Dennis Okari has finally responded to claims by his former wife Betty Kyallo that he is a deadbeat father.
Speaking during an interview with Word Is, Okari has described Kyallo's claims as outrageous, stating that they are all false.
"The question about me being a deadbeat is what has been said or what has been written, but a lot of it is not true. One day you will come to know about these things," says Okari.
He adds: "I have friends who know me very well and they get concerned when they read these things."
Last year, Okari expressed concerns over how Betty, a news anchor at K24 TV, was raising their daughter. She accused his former wife of overexposing the girl to social media.
"My daughter does not deserve the kind of publicity she has been getting. She deserves to grow up quietly and no one, including myself as her father, should interfere with her rights to privacy," said Okari.
Later, Betty was quoted saying that Okari does not take responsibility for his child.
"I'm a single parent." "I'm all my daughter has."
Okari walked down the aisle with his new wife Naomi Joy on February 15th this year.
The two separated in October 2015, just six months after their much-publicized wedding.
In a past interview, Betty said their divorce was fuelled by Okari's move to join a religious group that engaged in "practices she could not fathom."
Comments
comments