Kenya continues to show other African countries the blueprint for intercontinental trade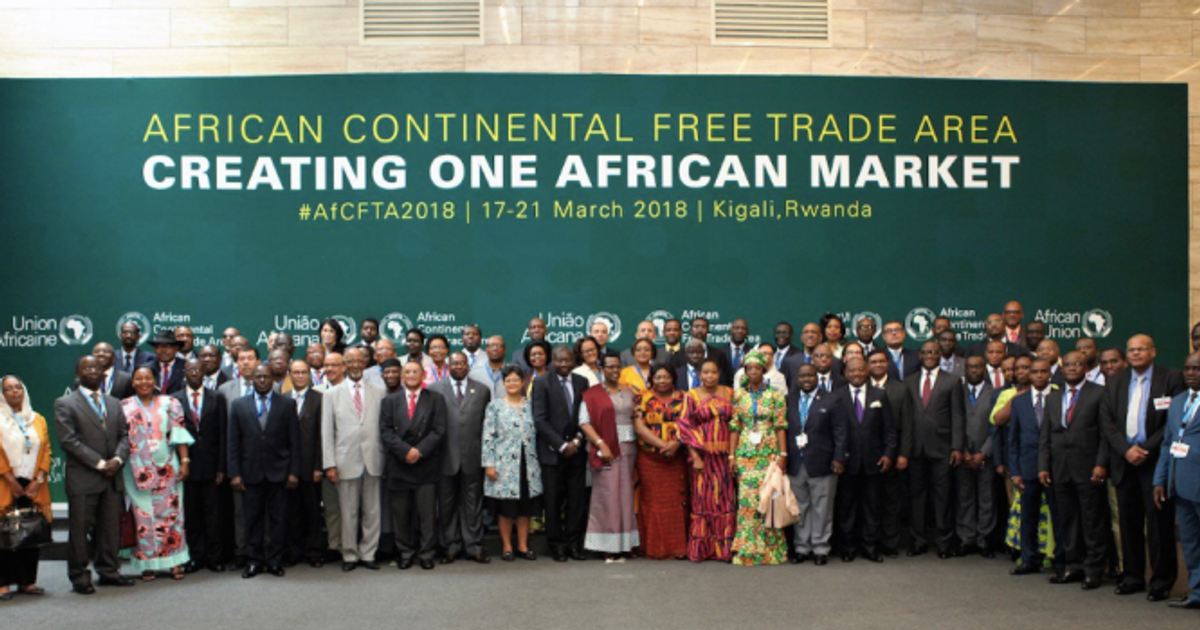 The gap between exports and imports increased to KSh88.3 billion ($667.9 million) last year from KSh80.49 billion ($608.82 million) the previous year, the largest number since 2016 when it reached KSh94.41 billion ($714.12 million).
According to preliminary figures from the Central Bank of Kenya (CBK), Kenyan merchants earned KSh355.43 billion ($2.69 billion) from exports to African nations in 2022, while spending KSh267.13 billion ($2.02 billion).
This comes as Kenyan President William Ruto has asked Kenya's Trade Cabinet Secretary Moses Kuria to take the lead in pressing nations in Eastern, Central, and Southern Africa to sign and ratify a proposed tripartite agreement.
Since June 2015, the proposed free trade zone for East African Community (EAC), Common Market for Eastern and Southern Africa (Comesa), and Southern African Development Community (SADC) countries has been on the table.
Alongside these seven other countries, Ghana, Cameroon, Rwanda, Egypt, Mauritius, and Tunisia, Tanzania, Kenya is making a massive push to increase trade within African borders under the African Continental Free Trade Agreement (AfCFTA).
The West African state disclosed plans to establish an Export Trade House (ETH) in Kenya as part of the measures to promote trade relations between the two countries, despite the fact that trade relations between West African and East African countries have historically been low.
Not to mention the fact that a train linking Tanzania to Kenya is presently in the works, and this transport network is being designed to reduce logistics and trade tariffs between both nations.
Comments
comments