Kenya Prisons Service Wants Salaries Increased By 150pc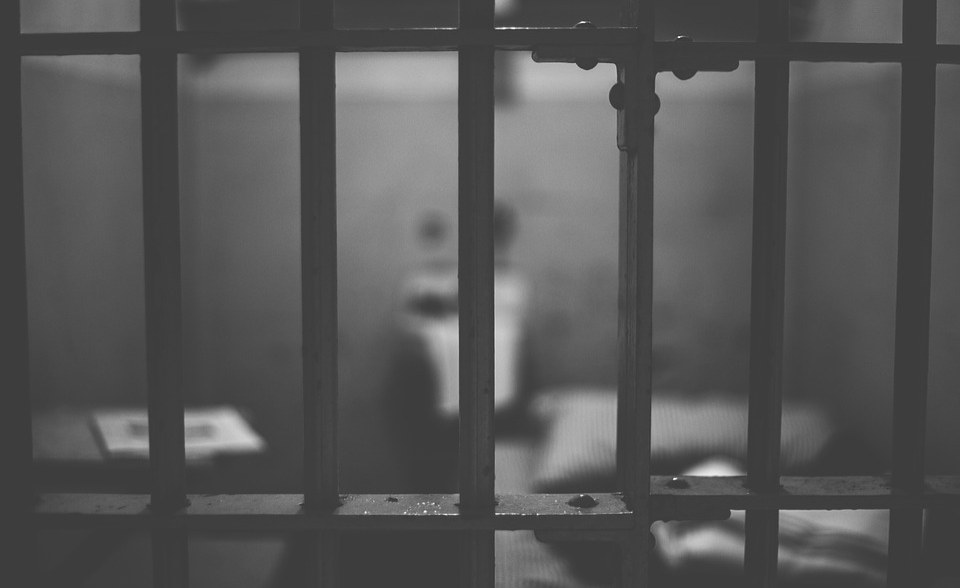 Nairobi — The Kenya Prisons Service wants the basic salary of their members increased by 150 percent in their recommendations to the ex-Chief Justice David Maraga-led National taskforce on the improvement of terms and condition of police and prison officers.
The KPS also wants their current house allowance increased by 200 per cent.
If implemented, a Prisons Constable's salary will increase from Sh20,740 to 51,850 and the house allowance from Sh9,500 to Sh28,500.
The Service in its presentation to the Justice Maraga-led taskforce at the Bomas of Kenya also called for an increase of the risk allowance by 150 percent.
The KPS recommended in a memorandum to the taskforce, that the mandate of the Prisons service be revised to accommodate the multi-agency approach on national security.
"The Commissioner General of Prisons to be incorporated as a member in the National Security Advisory Committee," they recommend.
The memorandum encompassed issues touching on legal and policy framework, operational issues, Terms and Conditions of Service and welfare of staff members.
The KPS also wants the office of the Commissioner General of Prisons to be made a constitutional office, and the holder given security of tenure and serve for a five-year non-renewable term.
He or she should also be appointed the KPS Accounting Officer for effective and efficient management of finances and also to address operational challenges within the Service.
They also called for the introduction of a special allowance to officers serving in Maximum Security Prisons holding high-risk offenders at 25 percent of their basic salary.
These include Violent Extremist Offenders, cyber criminals, and terrorists.
The service noted that they were greatly underfunded.
In the financial year 2022/2023 the service was allocated Sh29.73 billion against a requirement of Sh48.37 billion, representing a deficit of Sh18.22 billion.
The 20-member taskforce appointed by President William Ruto is charged with recommending the implementation of changes that enhance morale, meritocracy and professionalism in the KPS and NPS.
Comments
comments