Kenyan Billionaire Wilfred Muringi Buried by 8 People as Hundreds of Mourners are Turned Away [PHOTOS]
There was confusion during the burial of Kenyan billionaire Wilfred Murungi on Tuesday after hundreds of mourners, including relatives, were stopped from attending the ceremony.
The Daily Nation reports that hundreds of mourners who turned up at his home in Magutuini village, Tharaka-Nithi County were turned away by heavily armed men who guarded the compound.
The publication says that only less than 10 close family members and relatives were allowed to enter the compound for his burial that lasted for about one hour.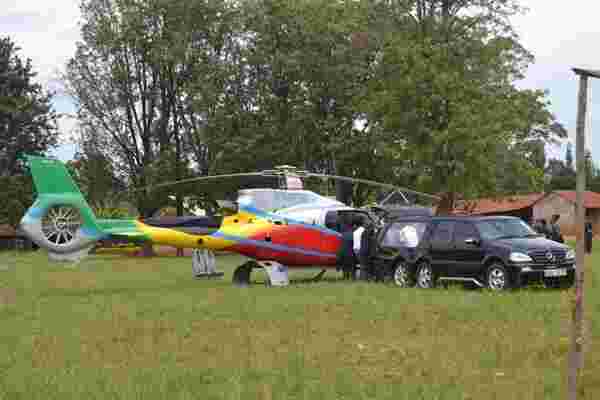 The Mastermind Tobacco founder allegedly lived a reclusive life and rarely interacted with his village-men.
Several officers were stationed at the three gates leading to his home to stop unauthorized mourners from accessing the compound.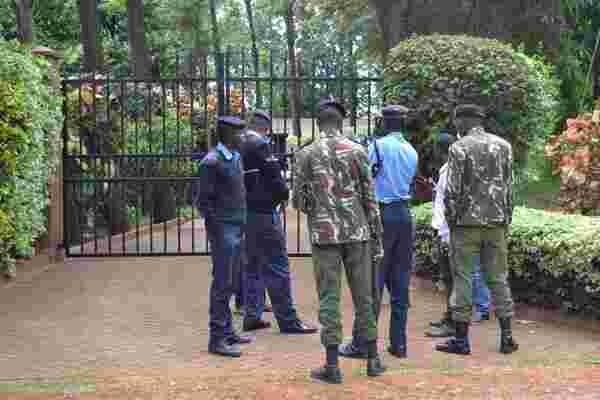 Two helicopters landed at Kiurani Primary School at around 11 am on Tuesday, one carrying his body while the other carried the tycoon's family members and clergy from Nairobi.
A Mercedes Benz hearse then ferried his body to his home, which is about a kilometer from the school.
Reporters who turned up to cover the burial ceremony were also barred from the accessing either the school or his home.
A group of men hired to dig his grave were asked to leave the compound and wait outside the gate only to be called back to fill it with soil.
Neighbors who spoke to journalists said they were not shocked since the same incident happened during the burial of Murungi's late wife in 2012.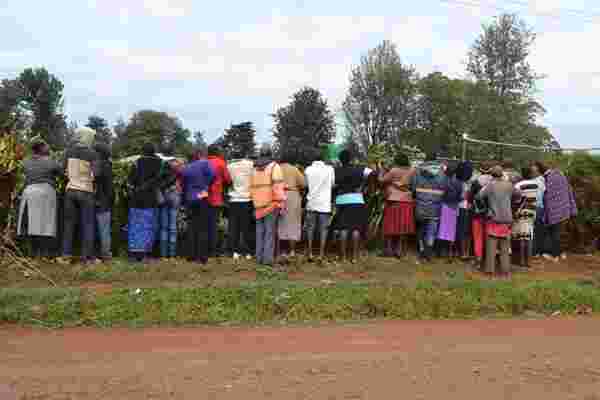 Among the few people at the billionaire's burial were his two sons and two daughters.
Comments
comments