Kenyan Diaspora Prof Peter Ndiang'ui appointed Honorary Amb.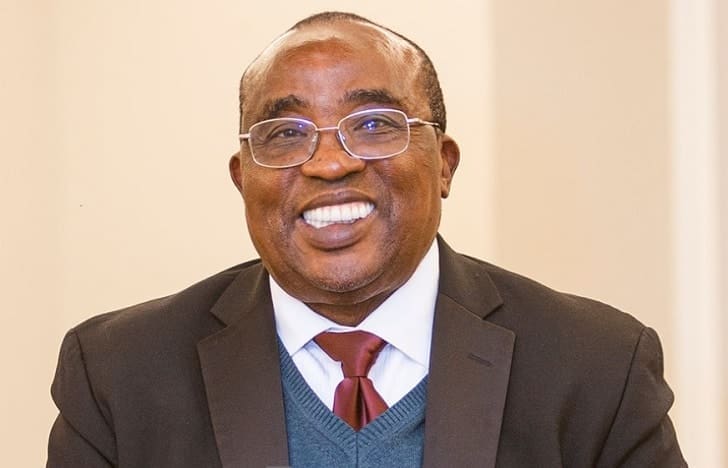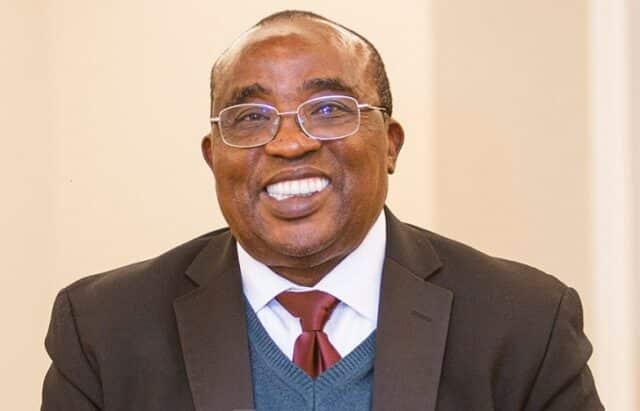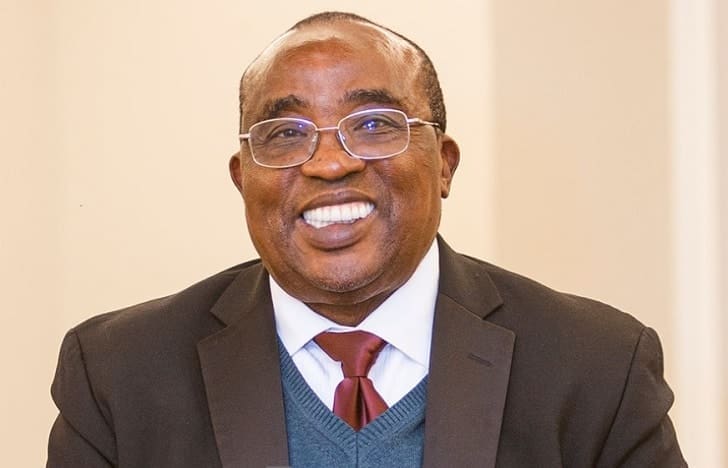 To engage the diaspora meaningfully in the development of his county, Nyeri Governor Mutahi Kahiga has nominated Prof Peter Ndiang'ui as the Honorary Ambassador of his county. This position empowers Prof. Ndiang'ui to represent Nyeri in the diaspora matters particularly in areas of education, tourism, environmental sustainability, trade, infrastructure, agriculture and good governance and any other sectoral responsibility assigned by the governor or his appointee. The appointment takes place with immediate effect.
Prof Ndiang'ui is currently a professor in the College of Education in Florida Gulf Coast University located in Fort Myers, Florida. He has been instrumental in getting Kenyan students to join the M.Ed Curriculum and Instruction program. The international students in this program are required to work in the local school district as they study.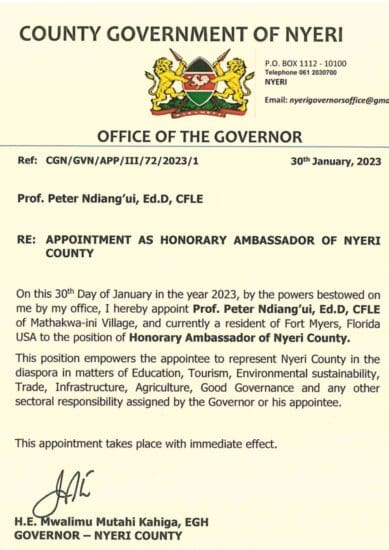 Prof. Ndiang'ui has been deeply involved in the development of Nyeri over the years. Among the many projects that he has initiated, he was instrumental in setting up a community tech center (with 11 computers) in his home village of Mathakwaini, in Tetu. He serves as the patron of the local primary school.
Prof. Ndiang'ui together with Diaspora One Voice Consortium affiliated member organizations have been instrumental in supporting the Neema Children Center in Kieni, Nyeri County with school uniforms and providing food relief last year during the drought crisis.
In Fort Myers, Peter serves as the President of African Network of SW Florida and the Chair of the Mayor's Diversity and Inclusion Committee. He is also the Executive Director of the Diaspora One Voice Consortium (OVC), the umbrella organization of more than 100 diaspora organizations spread out all over the world.
Among his many awards, Peter was the 2021 recipient of the Keeper of the Dream Award given to people who have been identified to further the work of Dr. Martin Luther King Jr. He also received the Lighthouse award two years in a row. He is also a medal winner of the World Harmony Run.
We congratulate this highly accomplished Diasporian in his new appointment. We are also proud of Governor Kahiga (who has always been a trailblazer) of his foresight through this appointment. This initiative will go a long way in building realistic bridges between the county, the local government and the diaspora. We hope that other governors will follow suit.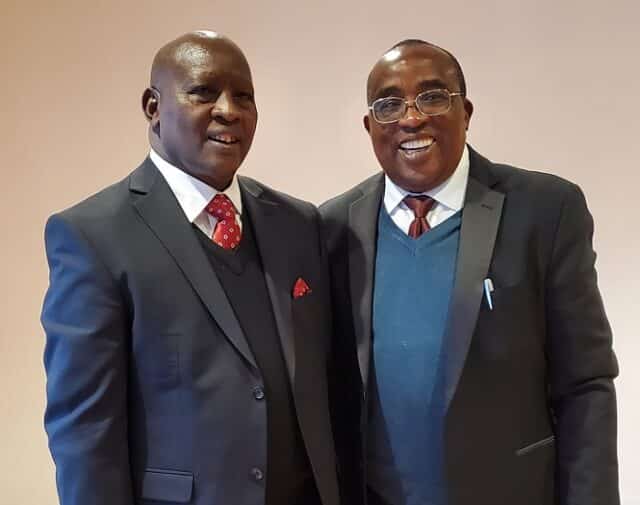 In order to enable him to perform the duties assigned to him, Prof. Ndiang'ui is putting together a Nyeri County Diaspora Advisory Committee (NC-DAC). If you are interested in being considered to join this committee, you can get in touch with him: Email: [email protected] Tel: (404) 759 3604. Please include a short bio and submit before February 15th, 2023.
Kenyan Diaspora Prof Peter Ndiang'ui appointed Honorary Ambassador of Nyeri County
Comments
comments