Kenyan Farmers Cry Foul as US Chicken Imports Flood Kenyan Market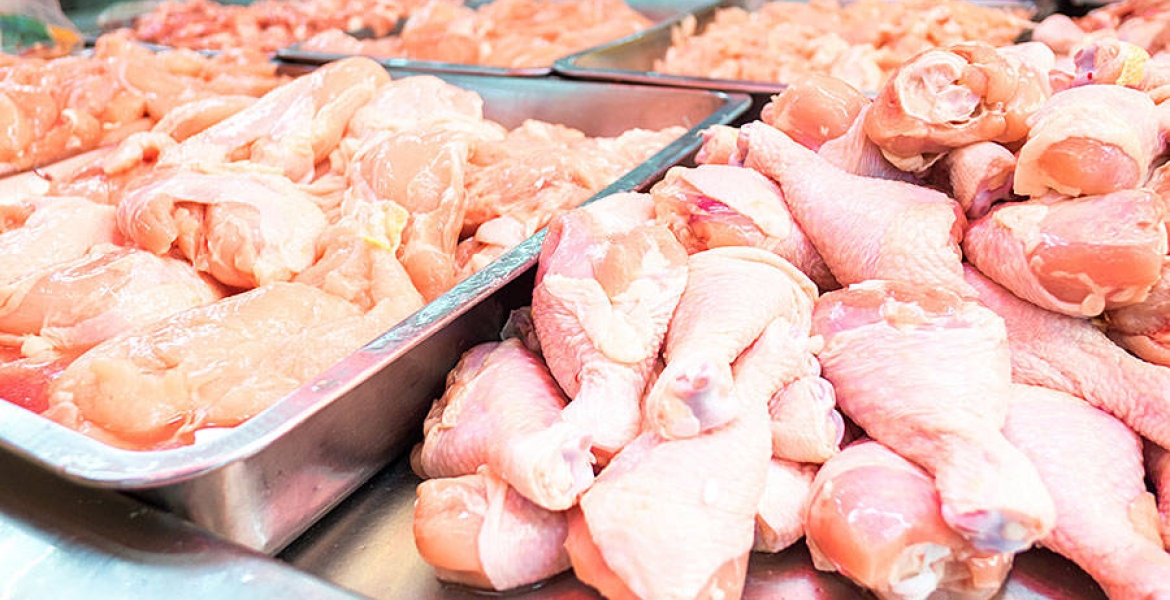 Kenyan poultry farmers and traders have lamented the influx of imported products from the United States as well as Brazil.
Lobby groups representing poultry farmers and traders expressed fears that last week's US Trade Mission in Nairobi is likely to open the floodgates for chicken imports from the US that are already negatively impacting local business.
"We understand that Kenya enjoys a duty and quota free window in exporting goods to the US under the Africa Growth Opportunity Act but this should not be a reciprocal measure as it will kill small-scale poultry farming," the lobby groups said.
The groups; Animal Feed Manufacturers, Kenya Poultry Farmers Association and Kenya Poultry Breeders have written to the government seeking intervention.
A team from the Veterinary Department is currently in the US to carry out a risk analysis of the poultry market in the US, according to Livestock Principal Secretary Harry Kimtai.
Kimtai indicated that poultry products from the US entered the Kenyan market through Zanzibar, purporting to have originated from the island nation.
"We dispatched some officials from the Vet department to conduct a risk analysis of the poultry market in the US on request of an importer who wants to bring in poultry products," said Kimtai.
On Wednesday, Agriculture CS Mwangi Kiunjuri told a parliament committee that his ministry would release a report on food safety in two weeks after a team from the US finalizes its work.
He urged MPs to change the laws to allow the Agriculture ministry to establish its own agency – the National Food Safety Authority – to monitor the quality of food in the market.
"The issue of food safety is of concern to the ministry. It is a high time we came up with food safety authority given the recent reports on aflatoxin contamination. We want you to give it a political voice once we establish this authority," Kiunjuri said.
Comments
comments