Kenyans Online Condemn Nairobi Woman Rep. Passaris for Defending MPs' Push for Huge Allowances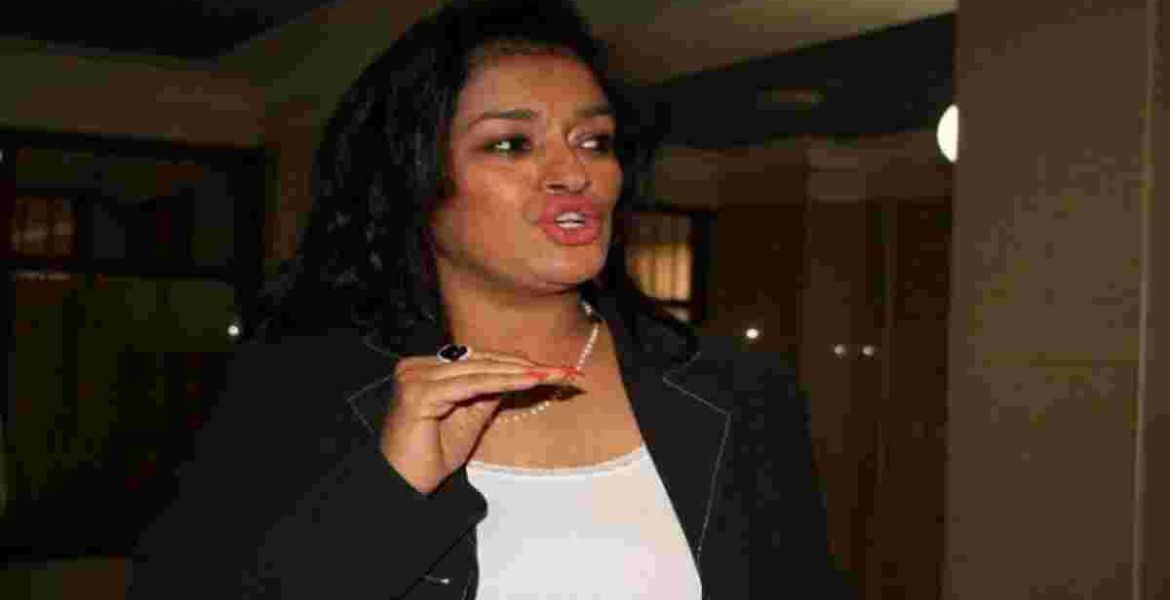 Kenyans online condemned Nairobi Woman Representative Esther Passaris for trying to justify MPs' push for more allowances.
MPs are under fire from Kenyans for demanding outrageous allowances including Sh250,000 monthly house allowance and a night allowance where each MP would pocket between Sh18,200 and Sh24,000 four times a week.
In an earlier tweet, Passaris said MPs would always push for increased salaries and allowances due to Kenyans' behavior of depending on them.
"We represent citizens who look to leaders for their personal expenses from rent, medical, funerals, school fees, food, etc. Leaders in other countries are not expected to settle constituents personal bills. When we move from dependency to independency we can reduce our wages," wrote Passaris.
Kenyans on social media urged Passaris and other MPs who feel their pay is not enough to resign. Kenyan MPs are some of the highest paid legislators in the world.
@Collo10_Cfc tweeted: "Just RESIGN and go back to your adopt a light thing. Stop overburdening us with your greed. #HouseOfGreed."
@EnockChange said: "Am afraid our MPs might start demanding all types of allowances including Sex allowance, Condoms allowances, toilet allowance etc They are wise fools."
@LMudachi noted: "The model is broken if those that have a job don't understand their role in that job."
@gathara posed: "Dear @EstherPassaris,
How exactly is it "empathetic" to fleece the very taxpayers you claim to lead? To collect immoral and illegal allowances taken from the pockets of the very poorest under the guise of looking out for them? What exactly are you learning from this?"
@ImaniJ__stated: "Esther, we elected you to fix those things you're talking about. It's been nearly 2 years, what institutional changes have you proposed so far."
@EricNjiiru said: " Rachel Shebesh [former Nairobi Woman Rep.] was not this rude!!! What's wrong with Nairobi County MP Esther Passaris."