Kenyans tell DP Gachagua to divert party cash to National Drought Mitigation Appeal Fund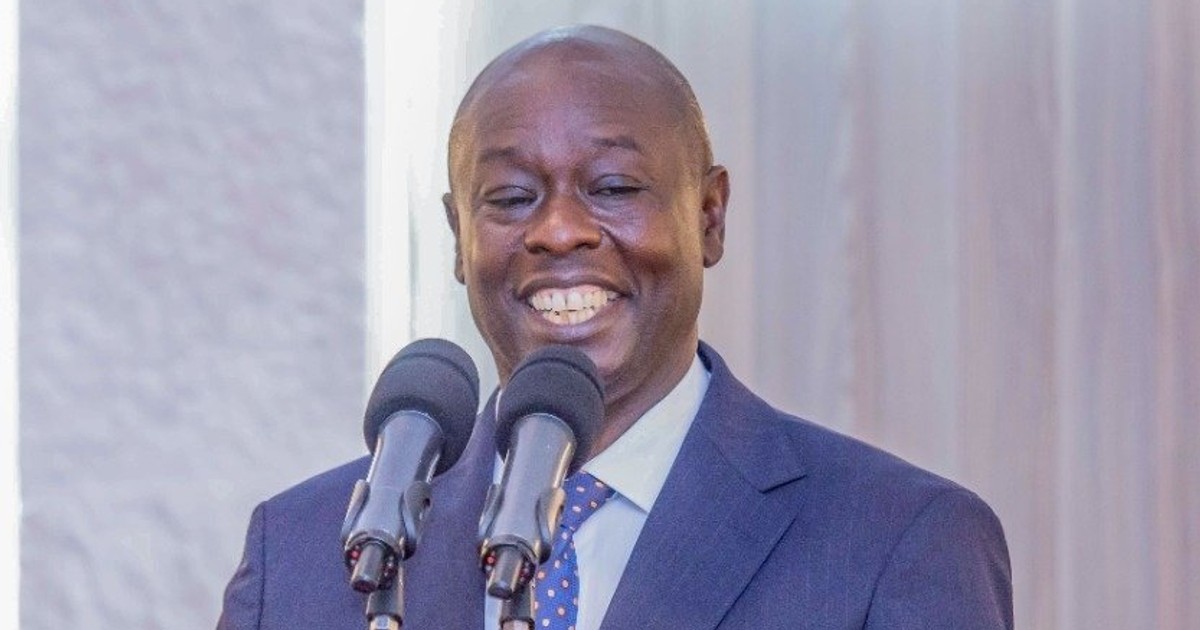 Gachagua shared ways in which Kenyans can contribute by way of mobile money on his Twitter account, saying the fund would be managed by the National Drought Response Steering Committee.
While a section of Kenyans on social media supported the idea, there were others who criticised it, saying the government should shoulder the burden of assisting Kenyans affected by drought.
Some of the critics, on the other hand, said that wealthy individuals in the government should donate part of their incomes to the cause.
"Bwana DP if you lobby the Cabinet Secretaries to donate something between 1% and 5% of their net worth, you can end up with more than Sh200 million. Let the Cabinet lead by example," said Muriithi Irungu.
Fanuel Odinga urged the DP to channel part of his Sh200 million cash that had been frozen to the drought emergency fund.
Sponsoring farewell parties vs donations

The situation took another turn after Gachagua promised to donate Sh400,000 to Komarock Primary School to finance a farewell party for the KCPE candidates and their teachers.
"After you are through with your exams, I will give the headteacher Sh300,000 so that after the exams, you can come and have a party to bid each other goodbye. I will give Sh100,000 to the teachers so that they also enjoy themselves," he said on Tuesday, November 29, 2022.
Earlier in November, the DP had also donated Sh500,000 to graduating medical students at Outspan Medical College in Nyeri for their welfare party.
Following his latest announcement, many Kenyans said that Gachagua should have directed his money to the National Drought Mitigation Appeal Fund instead of sponsoring parties.
"Instead of putting that money in the said pay bill, you are talking about partying Mr Deputy president?…Can you be serious, kumbe mtu akipata cheo cha juu anaanza kuwa confused. The money should be used to buy food for those people in the drought-stricken areas," said Melly K Nick, a teacher.
"You have money for the bash, but you are still creating pay bill numbers Mr Honourable," Nafula Rose added.
"Yes, let us use half a million for party, but let people contribute the little they have for the hungry," said Anthony Kerry.
"Almost half a million for a school party. Then there is the pay bill number for the hungry. Give the little you have and God will increase your coffers," Ressi Grace commented, and sarcastically added: "He will bless you abundantly. Blessed are those who are poor, for their mansions in heaven have WiFi."
The severe drought has left over 4.1 million people in Kenya without adequate access to food and water.
Currently, around 4.1 million people in Kenya are food-insecure and in need of humanitarian assistance.
Comments
comments