KRA probing companies owned by Uhuru, Ruto allies as Mama Ngina defends Kenyatta family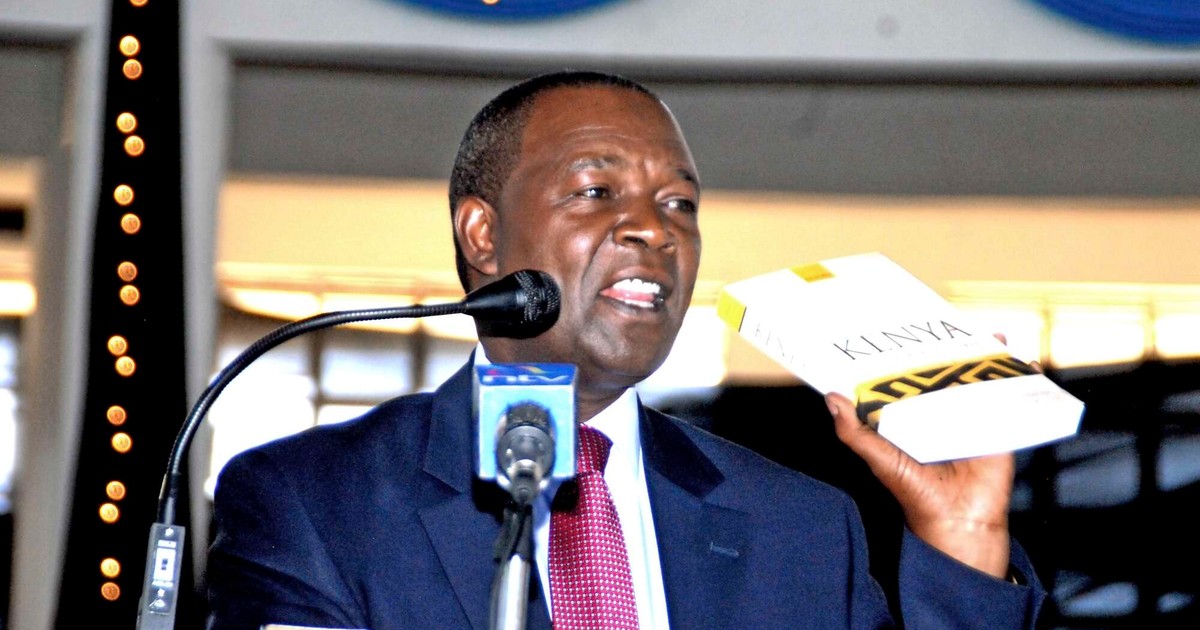 Speaking to Sunday Nation, National Treasury Cabinet Secretary Prof Njuguna Ndung'u and Kenya Revenue Authority (KRA) chairperson Anthony Ng'ang'a Mwaura confirmed that a probe has been launched on companies that have outrightly been evading taxes as well as those that have been enjoying tax exemptions against the law.
The CS added that companies that enjoyed lawful exemptions need not to worry as there is a law governing exemptions that will guide the process.
"There is a law governing exemptions. That is the one we are following strictly," CS Ndung'u explained.
No one is spared in the probe with reports indicating that even companies owned by powerful individuals and families linked to President William Ruto's administration are on the radar with the KRA chairman stating that some people have not paid tax since independence.
"Everyone has to come on board when it comes to paying taxes because even the President is paying his taxes, including myself. No one in Kenya Kwanza is being exempted from taxation and that is why very many companies of untouchable people of former administrations will have to pay tax now. There are people in this country who have not been paying taxes since independence," Mwaura stated.
The Kenya Kwanza leadership has been calling for a tax audit with Deputy President Rigathi Gachagua going a step further and stating that the Kenyatta family should negotiate a tax repayment agreement even if it is 1 billion per month.
Commenting on the matter for the first time, former First Lady Mama Ngina Kenyatta accused Kenya Kwanza administration of maligning the Kenyatta family name when they know so well that they are lying to the public on claims of tax evasion.
"It is a fact that every employed Kenyan should pay income tax, irrespective of their job group. That is not up for discussion. There is no need to malign someone, to seem as though you are doing something.
"If I haven't paid taxes for even one year, take my property and use it to pay that tax. There is no need of doing fake politics, and they know they are not saying the truth, just so it is seen that you are mentioning names." The former First lady explained.
Comments
comments