Kun Aguero wants to play for Kunisports after 1 year of treating a heart condition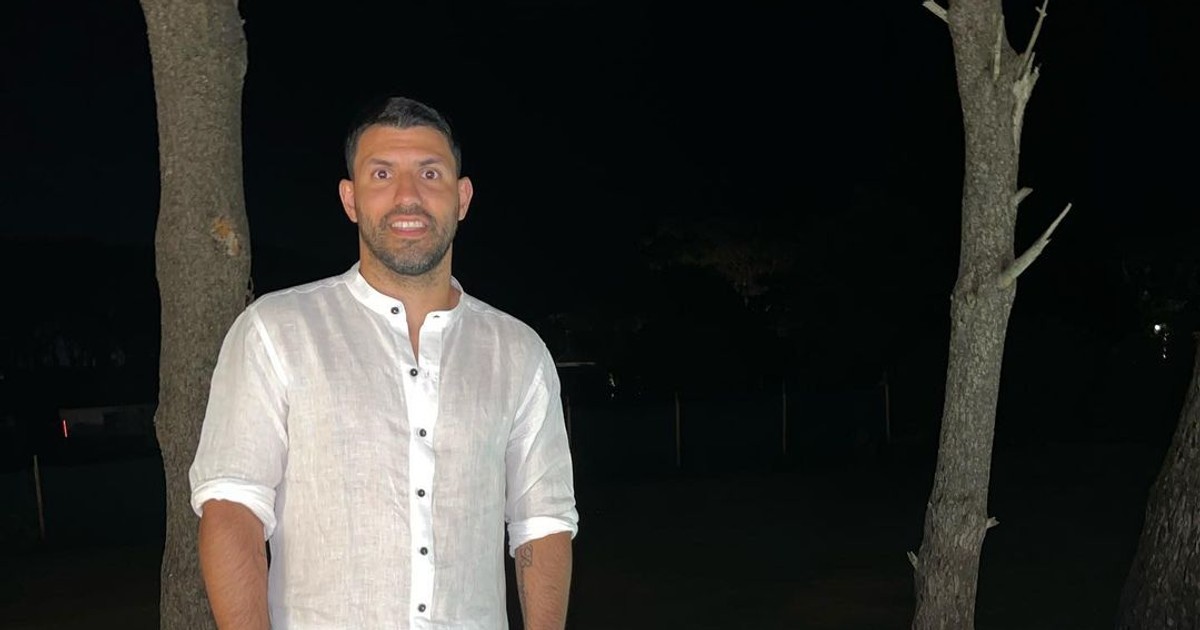 After hinting at playing football again, many clubs have already submitted their bids for his services but Aguero has already made up his mind on where he will play next.
The former Manchester City and Barcelona star wants to play for Kunisports in the Kings League when he recovers fully.
"I have to get physically fit and if I hold out for six months, let's wait. There are several clubs that want me. If I'm well, I would play for the Reds, clearly. At least I would have a farewell game," said Aguero in his recent interview.
Kings League is owned by Aguero's former teammate Gerard Pique who is also a former Barcelona player.
Aguero was never accorded the farewell that he deserved according to what he said. One last dance on the pitch will accord him what he has been looking forward to in his entire career.
He had to quit football despite not realising the dream of playing alongside his countrymate Lionel Messi at Barcelona.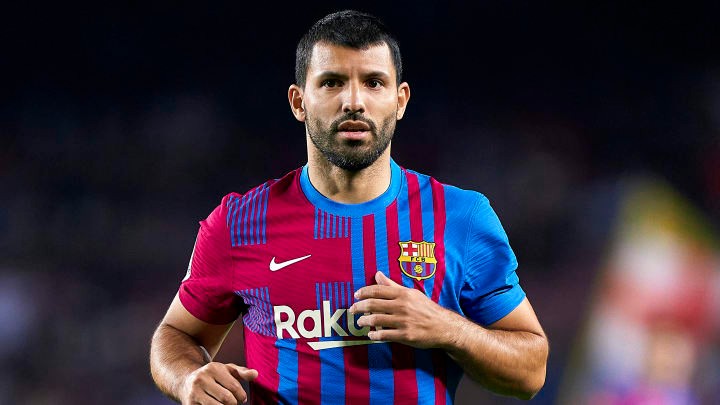 Aguero still believes that he will be able to team up with Messi only if Messi will play for Kunisports after leaving PSG.
The footballer was diagnosed with cardiac arrhythmia after experiencing chest during the Barcelona versus Alaves match which ended in a 1-1 draw.
Comments
comments