Lost Your Confirmation Number for the Diversity Visa (Green Card) Lottery? Here's How You Can Retrieve it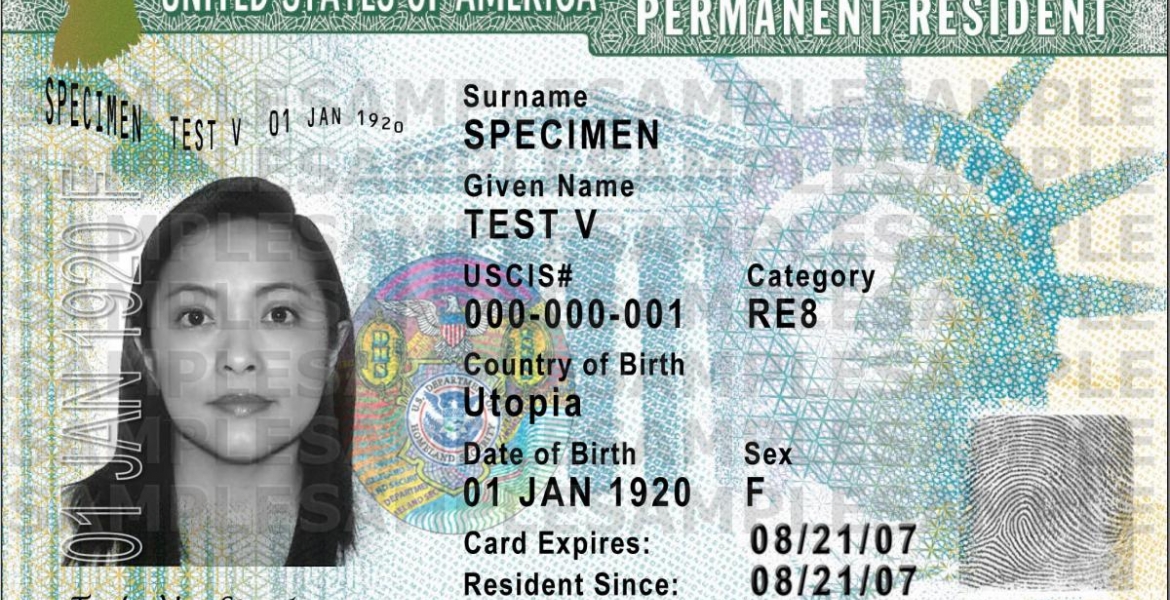 Results of the 2020 Diversity Visa Program (US Green Card Lottery) became available online starting May 7th.
Those who participated in the lottery during the open registration period (October 3rd, 2018 to November 6th, 2018) have until September 30, 2020 to check whether they won the lottery at the State Department website.
The online portal requires individuals to enter the confirmation number they were provided with when they applied, along with their last name and year of birth.
For those who may have lost or cannot find their confirmation number, the entrant status check website offers an option to retrieve a confirmation number. To retrieve a confirmation number, the primary entrant will need to provide the Diversity Visa Lottery Program year, last/family name, first name, middle name (if any), date of birth, and the email address used to register for the lottery. Here is the link to retrieve the confirmation number.
If you have your confirmation number, you can enter it along with your last name and year of birth at this link.
Comments
comments