Lupita's Brother Junior Nyong'o Responds to Gay Claims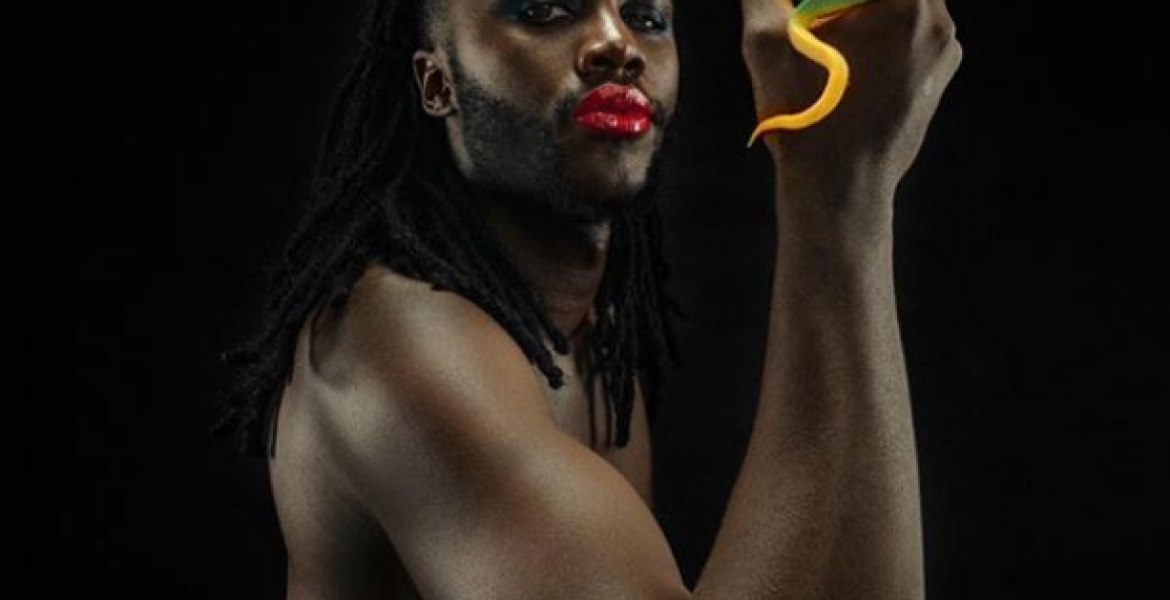 Lupita Nyong'o's younger brother, Junior has responded to an online user who claims that he is a homosexual. 
In a tweet, a user identified as @jamrick_m claims that both Junior and his sister Lupita are gays.
He goes ahead to accuse them of letting down their father, Kisumu Governor Anyang Nyong'o for subscribing to the 'Western culture'.
"Kisumu Governor Anyang' Nyong'o son is a woman & his daughter a man! What! a……..Bizarre! So wameamua tu kumaliza mzae (dad) kabisa n cancer is knocking enyewe money at times is shitty I'd rather die than live to see my kids emulating that Western f*cking culture," tweets @jamrick_m.
Responding to the user, Junior states: "You didn't even have the COURAGE to @ me. At least I live my life with the self-love and confidence you'd only dream about. Simply hate to see it."
This prompted another user, @jackrobinz to ask Junior to set the record straight about his sexual orientation.
"Okay..so @JuniorNyongo just to put things clear for me with no intention of offending you..are you gay? A cross-dresser? transexual? Semenya-like? or just a man fascinated by female wear?" poses @jackrobinz.
In his response, Junior refused to give a definite answer by simply saying: "I'm a proud Luopean."
Junior has on different occasions spotted wearing dresses and other women's clothes including underpants.
Recently, his sister sparked lesbian rumors after she was captured on tape getting cozy with American singer Janelle Monae, an openly gay.
Comments
comments