Maluki promises to ensure Kenya is well represented in 2024 Olympic Games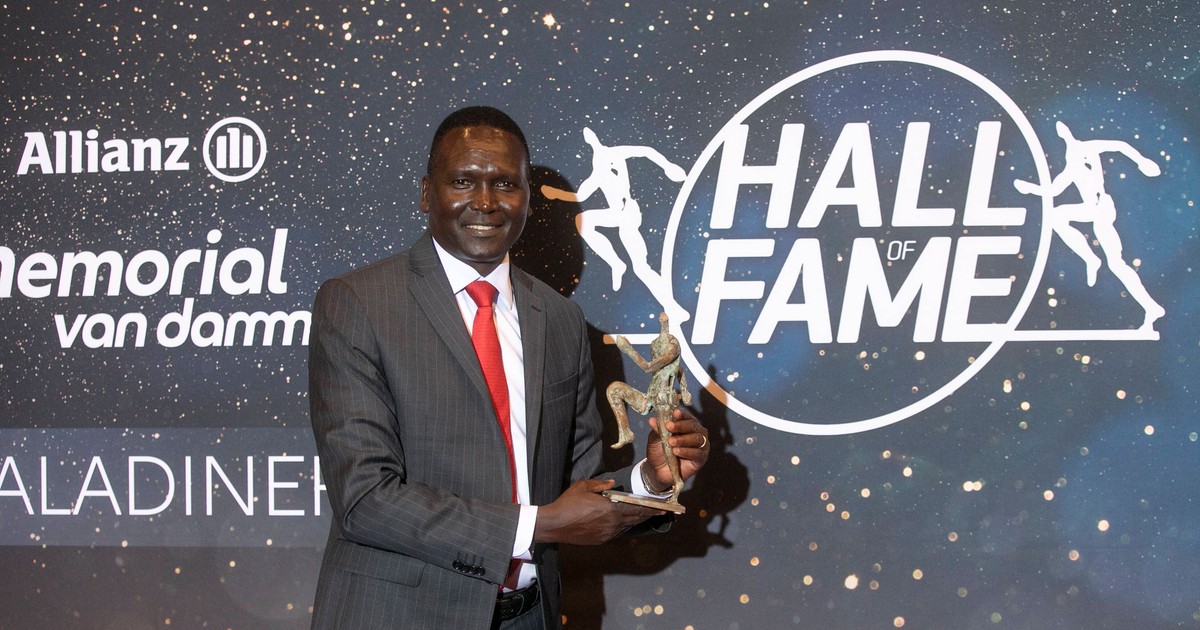 Others unveiled include the Chief Executive Officer Wanjiru Karani who is the Tennis Kenya Secretary General, Team Manager Dimmy Kisalu who is the Athletics Kenya deputy treasurer and Chief Medical Officer James Ondienge.
"Kenya is a great sporting nation and we will do our very best to see that we are well prepared for the games and eventually represent the country well," Maluki said.
He added that he was humbled by the role he had been given to lead Team Kenya. "I am honoured to be in this position to lead Team Kenya to Her 18th appearance and the biggest sporting event globally."
Meanwhile, Kisalu said: "I am humbled and excited to be appointed to this post. As a general team manager, I will work to ensure all team managers are aligned and ready to support our athletes' dreams. For Paris 2024, Team Kenya will be ready."
NOC-K president Paul Tergat was also present during the unveiling and he promised that they will work around the clock to make sure everything will be ready in good time. He added that appointing the team early enough will also give them ample time to prepare for the global show.
"This is something we want to normalize as time goes by. We want to avoid the last-minute rush," Tergat said.
On his part, CS Namwamba said he was pleased that NOC-K had accelerated their preparations for the Olympics and he believes that with that, there will be good team selection, good preparations for the event and the team will be well taken care of.
"Kenya and sports are synonymous…we take sports very seriously. I am pleased that NOC-K have started the preparations early enough," he said.
Comments
comments