Nadia, Arrow Bwoy fans divided over who their son resembles more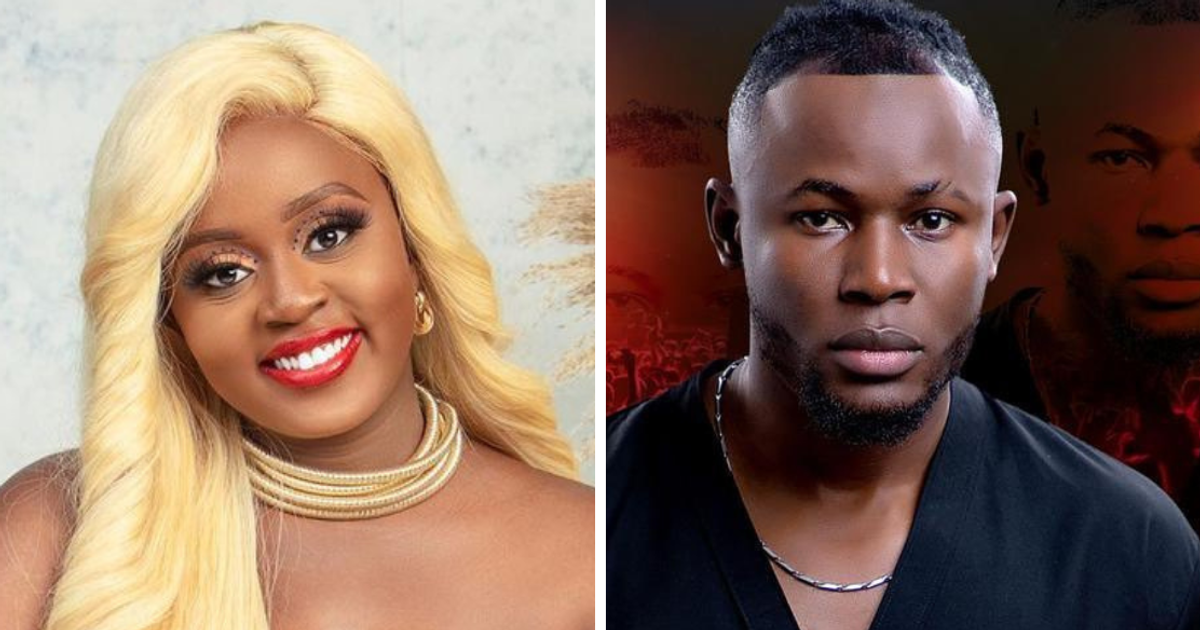 The proud mom took to social media on Friday, March 24, to share the special moment with her fans and followers.
In a heartwarming post, Nadia expressed her joy and gratitude for the blessing of her son's first year.
"I always wanted a baby boy sooooo bad and God granted me baby Haseeb Kai. You are just like mummy very active and talkative. You gave me a new reason to hustle harder! Naomba kesho usiseme unataka kuwa msanii. Please be our family Lawyer," she wrote.
Fans quickly took to the comments section, sharing their thoughts and opinions on the matter.
Some fans were convinced that the little boy takes after his mother, with one commenting, "Macho tu za mama hakuna kupinga (No doubt his eyes resemble his mother's). Happy birthday, baby Kai."
"Happy birthday to him..macho ya Nadia kabisaa," Bonveture Makotsi opined.
Others argued that he bears a striking resemblance to his father, with another fan writing, "I'm just seeing Arrow Bwoy here wow super cute."
"Arrow boy kweli kweli, happy birthday Kai wangu," added Damah.
"Happy birthday kaarrowboy kadogo," Peris Rugii weighed in.
Despite the playful debate, from the post, it is clear Nadia is overjoyed to be celebrating this milestone with her son.
She shared photos of the birthday photoshoot on her Instagram story, showing the little boy in his element.
Nadia has always been open about her journey as a mother, often sharing candid moments with her fans on social media.
She has also been vocal about the challenges of balancing motherhood with her music career but has consistently expressed her determination to succeed at both.
On his part, Arrow Bwoy posted "Happy birthday son Haseeb Kai Our Lord has been The pacesetter and I am loving the speed. Alhamdulilah. Kaende sana."
Comments
comments