Oburu Oginga Undergoes Surgery in India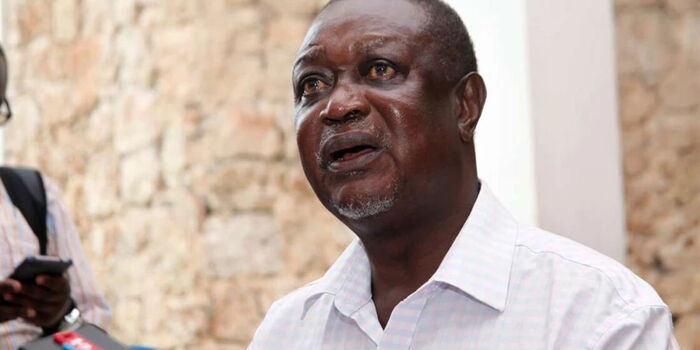 Siaya Senator Oburu Oginga Odinga underwent a successful knee surgery in India on November 26, 2022.
Appearing on Tv5 News of India, the senator announced that he had a problematic knee which was operated on at Yashoda Hospital.
"I have been given the best treatment here and I am recovering well," Oginga revealed.
Yashoda Hospital in India where Senator Oburu Oginga received treatment
Yashoda Hospital
The first term senator, who is also former Prime Minister Raila Odinga's elder brother revealed that he chose the hospital because it was cheap compared to Kenyan hospitals.
"I have been treated in Kenyan hospitals before but I prefer here in India, this is because the treatment here is not only good but very cheap," he remarked.
The politician went ahead to claim that Kenyan hospitals overcharge its patients.
"Kenyan hospitals overcharge people in treatment of even simple diseases, that is why you find Kenyans flocking India for treatment," he complained.
"I could have been treated back home but it would have costed me three times what I have paid here at Yashoda Hospital," the senator added.
On his journey towards recovery, the senator was optimistic that he will be hitting the track fields soon.
"I am recovering very well, I am feeling great and being a golfer, I am looking forward to hitting the ball soon," he enthused.
The senator did not reveal when he will be jetting back to the country.
India is a leading destination for many Kenyans seeking affordable and specialized treatment. Apart from Oburu, Raila's daughter Rosemary Odinga was in early 2022 flown to India for eye treatment. Rosemary, whose eyesight was restored, was admitted at Sreedhareeyam Ayurvedic Eye Hospital.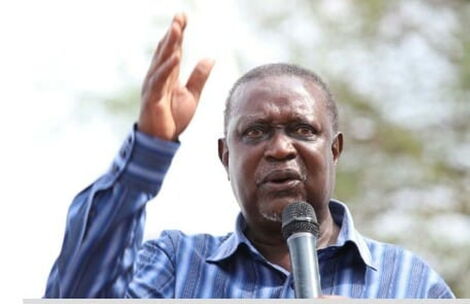 East African Legislative Assembly Member Oburu Odinga at a political rally in April, 2019
File
Comments
comments