Paul Mackenzie used criminals to eliminate followers who wanted to quit fasting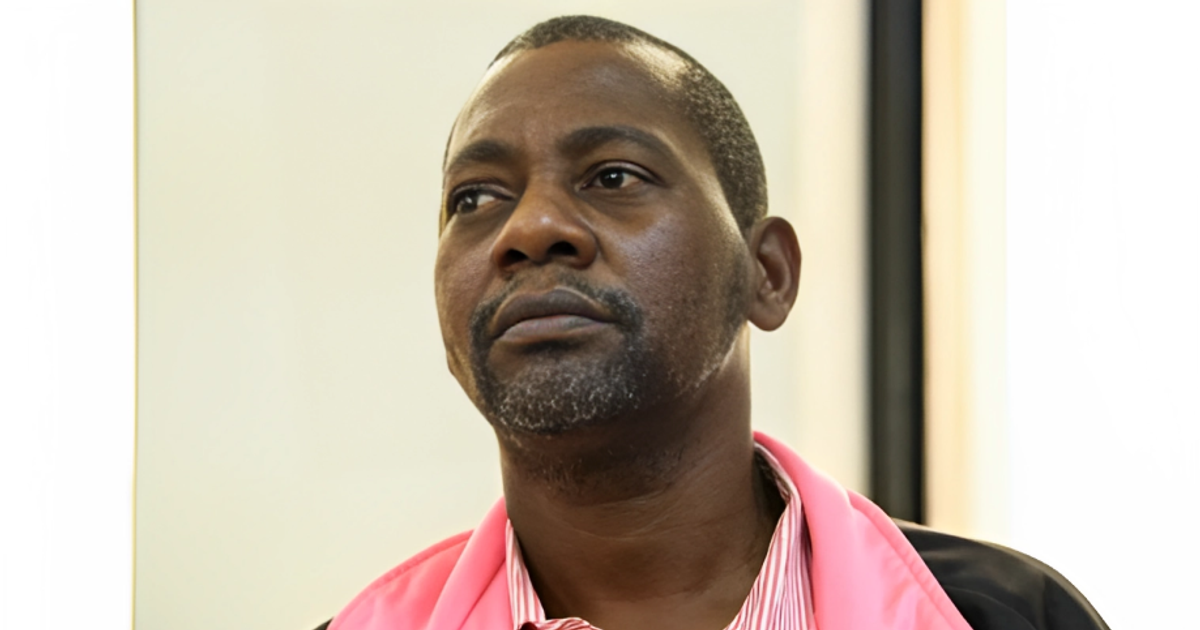 According to Kindiki, Mackenzie, who was based in Malindi, resorted to elaborate methods to evade detection.
Mackenzie manipulated followers

He avoided using technology and conducted his fraudulent activities in cash, making it difficult to trace his financial transactions.
Moreover, Mackenzie reportedly convinced his followers to starve themselves, believing that they would be rewarded by meeting Jesus.
Used criminals to execute followers

In cases where some followers wanted to leave the church and abandon the deadly starvation practice, armed criminals overseen by Mackenzie would execute them.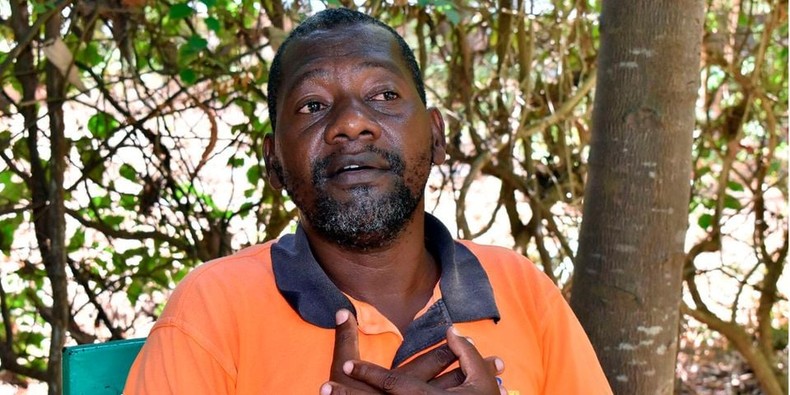 The CS informed the senators about the presence of numerous shallow graves, some concealed under vegetation, which required physical search efforts by government officers.
Shakahola massacre

To aid in the operation, Kindiki announced plans to open roads within the Chakama Ranch to facilitate access and expedite the search process.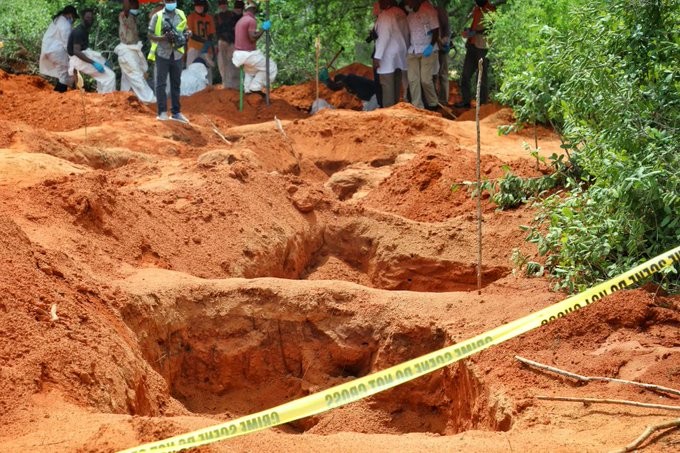 Recognizing the magnitude of the task at hand, the CS emphasized that the operation would require a significant amount of time to conclude.
However, there have been some positive outcomes, as 91 individuals have been rescued and 19 reunited with their families thus far.
Comments
comments