Photos of DP Gachagua visiting Mount Kenya to thank God for rains sparks debate online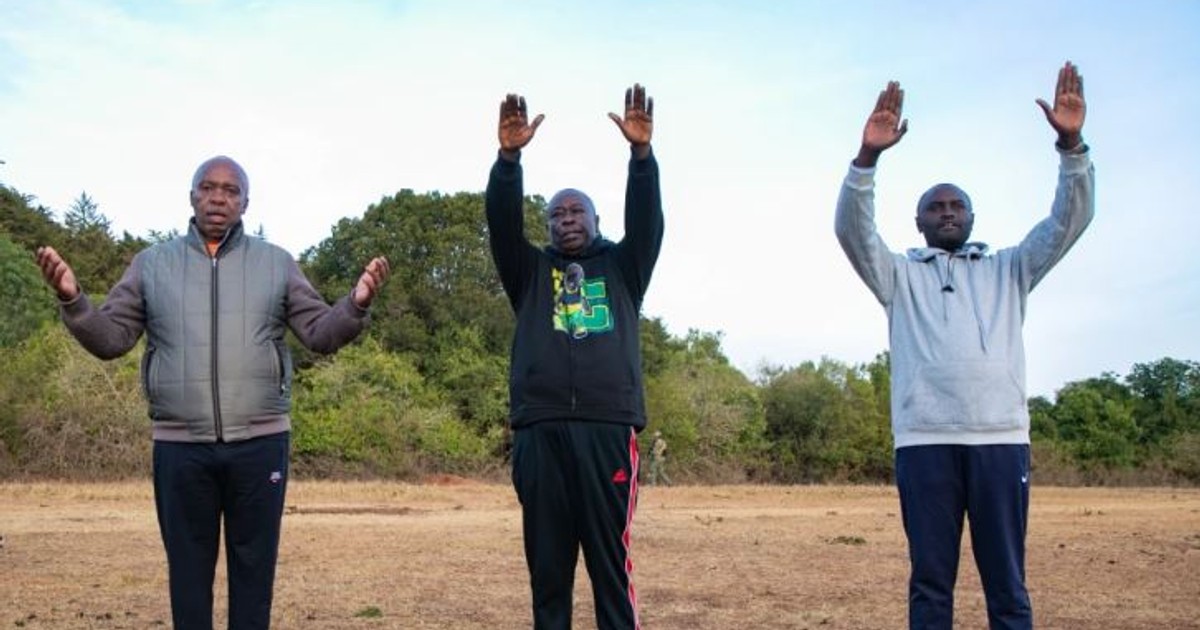 This is after sections of the country experienced rain earlier in the week after a prolonged drought that has had devastating effects.
In apparent reference to Eliud Wekesa of Bungoma who declared himself 'Jesus Christ' and earned the moniker, Yesu wa Tongaren, some noted that making the journey to Mount Kenya at a time when Kenya has 'Jesus' was meaningless as he should have just gone to Bungoma to thank the 'Son of God' in person and perhaps seek his intervention in lowering the cost of living.
Kanjaa Beibe: We have realized the God you worship with pst.Dorcus is only found in Mt. Kenya.
Others expressed optimism that he would head back to the mountain to thank God for lower cost of living, including the affordable maize flour that the Kenya Kwanza duo promised to Kenyans.
Phelix G-cord: When is he going back there to thank God for delivering 70bob Unga?
A section alleged that he was keen on taking credit for the rains as "his answered prayers" when it is known that this is the month for rains as accurately predicted by meteorologists.
Selinah Wandaye: This is always a month of rains, stop trying God he's not your agemate, pray for wisdom…
Justine Abere questioned if he shares the same faith as Rigathi who is professes the Christian faith writing:
The God I know and who we read from the holy bible does not live in mountains. so huyu was Gachagua sijui ni nani. he always takes his jokes too far.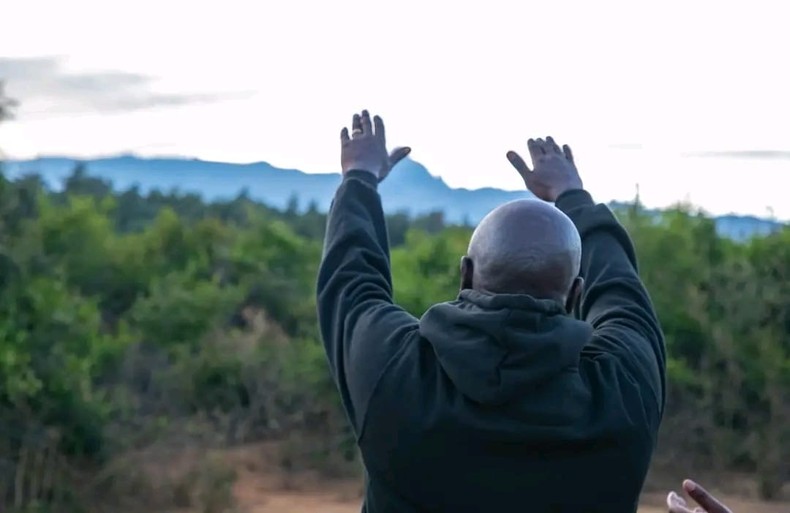 Dedan Ogolla Sylvester: These guys still believe God resides on Mt Kenya? On Sunday they will be praying to the Lord who is in heaven. Which is which?
Some defended him, noting that even Jesus went to the mountain to pray.
A section even added some prayer items onto his list with some noting that he should pray for wisdom for Kenya's leaders to guide the country in the right direction.
Titus Kamunya: Also remember to pray that God liberates your mouth from unguided utterances and lies.
Comments
comments