Preparations intensify ahead of Africa Cup for Club Championships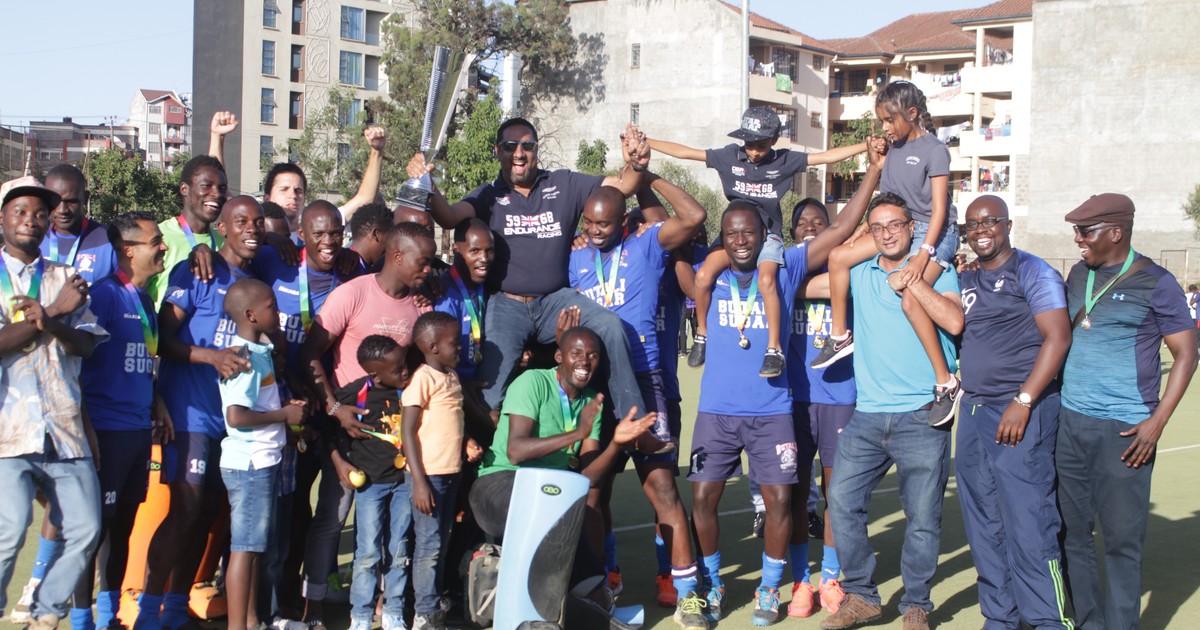 "We have always been ready for this event and thankfully, it's here. We have stepped up our preparations and the intensity is good," Mutira said.
Butali coach Joseph Osino added that they are spoilt for choice as they have many players to choose from. "We have a big pool of players to choose from. We are bringing in players who were part of us before and have participated even in the Olympics," Osino said.
"We are trying to sharpen our scoring part and our defense. We do not concede most of the time but we just want to polish on that," Wekesa said.
On his part, Police coach Patrick Mugambi is bubbling with confidence ahead of the event. "We shall either win or settle for second place. Either way, we have to win a medal," Mugambi said.
Comments
comments