Raila changes tune on planned mass protests march to State House on March 20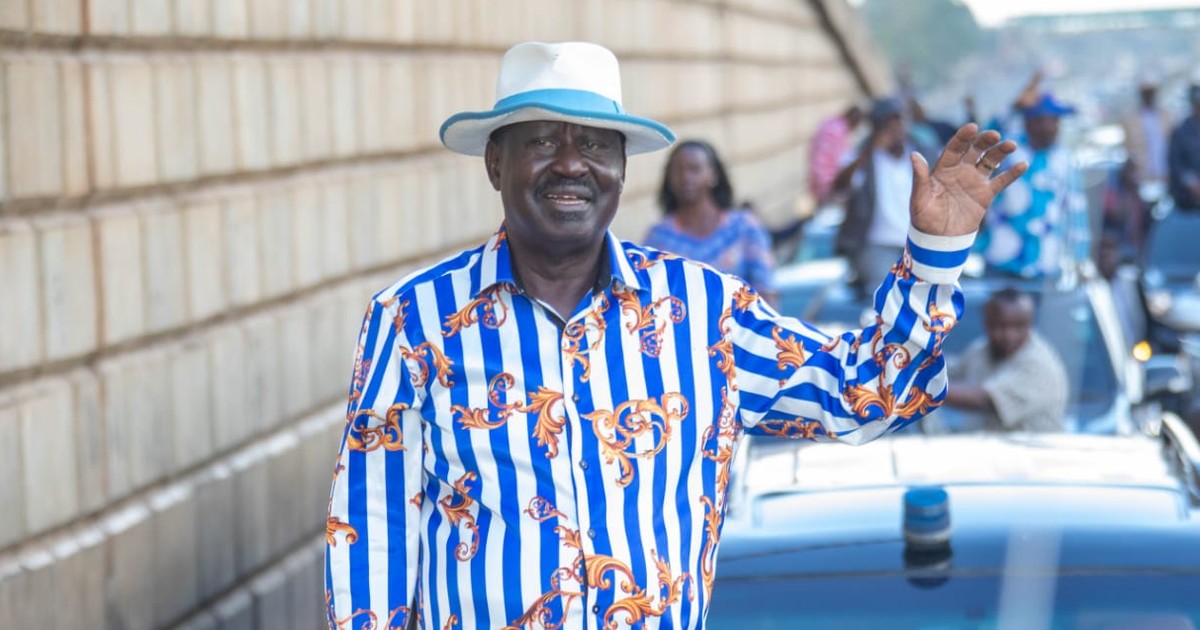 Odinga has said that there won't be mass protests to State House as anticipated by his supporters.
Instead, Odinga stated that Azimio will send a delegation to deliver a message to President William Ruto at State House while protests continue in Nairobi's Central Business District (CBD).
He added that if delegates are allowed to enter, they will deliver the message. However, if not, they will leave it at the door.
"We will send a few people to State House to deliver our message, not a crowd, only a few people will deliver the petition am not even sure whether I will be in the team to State House," Raila said in a joint media interview.
Odinga however affirmed that the planned rallies will commence on the same day and continue throughout the year.
For those outside Nairobi, Odinga said they can present memoranda to their respective national government offices across the 47 counties. He insisted that the protests would be peaceful and that his coalition would not stop until the demands presented to President Ruto's government are met.
"We are people who understand and obey the law, our party chairman Wycliffe Oparanya has written to the inspector general of police and informed him that the protests will be peaceful," Odinga added.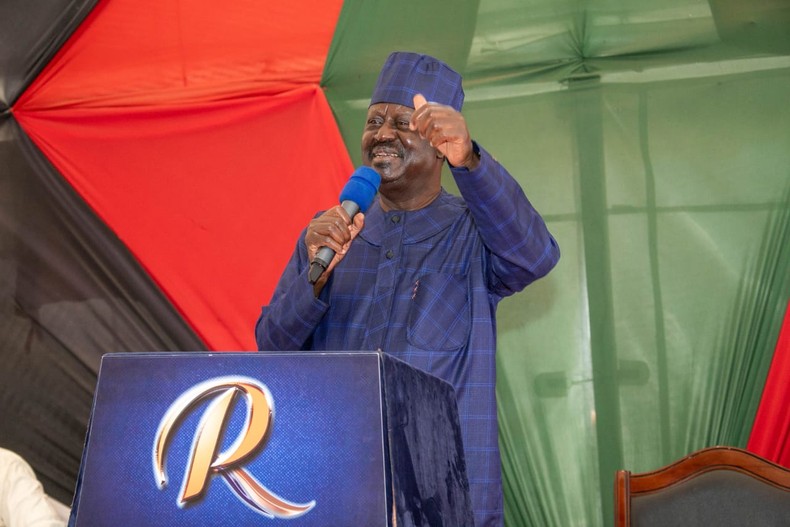 When asked about the next course of action after the Monday protests, Odinga stated that the coalition would decide afterwards.
The former prime minister said the protests would only come to a halt after their demands to President Ruto are met.
Comments
comments