Raila Odinga reunites with ex-World Bank boss Jim Adams after 35 years [Details]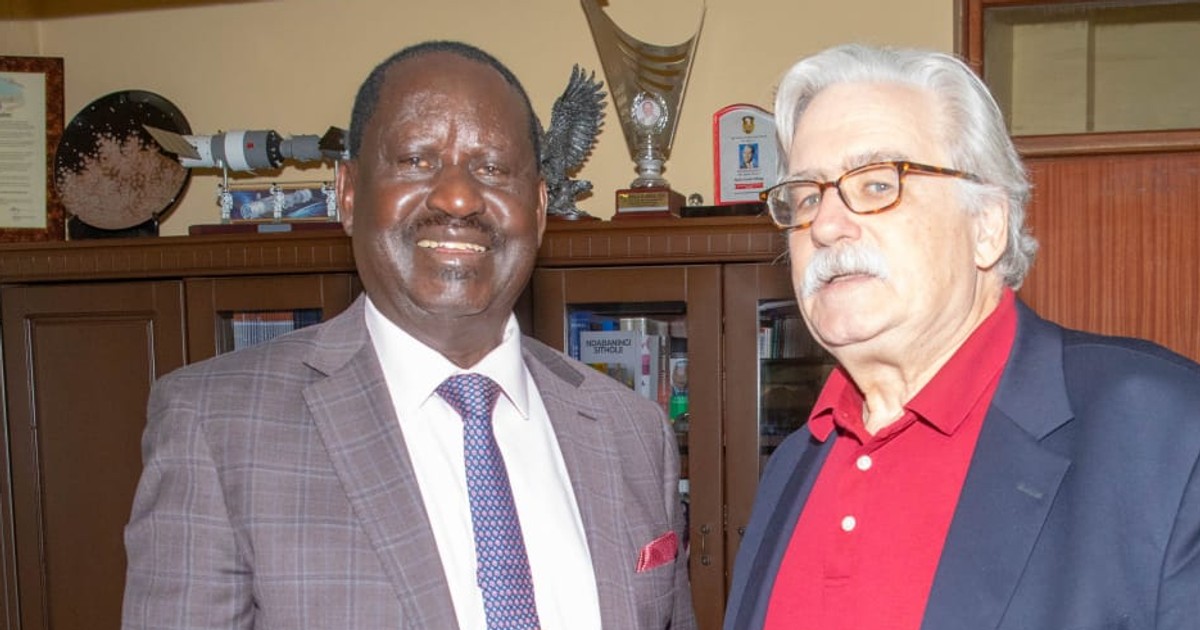 In a statement, Odinga said that the encounter was the first time the two had met in over 35 years.
"Great catching up with Jim Adams, a former World Bank Country Director for Kenya.
"We reminisced about the journey our country has taken since the tumultuous 1980s and 1990s. We last met one day before I was arrested and then detained for a third time in 1988," the former Prime Minister said.
In the 1980s and 1990s, Kenya's economy was characterized by low growth, high inflation, and high levels of public debt.
This was due in part to the mismanagement of the economy and the government's failure to implement structural reforms.
Despite these challenges, the country did have some strengths, including a relatively diversified economy and a strong agricultural sector.
Kenya also faced external economic shocks which further hurt economic performance.
As Vice President of the East Asia and Pacific Region, Jim was responsible for World Bank operations in one of the most dynamic and diverse regions of the world, encompassing a wide range of countries from China to the small Pacific Islands.
He has also served as Vice President and Head of Network, Operations Policy and Country Services, where he was responsible for operational policy development and support to regional staff.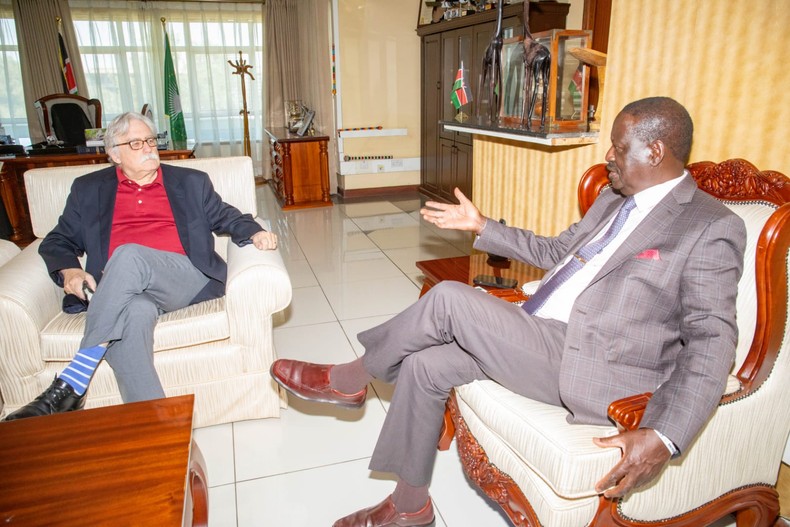 Jim's career at the World Bank began in 1974, and since then he has held several operational positions in East Asia, Latin America, and Sub-Saharan Africa, including serving as Country Director for Tanzania and Uganda and as a Division Chief of several departments.
Before joining the World Bank, Jim worked as a loan officer at Merchants Bank in Syracuse, New York, and at the General Agreement on Tariffs and Trade in Geneva, Switzerland.
He holds a degree from Colgate University and an MPA from Princeton University.
Jim Adams retired from his illustrious career at the World Bank in 2012, having served for 37 years.
Comments
comments