Shooters fired up for IDPA Chairman's Cup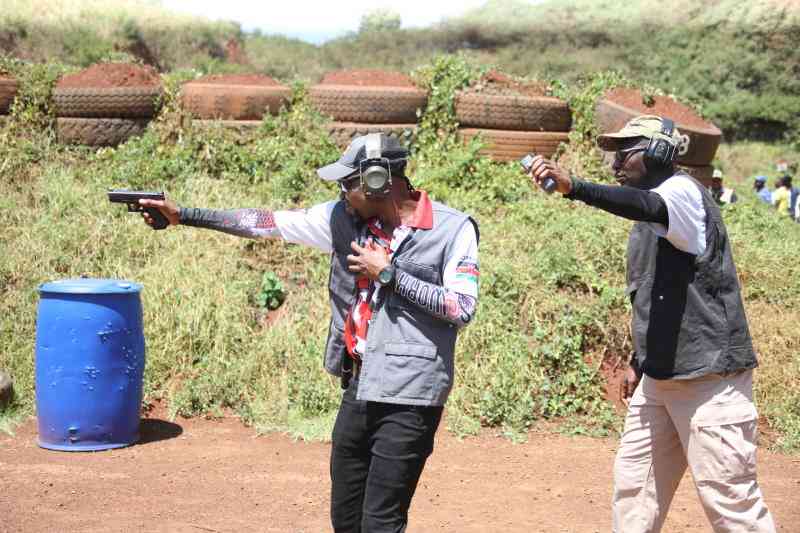 The IDPA Chairman's Cup promises to be a thrilling two-day outing for shooting enthusiasts who will wrestle it out for top honors this weekend.
The event which has been touted as one of the most 'trained for' shooting contests this year kicks off today Friday, 25 November 2022, at the Kirigiti shooting range in Kiambu county, and will end on Saturday.
So far, 119 participants drawn from civilian licensed firearm holders and disciplined forces have confirmed their participation in the contest which will feature 9 courses of fire and a round count of 147.
Today's contest will bring together 36 Safety Officers, among them – NGAO-Kenya Chairman Martin Chengo (CCP/SS), former chairman
Anthony Wahome (ESP/EX), Masters' Mohammed Omar (SSP), Mahir Omar (CCP), Eric Wachira (ESP) Daniel Mutiso (SSP) and Mike Kiptanui (ESP).
Other Safety Officers include Julius Mumo (SSP/NV), Irene Ndunda (SSP/MM), Shuruti Mwajirani (ESP/EX) Elizabeth Wachianga (CCP/MM) Ibrahim Annous (PCC/SS, Irene Wanjiku (CCP/MM), Morris Mureithi (SSP/EX) and Felix Otieno (CO/NV) among others.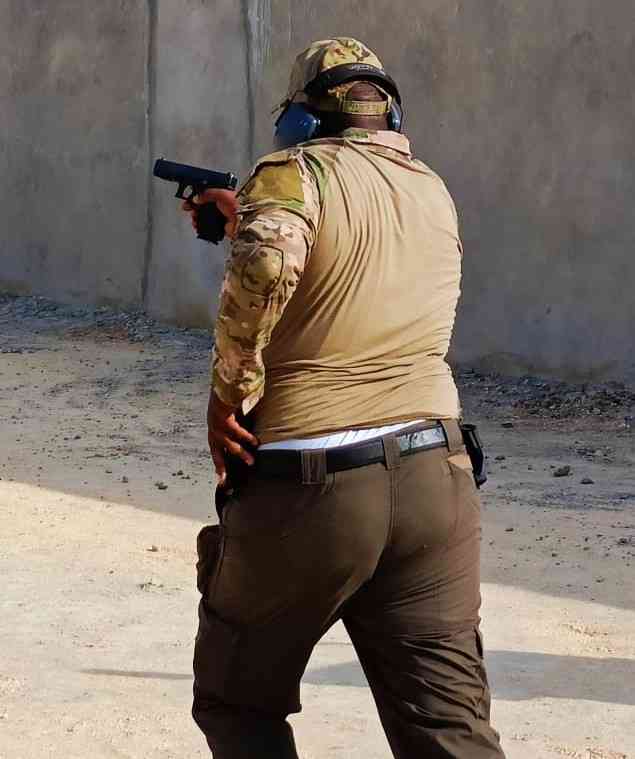 A host of sponsors and partners have come on board for the annual IDPA Chairman's Cup, whose title sponsor is The Crown Paints PLC. Other sponsors include Solutions E.A., Farm Fresh, and Bell Western.
This year's Chairman's Cup will include all 8 divisions – Stock Service Pistol (SSP), Enhanced Service Pistol (ESP), Compact Carry Pistol (CCP), Pistol Caliber Carbine (PCC) Custom Defensive Pistol (CDP), Carry Optics (CO), Revolver (REV) and Back-Up Gun (BUG).
The National Gun Owners Association of Kenya, NGAO-K, is a registered, independent, non-profit and non-political association of licensed firearm holders within the Republic of Kenya.
Their primary purpose is to promote the legal and responsible use of firearms.
Comments
comments