Should I pay school fees for my married daughter's children?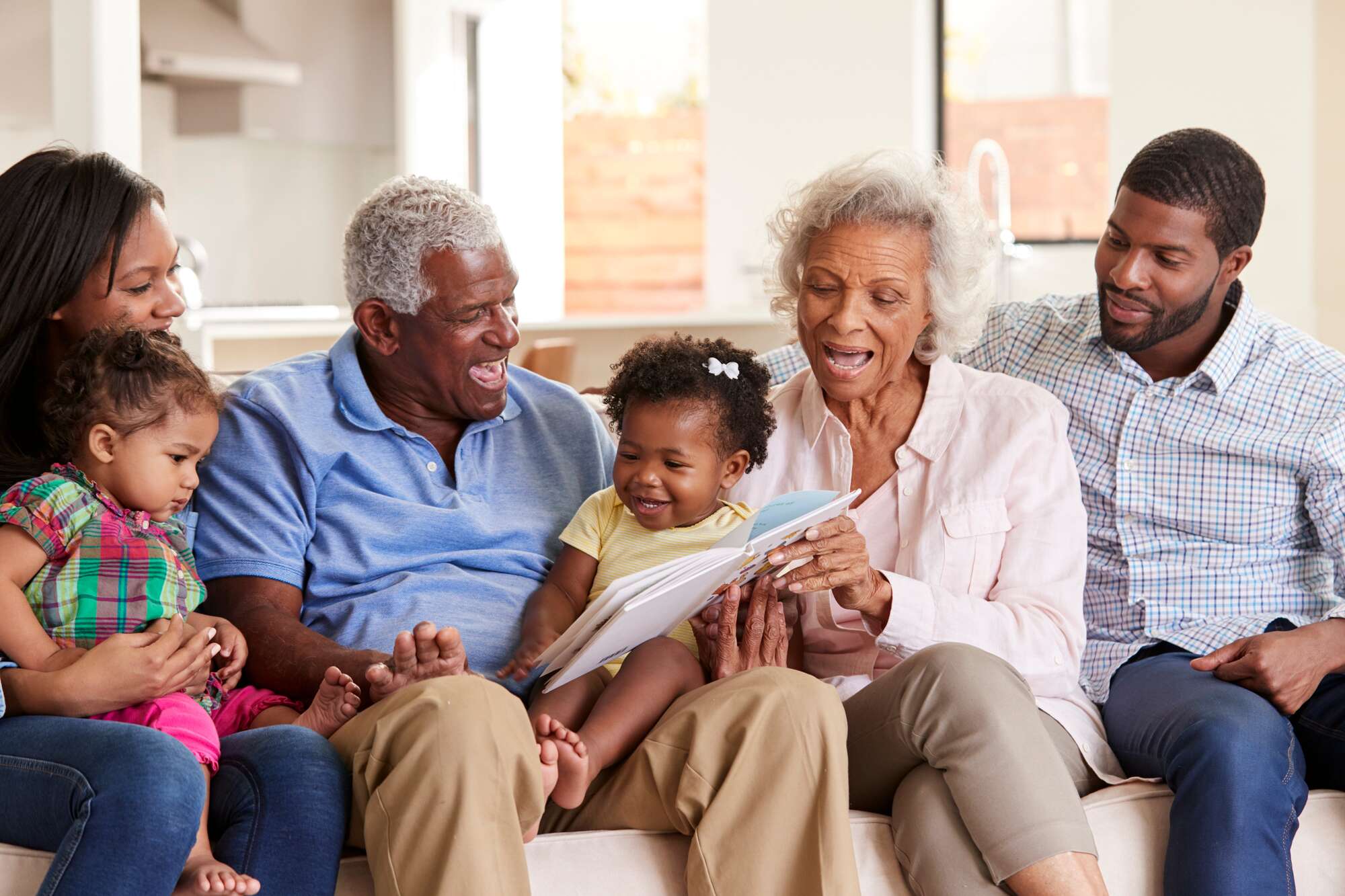 Should I pay school fees for my married daughter's children?
Tuesday January 31 2023

Should I give my married daughter money to invest and pay my grandchildren's fees? I am well off but feel she'll unlikely grow if she is still depending on me to pay her bills, yet she is married.
It is commendable that you not only think about the well-being of your children but also your future generation and in this case, your grandchildren.
As a parent, it is natural to want to help your children and grandchildren financially. However, it is important to consider the long-term consequences of giving your married daughter money to invest and pay your grandchildren's fees.
While it may be noble to provide financial assistance in the short term, it is important to consider whether this will be a beneficial solution for your daughter and her family in the long run.
The first hurdle will be to find out if the idea of directly supporting your daughter financially while married sits well will her husband's need to be a provider for his family or will you be fuelling a strain in their marriage?
Another concern is, if you fully take up the responsibility of offering financial assistance to your daughter's family, they are likely to become dependent on your support and may struggle to develop the right financial management skills and find solutions that will help them increase their household income.
Read: Financial fasting: What tricks can I use to save a lot of money this year?
It may be difficult to watch your daughter struggle, but it is also important to recognise that struggles and challenges are often opportunities for growth and learning.
By providing financial assistance, you may be depriving your daughter of the opportunity to learn how to budget, save, and invest for herself and her family.
The other factor to consider is, does it align with your financial goals and priorities? It is important to ensure that you are not compromising your own financial stability or retirement plans to help your daughter.
You should carefully evaluate your financial situation to determine whether you have the resources to provide this kind of assistance without putting your own financial security at risk.
In a case where their financial predicament stems from mismanagement of funds, then can you help them by offering financial management guidance such as teaching your daughter how to budget, save and invest?
However, if it's a matter of their combined household income being too low to meet their basic needs such as paying school fees, then you can look at a long-term solution such as helping your daughter set up a business that can help pay for school fees and invest on their own without needing you.
Should you decide to provide financial assistance to your daughter, it may be helpful to set clear expectations and boundaries.
For example, you could pay the fees directly to the school and make it clear that you are not taking up the responsibility for their children's entire education, this is a short-term solution while they work towards improving their finances.
If you have an inheritance that you would like to leave to her, it is important that once her financial status improves, you can walk her through starting to invest part of her income so it will be easier for her to manage the inheritance in case of demise, alternatively, put it in a trust fund and state her as a beneficiary.
Also read: Reinsurance: Sector's key role in industry transformation
In conclusion, it is important to carefully consider the potential long-term consequences of providing financial assistance such as the impact on your daughter's marriage, the risk of dependency, and alignment with your own financial goals.
For further advice, you can reach out to a certified financial advisor to help you determine which options best suit you.
Mr Odhiambo is a financial communication specialist at Zamara; [email protected]
Comments
comments