Socialite Amber Ray and Kennedy Rapudo break up for the 3rd time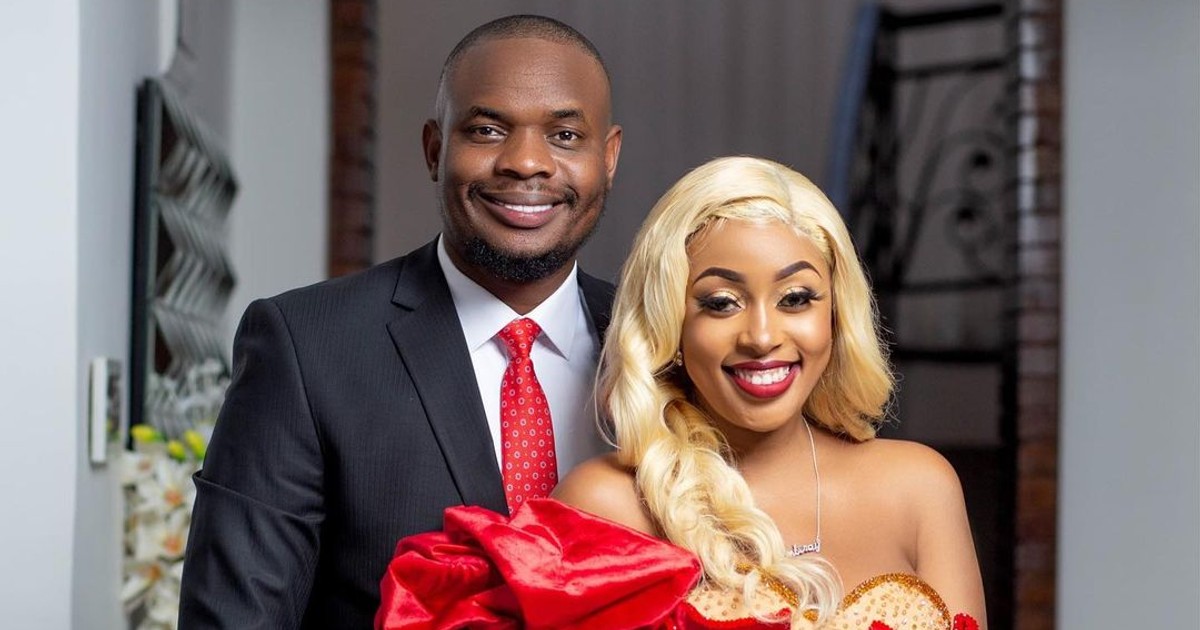 On her Instagram stories, Amber said she was now ready single mother of two without going into details of the cause of her post.
"A new day to start as a single mother of two, #Donewithlove" Amber wrote.
Reacting to the statement by Amber Rapudo said the truth on their break up will eventually come to light.
"A lie has so many variations the truth has none, in less than two months we will all know the cause of the break up," Rapudo said.
Rapudo said their relatiosnhip was just going throgh the challenges many others do.
"Just to address some of your concerns and rumors. Not that I owe anyone an explanation though. No, we haven't broken up and at this stage, I don't think that is foreseeable. Yes just like any other relationship, we have our own ups and downs but we always try to work our things out," he wrote on Instagram.
The relationship seems to be unstable with frequent pronouncements of break ups.
The first time the couple first announced breaking up was in December 2022 where Rapudo cited inreconciable differences.
The two however settled their differences and got back together and even got engaged. The latest statement by Amber Ray now leaves questions as to whether relationship will stand the test of time.
Amber Ray's gender reveal party

Amber Ray threw lavish gender reveal party for her unborn baby. The highlight of the gender reveal party was the grand entrance by the chopper as well as the bill board erected along Ngong Road.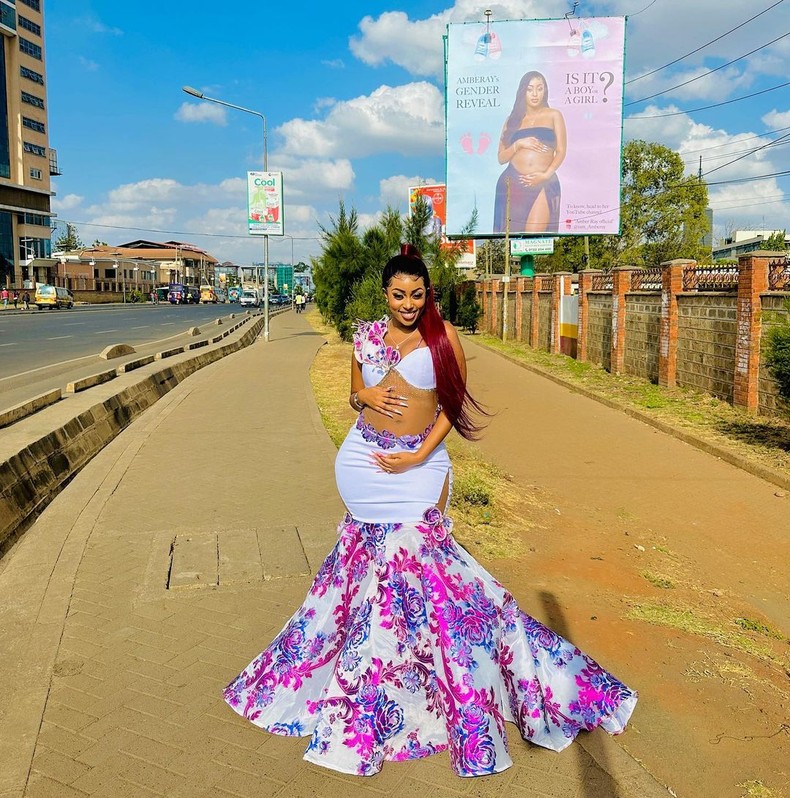 Rapudo showed love to his fiance showering her with Sh1,000 notes to which she danced excitedly.
"I say it's ok to be extra. I say it's ok to be extravagant, I say it's ok to be with a man who knows what he wants in life for that becomes your way too," Amber wrote on her Instagram.
Amber and Rapudo are expecting a baby girl.
Comments
comments