Sports journalist Idah Waringa leaves NTV & joins CGTN in Beijing, China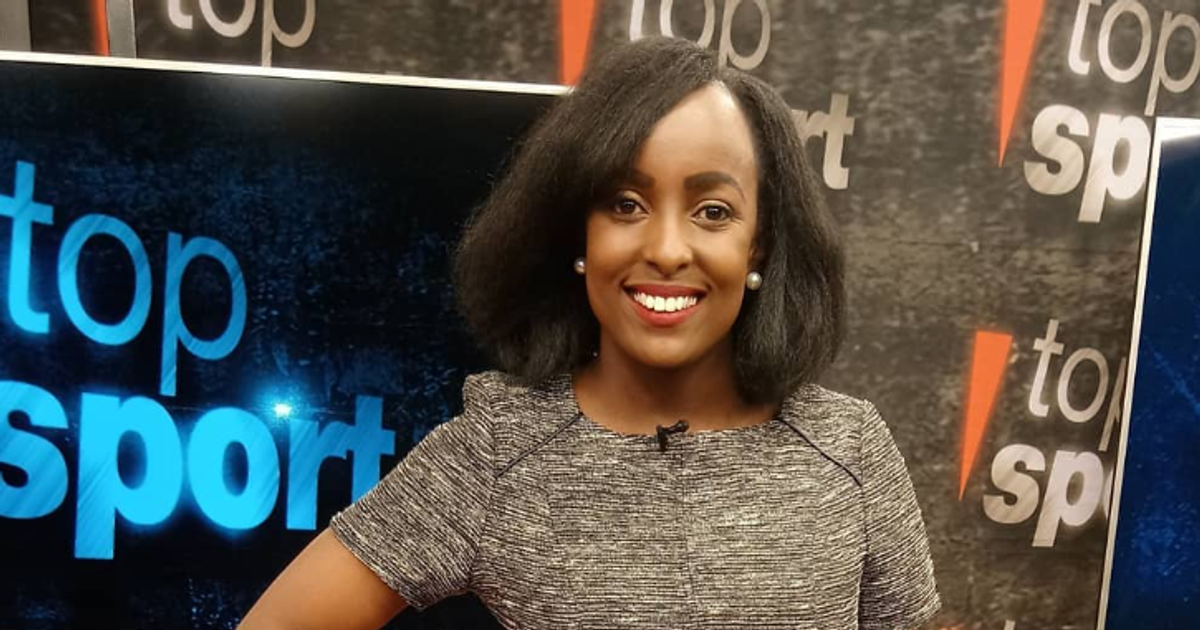 She has joined China Global Television Network (CGTN), where she will serve as a news editor. Waringa announced her move on her social media pages, stating that it was a great challenge moving from sports, which has been the foundation of her career.
In her announcement, Waringa expressed her excitement about the new challenge she was taking
"Moved to Beijing, became a News Editor with CGTN English at HQ. Moved on from my beloved sports and onto a new challenge. Been having a nice time," she wrote on her social media pages.
Waringa's career began as a sports reporter and anchor at Radio Africa Group before she moved to NTV. Her passion for storytelling led her to produce a short documentary titled 'Acakoro: From Grass to Grace,' which won the Best Kenyan Story at the 2018 Kenya International Sports Film Festival and was the first runner-up in the Best Video Documentary category at the AIPS Sport Media Awards in Africa.
In recognition of her work, Waringa was awarded the Excellence Award for Young African Journalists in Sports by the Government of Egypt and the African Youth Bureau in 2019.
Her investigative feature on match-fixing in Kenyan football, published in July 2020, brought to light the intricate web of players, referees, and 'money men' involved in the scandal.
Waringa's work has earned her interviews with high-profile sporting personalities, including Ronaldinho, Dwight Yorke, and Theo Walcott.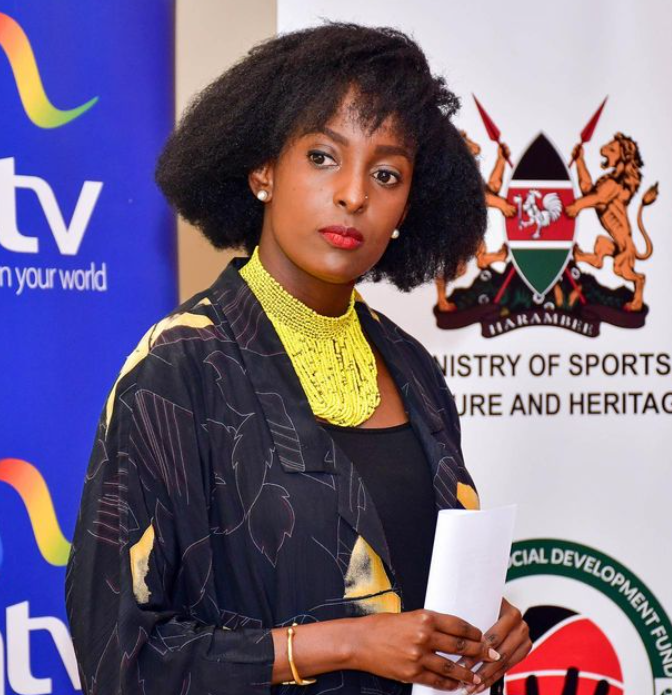 She has also hosted several high-profile sports events on the East African calendar, such as the Manchester United legend Dwight Yorke tour, the Magical Kenya Open Golf, the CIA Sports Disputes & Arbitration Lecture (with Court of Arbitration for Sport Secretary General, Matthieu Reeb as the Guest of Honour), the Safaricom Sports Personality of the Year Awards (SOYA), and the Athletics Kenya Golden Gala Awards.
CGTN is a multi-language, multi-platform media organization owned by China Central Television (CCTV). The network has a global reach of over 1.2 billion viewers, covering news, sports, and entertainment.
With her experience and skills, Waringa is poised to make a valuable contribution to the network.
Comments
comments