Success lessons from Cris Njoki, the founder of the Kenyan fashion brand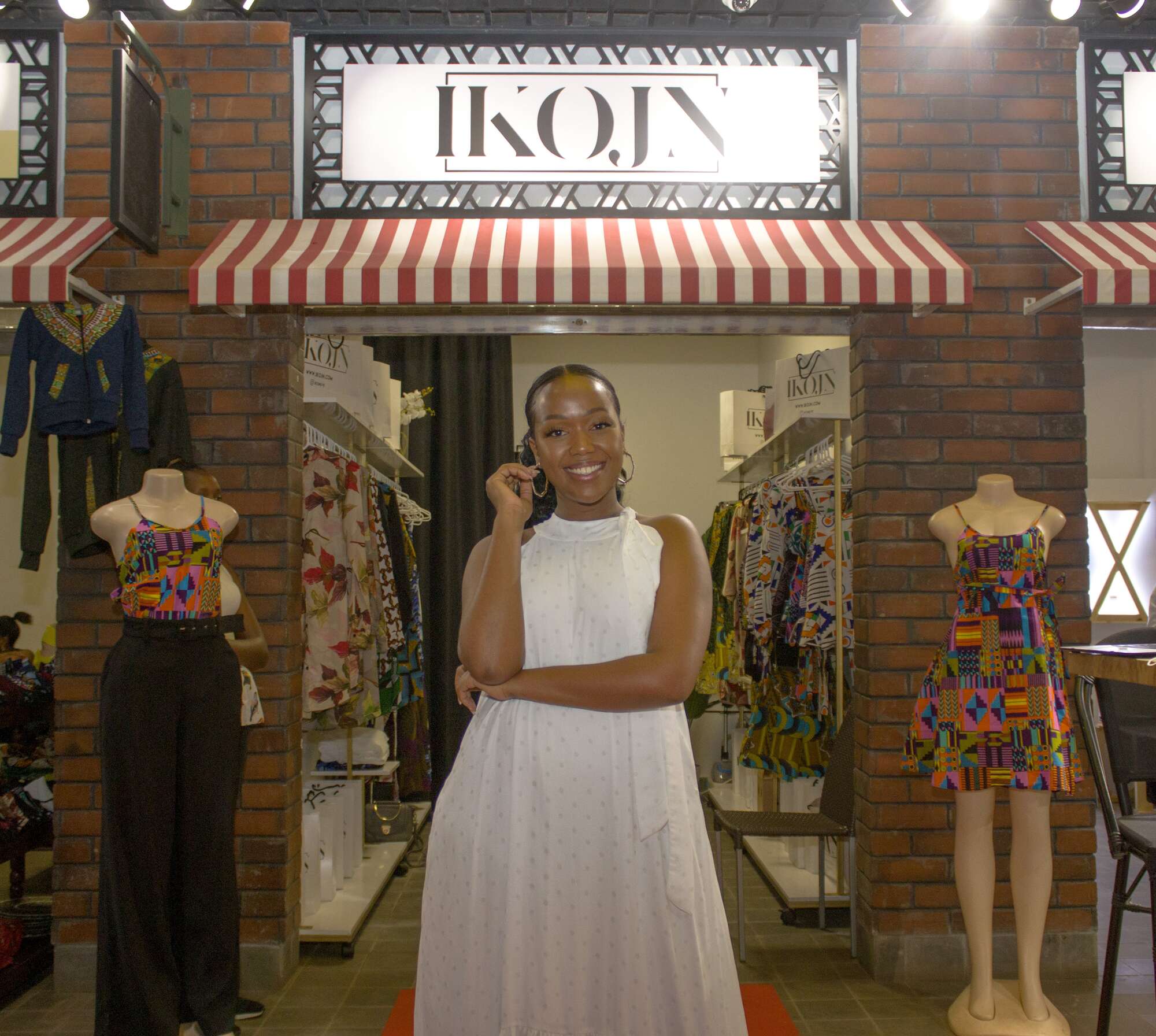 Success lessons from Cris Njoki, the founder of the Kenyan fashion brand
Tuesday February 07 2023

What is the vision of your brand?
I started in 2015 to dress the young professional Kenyan woman and make her feel iconic.
What are the five key pieces from any of your collections that are a 'must-have' for every woman?
That would be a shirt dress, button-up shirt, wide-leg pants, wrap dress, and Kimono.
What has contributed to the success of the brand?
Our strong digital presence and consumer relationships.
Describe the creative production process from the start to the final product.
Ikojn is a fully made-in-Kenya brand which means that the entire process happens locally. First is the in-house design process which includes sampling and fabric sourcing.
It is followed by fittings and content creation.
Lastly, our in-house production team manufactures every single item with a keen focus on quality control after which the products find their way to our three retail spaces and onto our e-commerce website.
What skills do you use to successfully manage your team as the brand grows?
I'm highly solution-driven. I look at problems as learning curves that shouldn't stop growth but create smarter systems.
I also believe in always learning, especially from my team. This pushes them to offer solutions that I would've never thought of myself.
How do you manage operations and cash flow for your three stores?
We have our accountant. I'm good with numbers, but not that good. As for operations, I'm very hands-on when it comes to how the stores operate daily.
What does sustainability mean to your brand?
It means creating a brand that gives as equally as it receives. Every day, we are working towards having our entire production processes minimise wastage. Recycling is also becoming a large part of our production as well as donation.
What is your three-year plan?
Three years is a long time, but we are looking to expand further in the continent and dress more than just women.
What two locations in Africa and the international market are your ideal places to launch IKOJN stores?
In Africa, Nigeria and South Africa and in the West, I'd go with France
Comments
comments