Twitter Blue now available in Kenya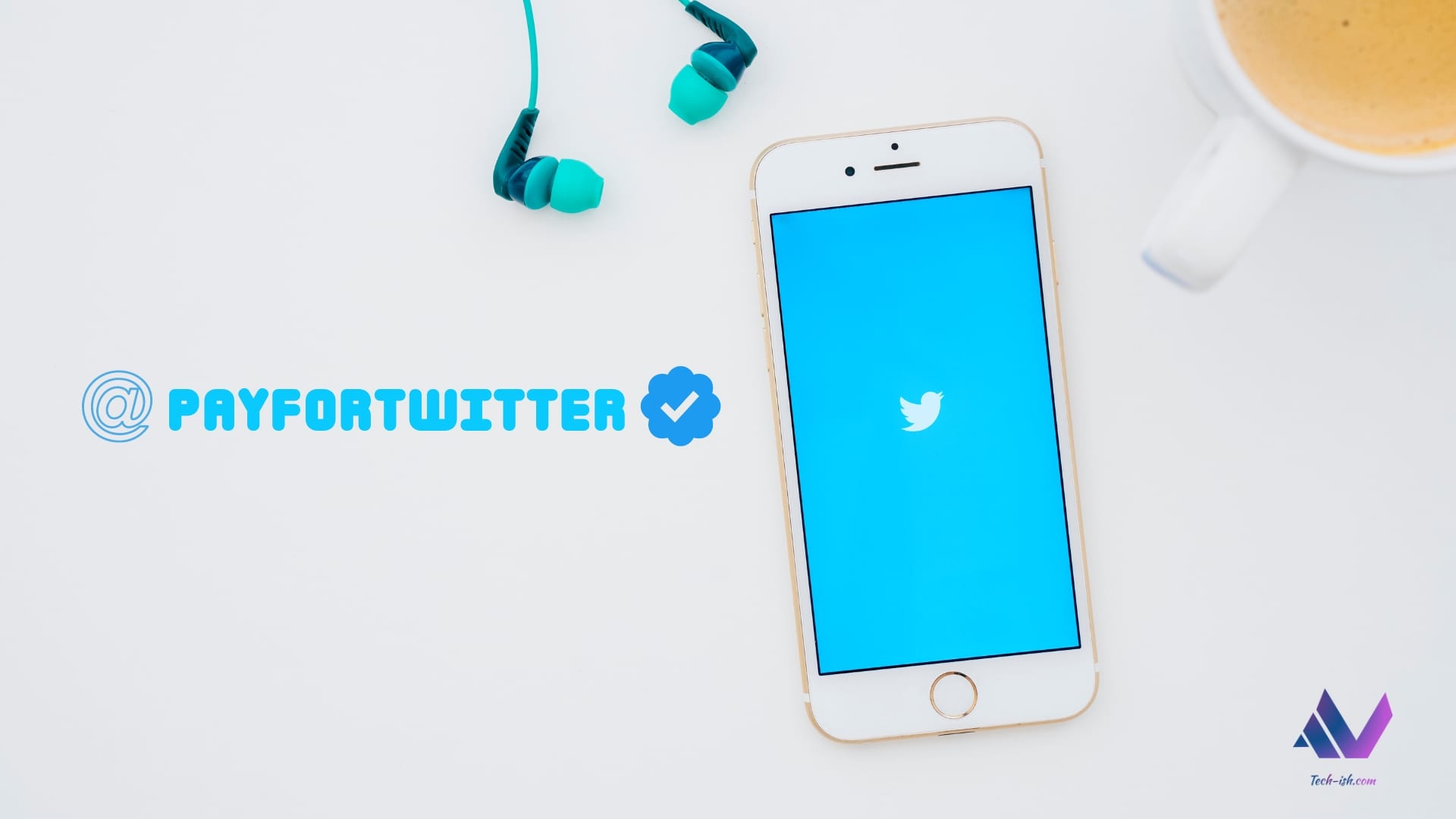 One of the crazy things Elon Musk came up with after taking over Twitter was verified checkmarks for everyone. But you'd have to pay for it. At first, it sounded like a crazy idea, and everyone made fun of it, while a few people adopted it. Then over time it has picked up, and companies like Meta have copied the idea for Facebook and Instagram.
Well, Kenyans on Twitter can now pay for Twitter Blue. This is now open to every account that's older than 30 days. Remember, it is a monthly or an annual charge, and that you need to pay via Card only for now, as Twitter is using Stripe's payment infrastructure.
The cost is:
Monthly: KES 1,419 on Android, $11 on Apple devices, and $8 on the web.
Annually: KES 14,839 on Android, $114.99 on Apple devices, and $84 on the web.
How to Pay for Twitter Blue in Kenya:
The web is the cheapest way to pay, as you avoid App Store and Google Play Store fees.
Click on Twitter Blue once logged in on the web.
Choose between month or yearly payments. There's a significant discount for yearly payments.
You'll be directed to page where you enter card details.
Once you've given your details and completed, you will immediately access Twitter Blue features. Verification badge will arrive later on, once Twitter proves your account is legitimate.
You should receive an email from Twitter on the same.
Benefits of Twitter Blue:
The main thing that everyone paying for Twitter Blue is going for is the verified badge. There's no limitation to how many followers you have, provided Twitter believes your account is worth verification. However, there are other benefits Twitter will be selling to you for that monthly or annual charge:
You will be able to send longer tweets, undo tweets before sending them, edit tweets within a 30-minute window. You will get custom app icons, bookmark folders, and NFT profile pictures. You will also get custom navigation options, different themes, and a dedicated spaces tab that's different from the current one.
Other benefits from Twitter Blue include a reader option that will help you navigate long threads easily, a Top Articles segment that will show you what people are reading on Twitter, the ability to upload long 1080p videos, and have SMS two-factor authentication.
Twitter Blue subscribers will also rank better in conversations on Twitter, and will also in the future see fewer ads than other users.
We've subscribed to Twitter Blue with our @TechishKenya account, and will be sharing anything we learn about Twitter Blue through a series of Tweets. Here's our first edited tweet:
Paying for social media 24Bit Episode:
A few weeks ago, we sat down and talked about the new trend of social media platforms asking us to pay. Listen in and share your thoughts:
Comments
comments