Uganda's inflation will remain above the Bank of Uganda's target till 2024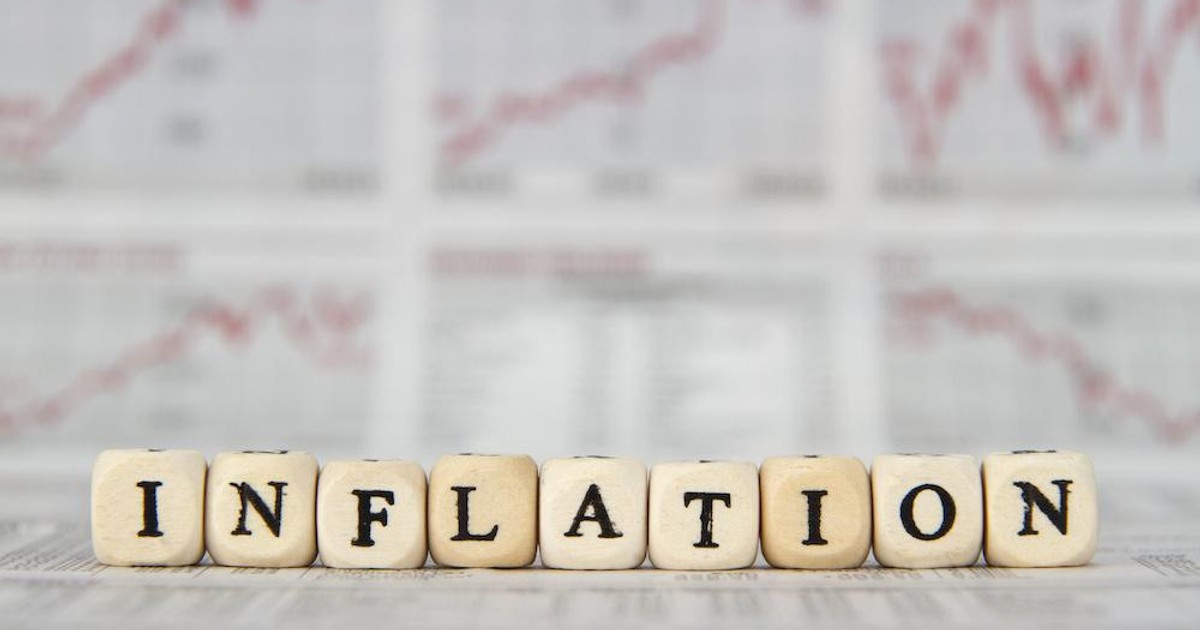 But, according to the research, it will continue over the Bank of Uganda's objective for the rest of this year and into next. "We expect inflation to moderate to 5.5 [percent] in 2024," the report reads in part. Nonetheless, it is noted that upside risks remain high, owing to unfavorable weather conditions and protracted commodity price shocks.
Inflation surged during most of 2022, led by increasing food and gasoline prices, but has since slowed.
The gradual rise in the price of goods and services has been caused by a restrictive monetary stance, with the Central Bank maintaining a high Central Bank Rate of 10% since August, despite significant domestic and international vulnerabilities.
The Fitch estimates, however, contradict an earlier Bank of Uganda prognosis, which stated in December that inflation would likely fall to between 6 and 8 percent by the end of this year before stabilizing around 5 percent. The projection had been revised by 2% due to the quick deceleration of gasoline costs, which had been the most important driver of inflation in the year ending 2022.
"Revision in the forecast is due to dissipating impact of earlier increases in global commodity prices, subdued domestic demand, effects of the current monetary policy stance, the expected decrease in global inflation, and lower exchange rate depreciation," Dr. Michael Atingi-Ego, the Bank of Uganda deputy governor, said.
Fitch also stated that the economy increased by 4.9% in 2022, down from 5.9% in 2021, but that it remained "resilient against a global economic slowdown and an Ebola epidemic in the fourth quarter of 2022."
Fitch forecasts that GDP would increase to 5.5 percent in 2023, then to 6 percent in 2024, led by a recovery in agriculture owing to improved weather conditions and a ramp-up in oil infrastructure construction.
According to the analysis, the predicted increase in oil production activities leading up to 2025 would offer a further boost to GDP growth, which will eventually climb further after the first oil.
The Ugandan government and oil development partners noted that Uganda is anticipated to produce its first oil by 2025.
Comments
comments