We Must Ensure Criminals Don't Hide Under Data Protection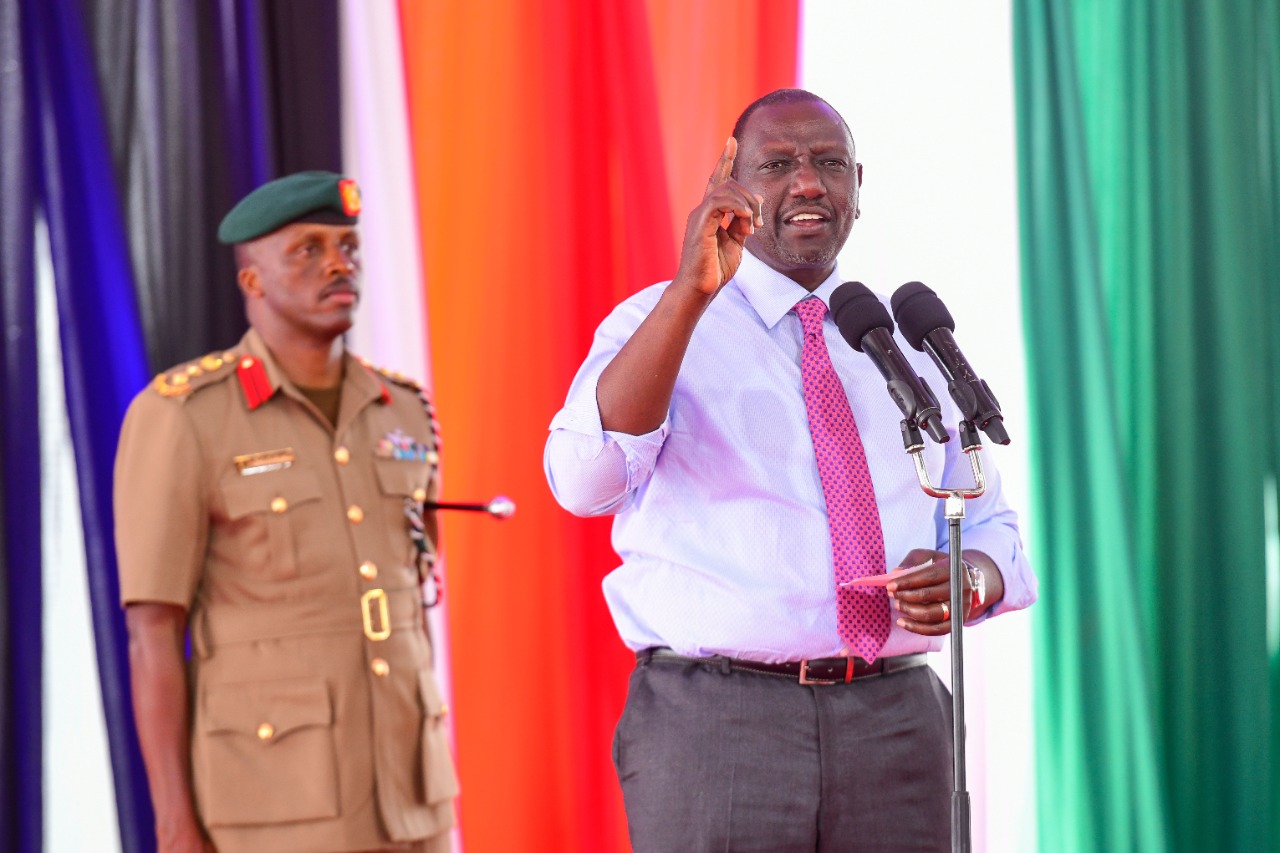 President William Ruto has said his Administration will pursue a data protection regime that serves public interest.
Speaking on Friday, January 27, at the Kenyatta International Convention Centre during the launch of the Data Protection Registration system, Ruto mentioned that it would be achieved by ensuring that there is sufficient information for effective and efficient delivery of services.
"But we must also ensure that criminals do not hide under data protection or exploit it to perpetuate crime," the Head of State said. 
The Head of State added," 

For Kenya to realise the maximum potential of the Digital Superhighway, we must have a clear data management plan that is promotive of our agenda for the digital economy.


"It is our intention to ensure that Kenya reaps its overdue dividends from the heavy investment in ICT infrastructure made over the last two decades."


The President noted that over the next five years, the Government will construct more than 100,000 kilometres of national fibre-optic network.
"We are developing the Digital Master Plan and establishing a regional hub to promote the large-scale development of software for export. 
"Our commitment to competitiveness, innovation, digitisation, automation and the digital economy requires a credible and legitimate facilitator to anchor investor confidence," Ruto stated. 
Comments
comments